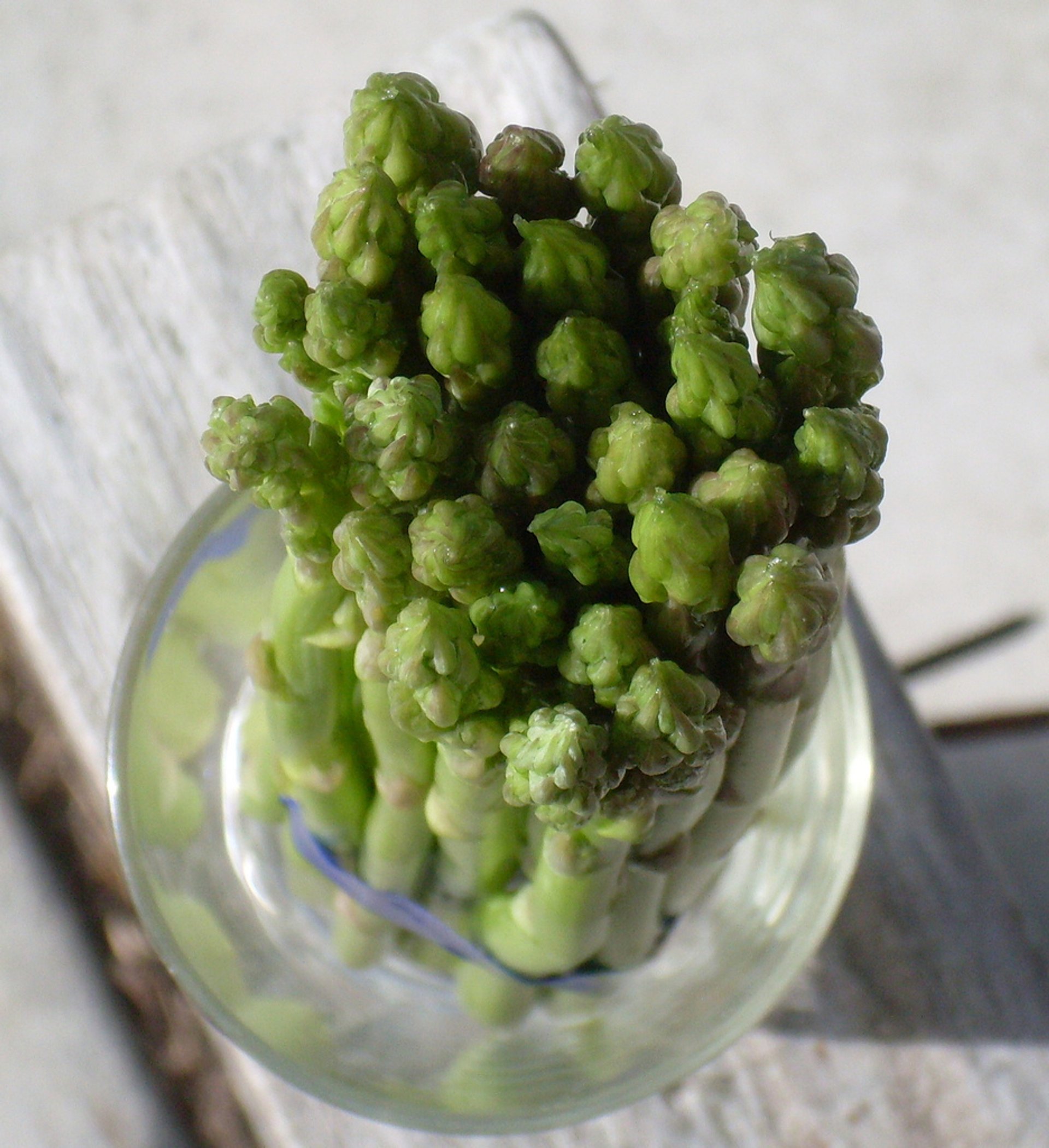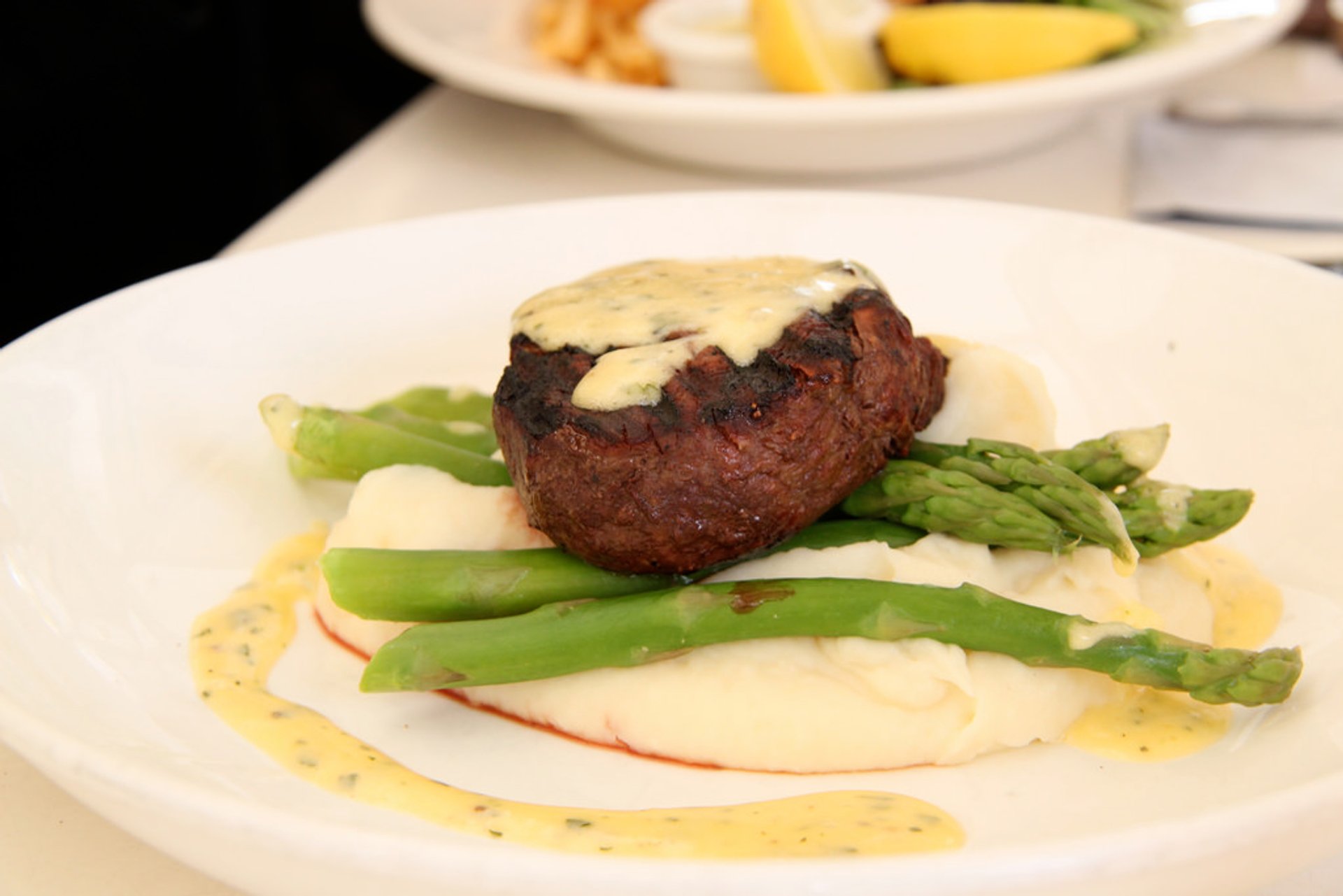 Asparagus is a relative of onion and garlic, but unlike them, it acquired the glory of an aristocratic product. The beginning of the asparagus season in Australia symbolizes the arrival of spring. Asparagus is eaten with cream sauce and marinade, with meat juice, in salads, and even with fried eggs. It is served with some stews as well.
There are several varieties of asparagus: white, purple and green. These colours differ in the degree of maturity and their ways of growing. White asparagus differs from green asparagus with more tenderness in its taste and softness of shoots.
Asparagus season in Australia runs from September through March due to the different climate zones across the continent. However, the prime time for asparagus harvest runs from September to November.