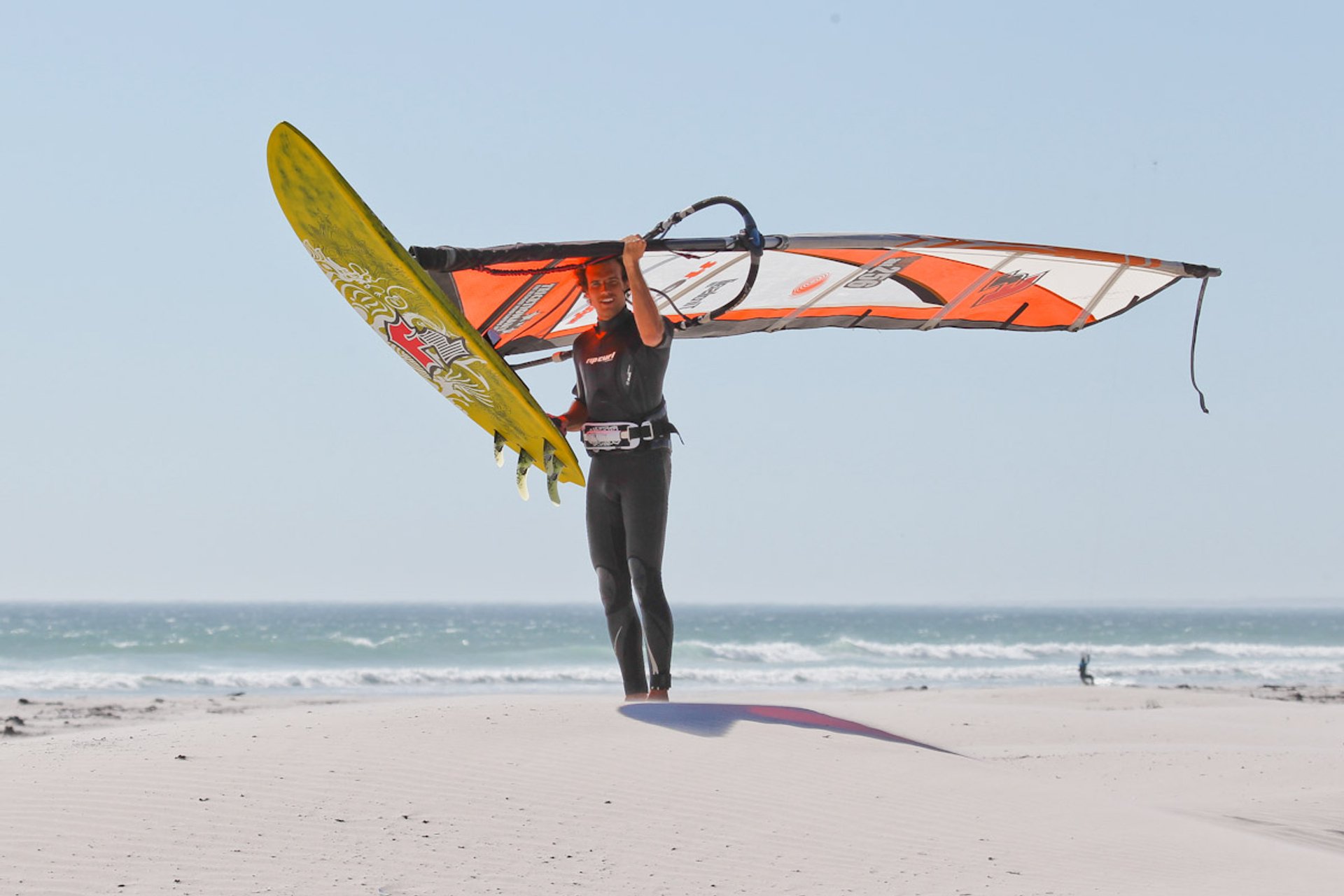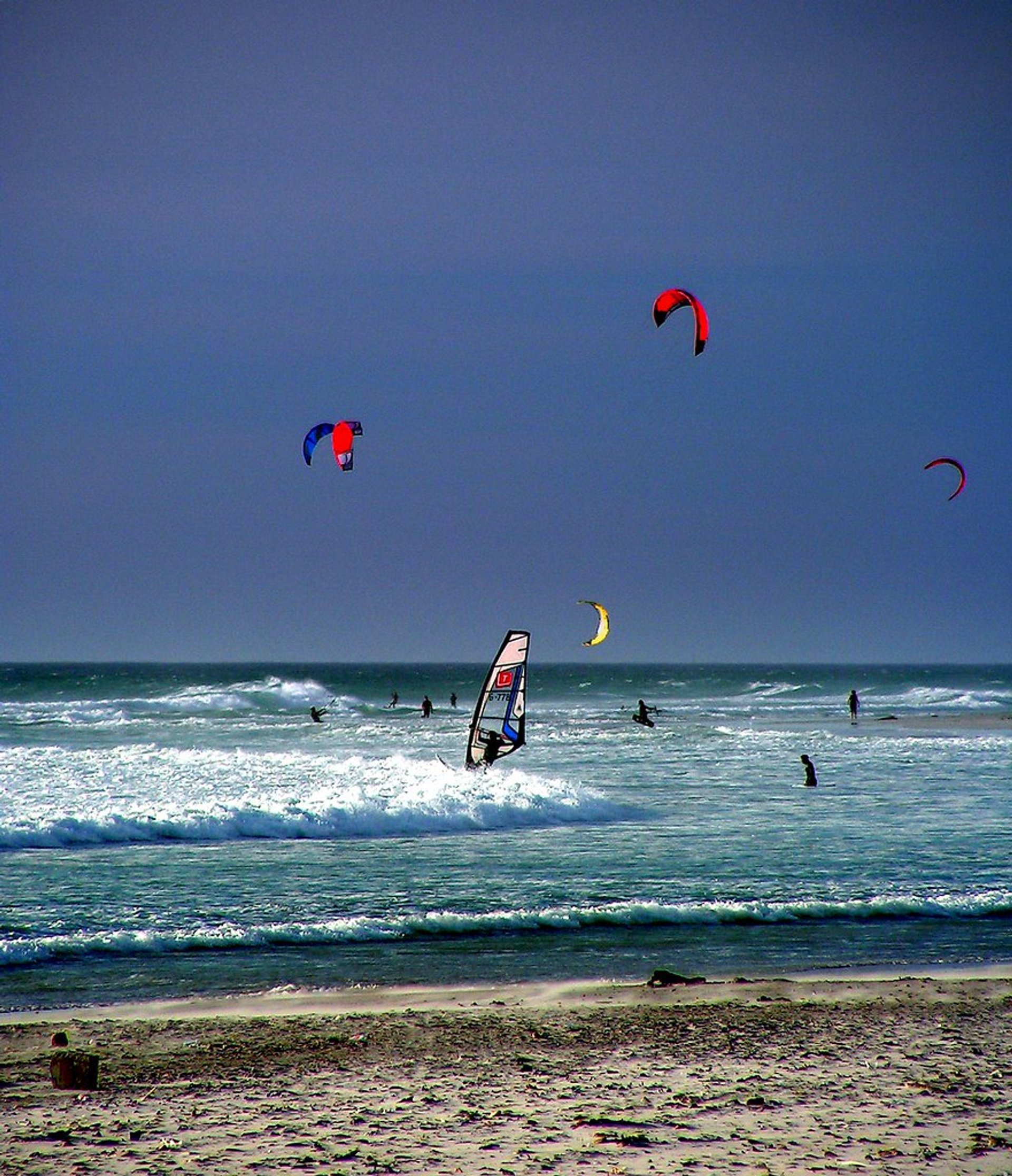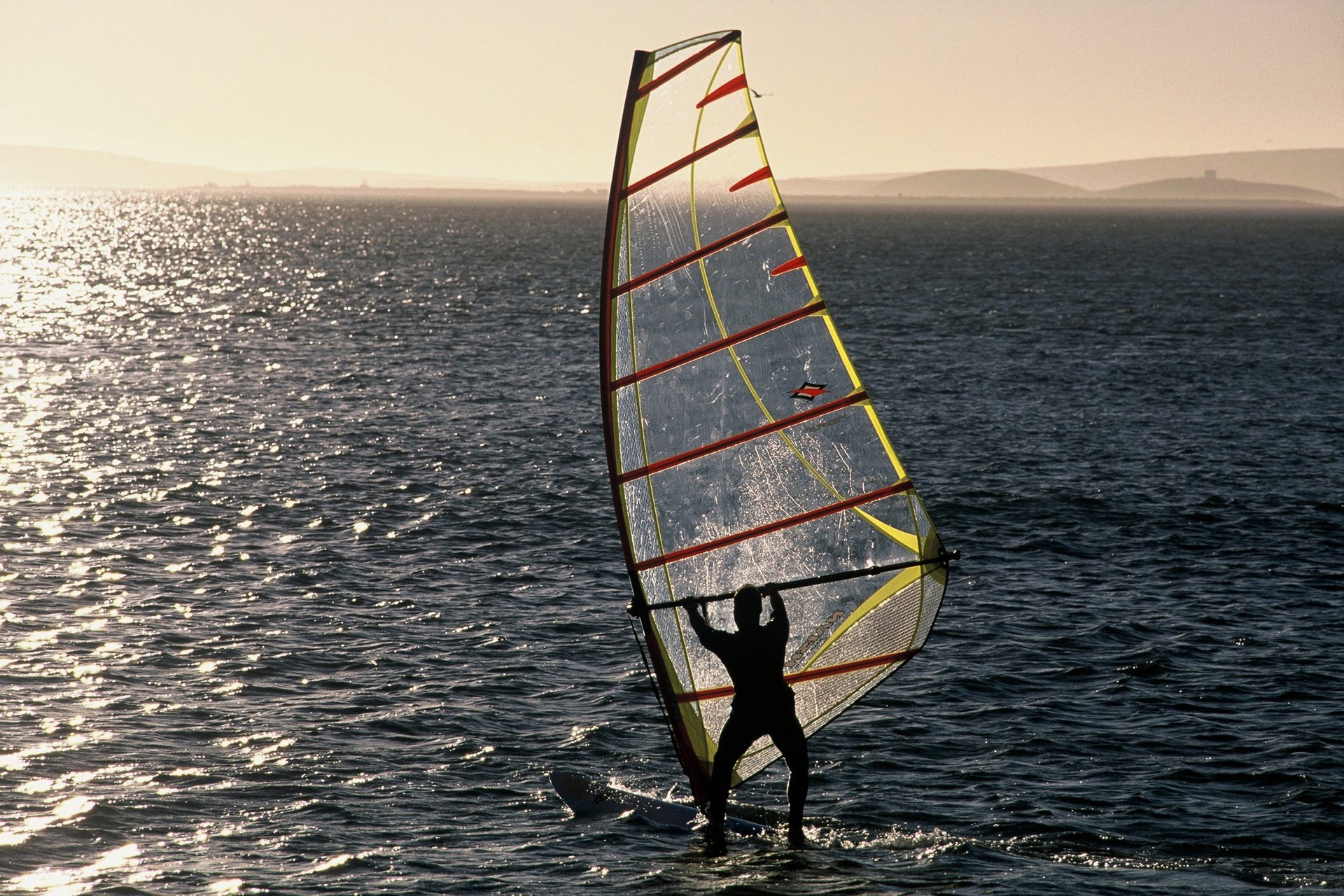 See accommodations nearby
Scenic coastline of Cape Town attracts many water sports enthusiasts. Especially those looking for strong winds. After all, the city is known for its particular breeze nicknamed "The Cape Doctor." Steady and consistent, it makes Cape Town one of the best kitesurfing and windsurfing destinations in the Southern Hemisphere.
Best time for windsurfing in Cape Town
The best time to visit Cape Town for a windsurfing adventure is from October–November through March. The summer months bring the steady southeast trade wind that blows are about 25-35 knots. During this season, almost every day promises to be good enough for windsurfing.
Windsurfing spots in and around Cape Town
Bloubergstrand and Muizenberg, located on the opposite sides of the cape, are the most popular with windsurfers and other water sports athletes. Blouberg's Big Bay is perhaps the most famous location known for its beautiful combo waves and a great view of Table Mountain. Water sports facilities are available at Lagoon Beach, Sunset Beach, Dolphin Beach, Haakgat, and Melkbos beaches.
For beginner windsurfers and kitesurfers, Langebaan's lagoon on the Cape West Coast is the best option. The wind picks up there in the late morning, creating perfect conditions for sails. The lagoon is a sanctuary included in West Coast National Park. Equipment is available for rent at Cape Sports Center.
Find hotels and airbnbs near Windsurfing (Map)