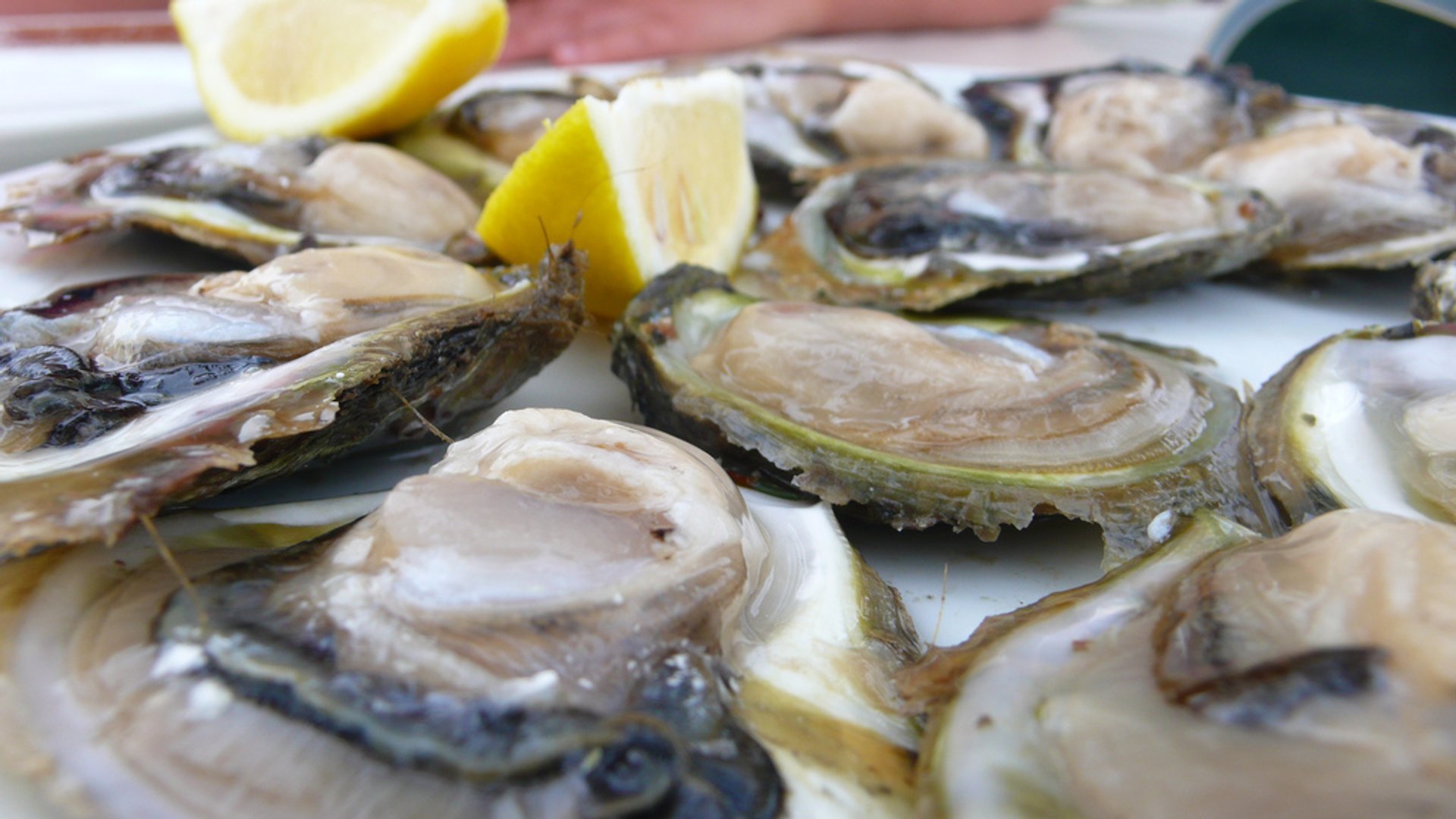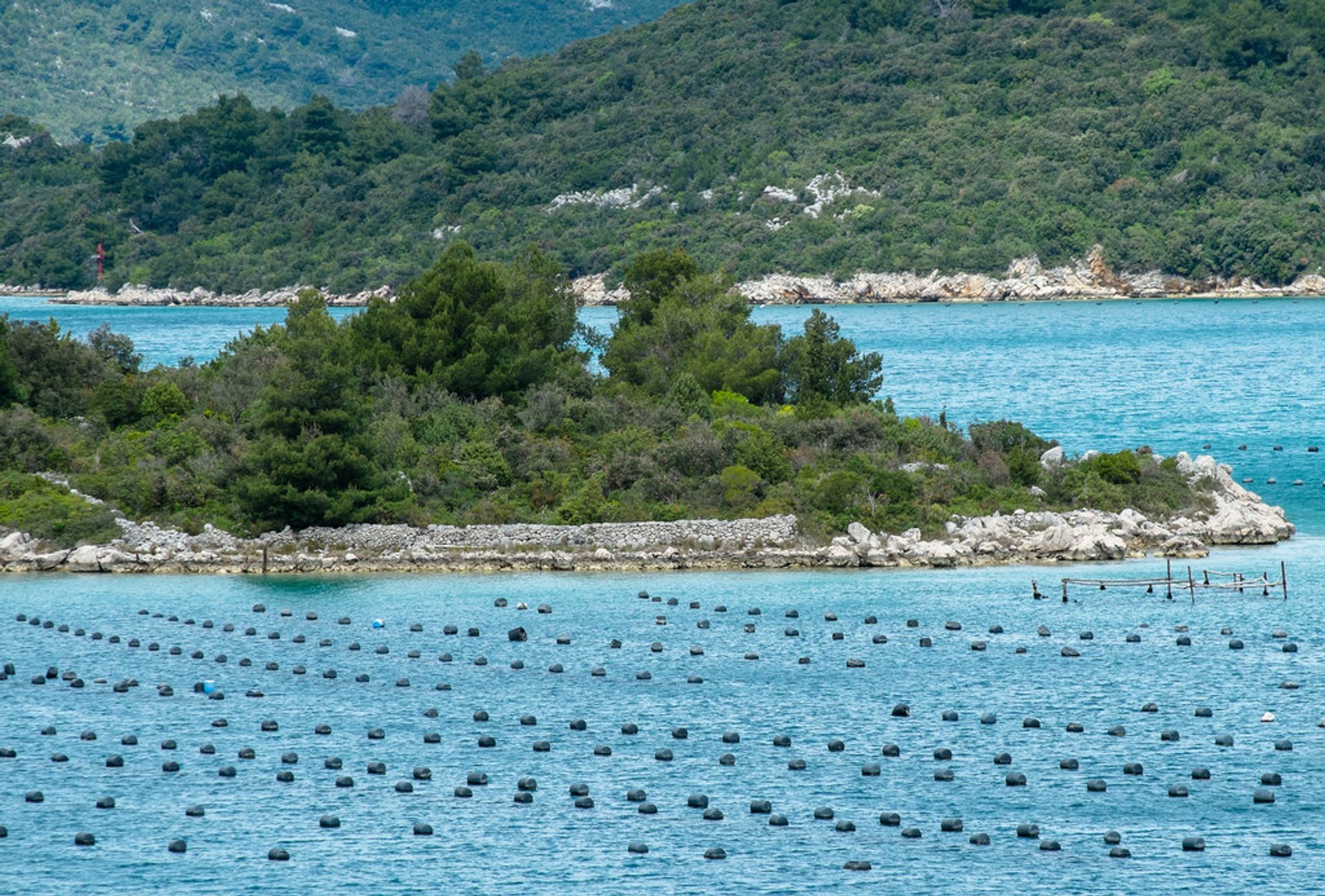 Croatian oysters might be not as famous as French, but they are certainly not less delicious, especially​ if you happen to be near the most famous local oyster spots during the right season.
The bay of Mali Ston hosts the largest oyster cultivation facilities in the Adriatic. Mussels are also part of the mariculture. In the 1980s, the bay's production was at an average of up to two million of oysters and 3,000 tonnes of mussels, accounting for 60% of the Croatian oyster production. Another place where oysters have been cultivated since Roman Times is Lim Bay.
The best time to harvest oysters is in March. No wonder that the annual Oyster Festival in Ston falls on St. Joseph's day on March 21. Another good time to try oysters is autumn and winter since during cold weather they are considered safe from red tide.
Don't miss the chance to wash down this local delicacy with the glass of excellent local white or sparkling wine.
Find hotels and airbnbs near Oysters Season (Map)