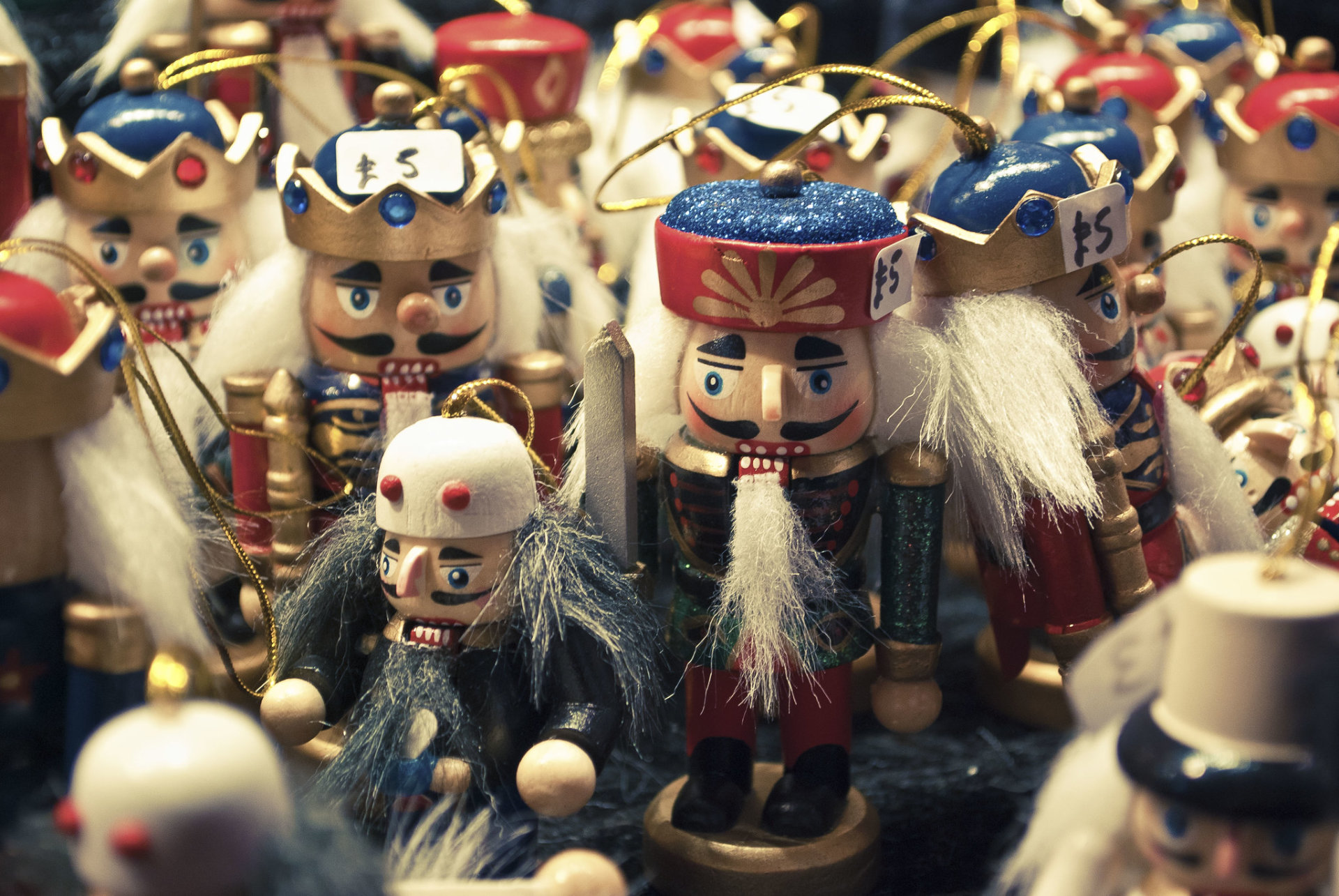 The Sheffield Christmas Market is an annual event that amazes thousands of visitors from Yorkshire and beyond and celebrates the most wonderful time of the year. Nestling around Fargate, Townhall Square, and the Peace Gardens, it offers the crafts of Sheffield's great independent traders.
Over 50 log cabins feature an exciting Alpine Bar, a traditional German sausage grill, chimney cake, pizza, churros, and many other foods and drinks. Also, you will have a chance to meet Santa at Santa's Grotto and ​​view the city from the iconic Big Wheel. The market is open daily from 10 am to 6 pm. On Friday and Saturday throughout December, it's open to the public until 8 pm. Overall, the Sheffield Christmas Market is all about a warm Christmas atmosphere and ​​a vast range of gifts for your beloved ones.
Sheffield is full of excellent cafes and microbreweries, great outdoors, renowned live music, award-winning theatre, fascinating exhibitions, and colorful street art. After exploring the market, you can head to Sheffield Winter Garden, a 230 feet (70 m) long and 72 feet (22 m) high urban glasshouse that hosts over 2500 plants worldwide. Also, you can check Sheffield Cathedral. It's the oldest building that is full of stories, reflecting the history of Sheffield.
If you have any questions, please visit the official website in the External Resources section below. Also, you can use the map below if you are looking for a place to stay.
Find hotels and airbnbs near Sheffield Christmas Market (Map)