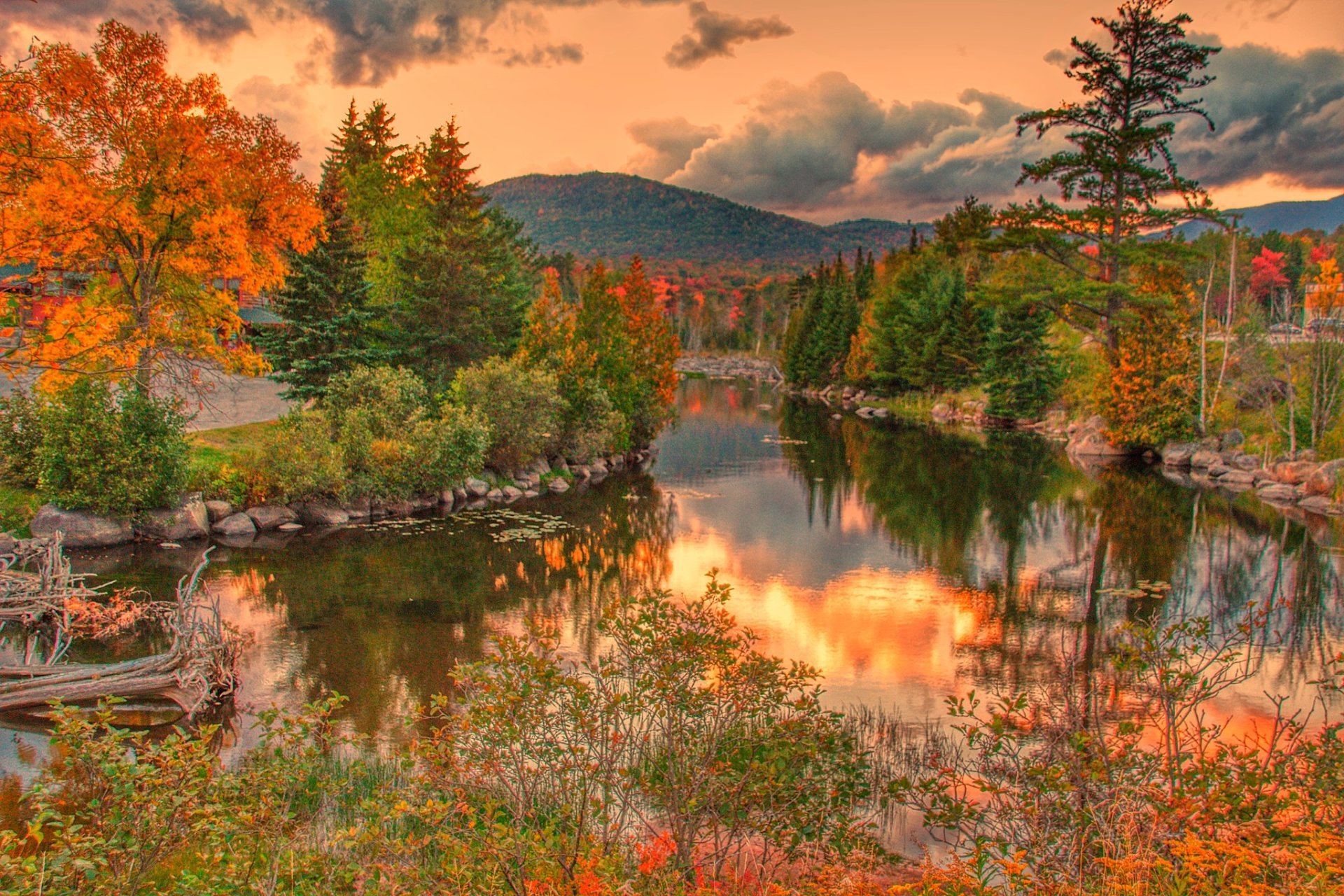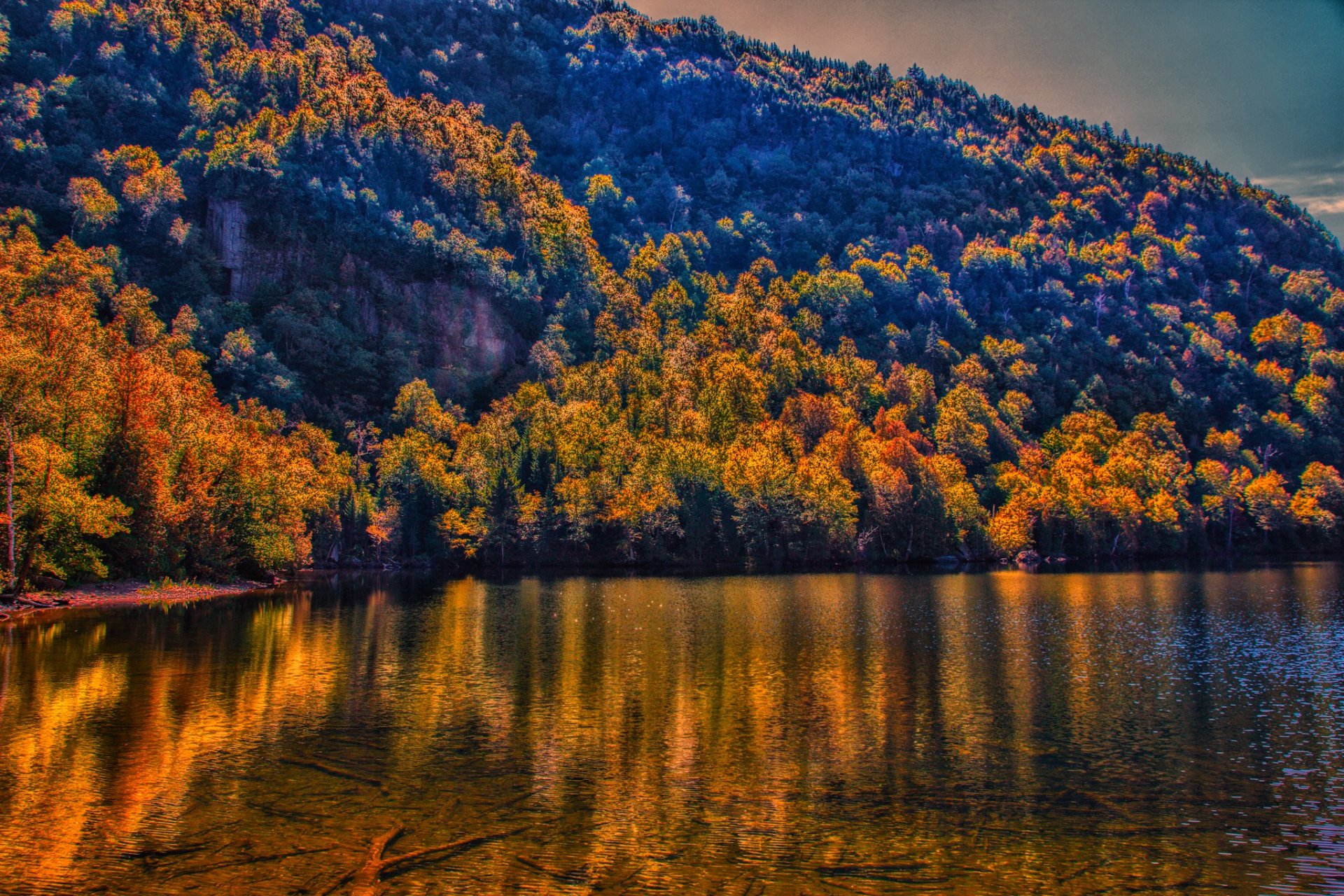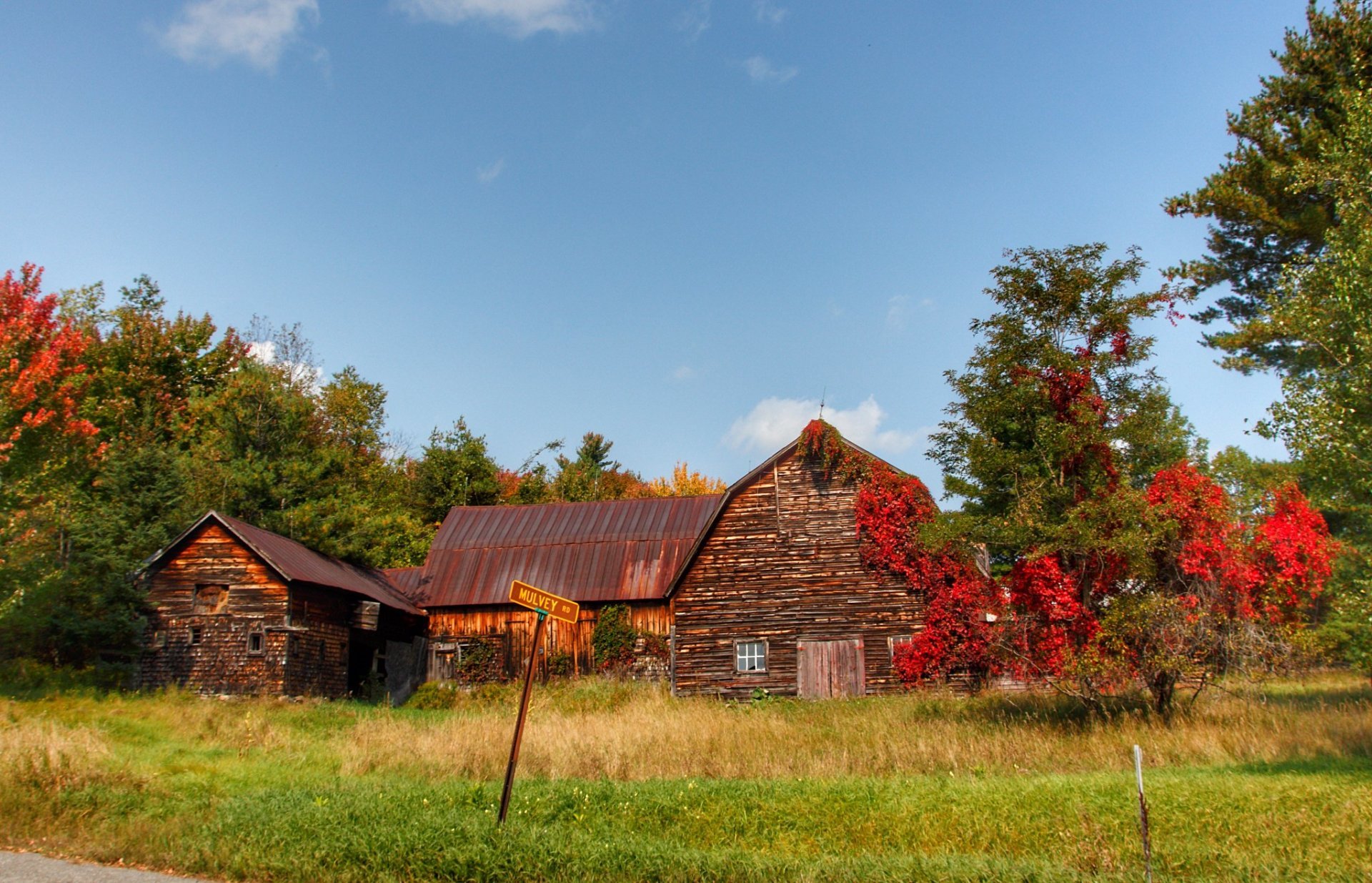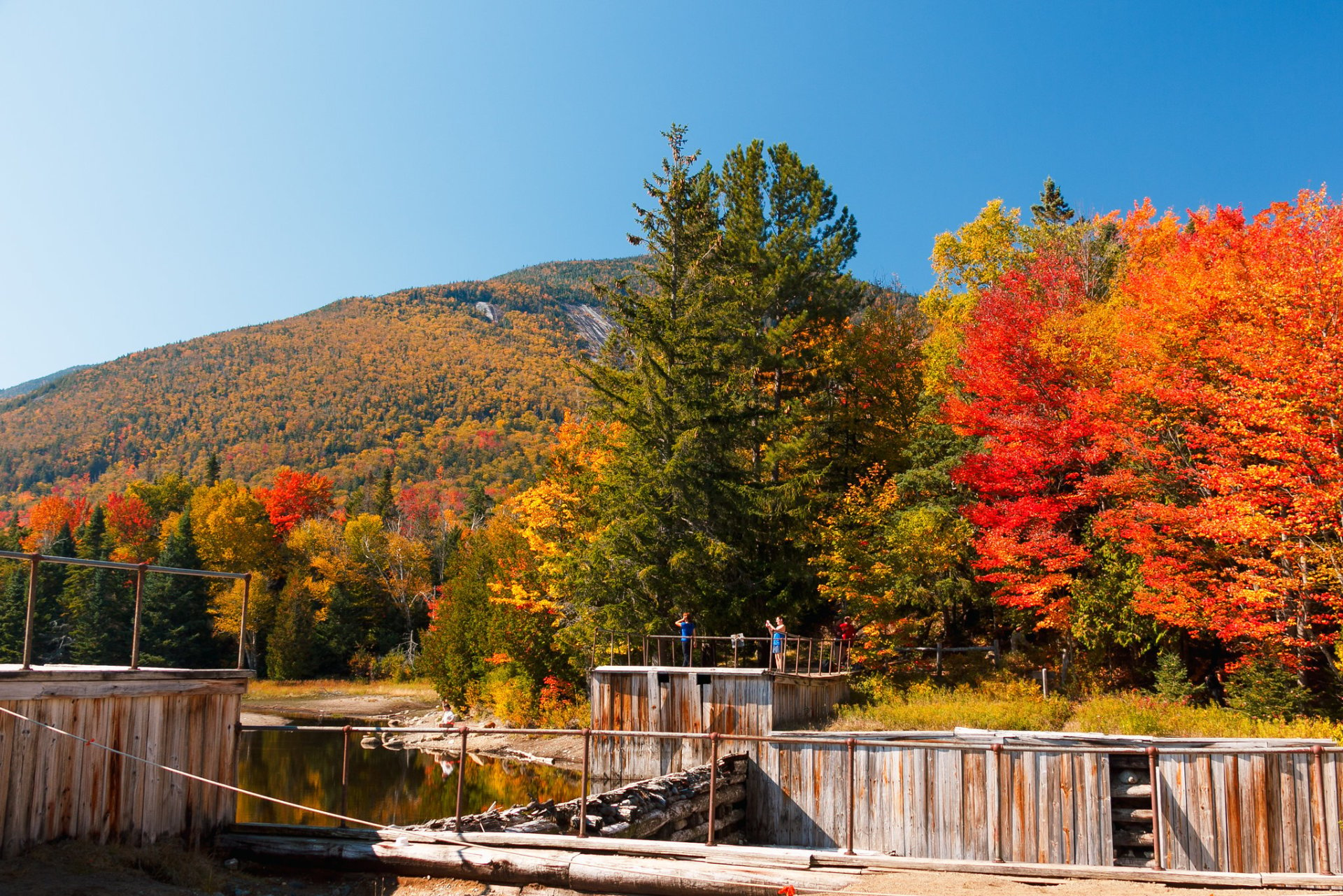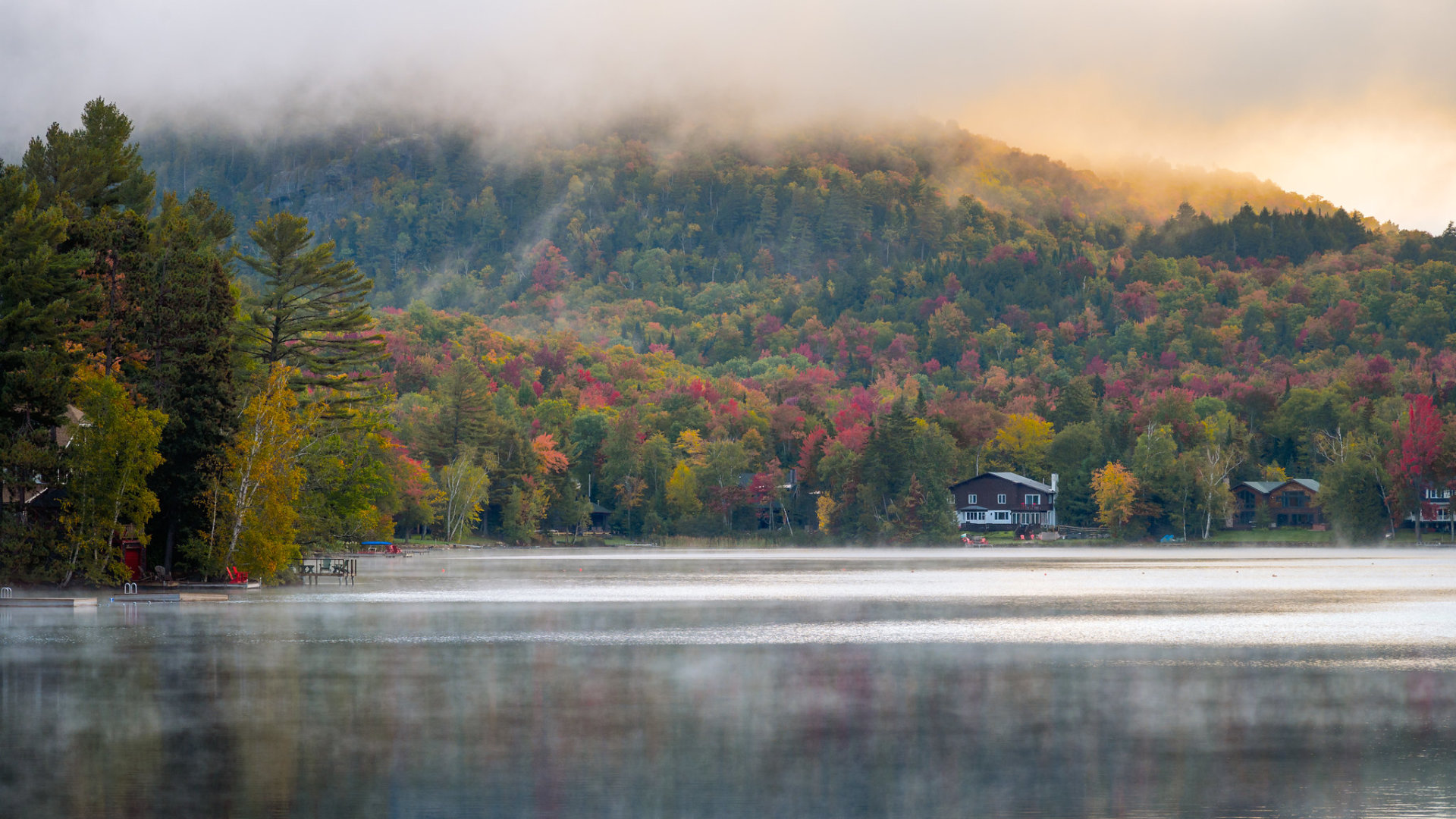 Lake Placid
Onasill - Bill - Temporarily Closed
Lake Placid, surrounded by New York State's Adirondack Mountains, is a breathtaking leaf-peeping destination in the fall. Brilliant reds, orange, and golden tones transform the Adirondack region, making it a heaven for nature enthusiasts.
When is the best time to see fall foliage in the Lake Placid region
The Adirondacks also boasts one of North America's longest fall foliage seasons, lasting from early September to early November. Usually, the best time to see fall colors in the Lake Placid area is from the last week of September to the first week of October.
Where to see fall foliage in the Lake Placid region
Hiking is the best way to explore the amazing nature of Lake Placid and enjoy panoramic views framed by the golden foliage. Take a scenic Heaven Hill Old Orchard Loop to enjoy the stunning vistas of the High Peaks and a walk through the deciduous forest without much effort. The 1.4-mile (2.3-km) trail is accessible from downtown Lake Placid.
For those preferring higher elevation and more challenging trails, Hurricane Mountain, Mount Van Hoevenberg, and Mount Jo are great options with panoramic views in any direction. A 3-mi (4.8-km) Hurricane Mountain Trail will take you to 3,694 feet (1,125 m). The view from the top features Lake Champlain, the High Peaks, and even the Green Mountains in Vermont.
Mount Van Hoevenberg East Trail is a 3.6-mile (5.8-km) route that starts near Mountain Pass Lodge. The trail features quite a few switchbacks but is not too steep or difficult. The views of Mount Marcy, Algonquin, and South Meadow can be enjoyed from the top.
Mount Jo is a short and relatively easy trail that leads to an open summit with 360-degree views of the High Peaks with relatively little effort. There are two trails to the top, which can be accessed from the Adirondack Loj toll booth. Long Trail is easier and not so steep, while Short Trail is considered to be more scenic.
Another way to enjoy the scenic Lake Placid area is by boat cruise or by a small plane. Lake Placid Boat Tours usually run until early October. Airplane rides are available from Lake Placid Airport. You will see stunning views of the High Peaks, Olympic games facilities, and close-ups of Adirondack waterways.
Find hotels and airbnbs near Lake Placid Fall Foliage (Map)