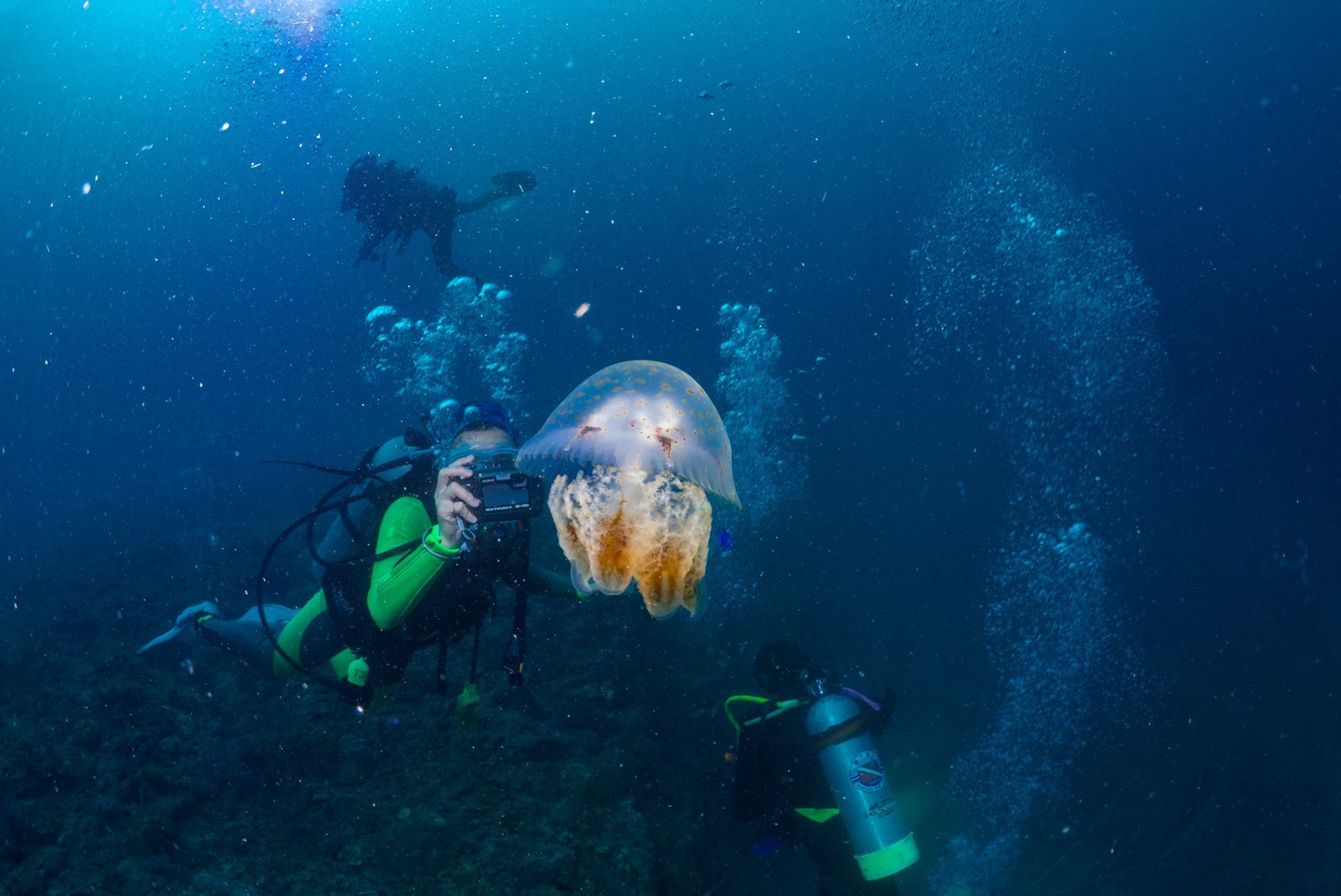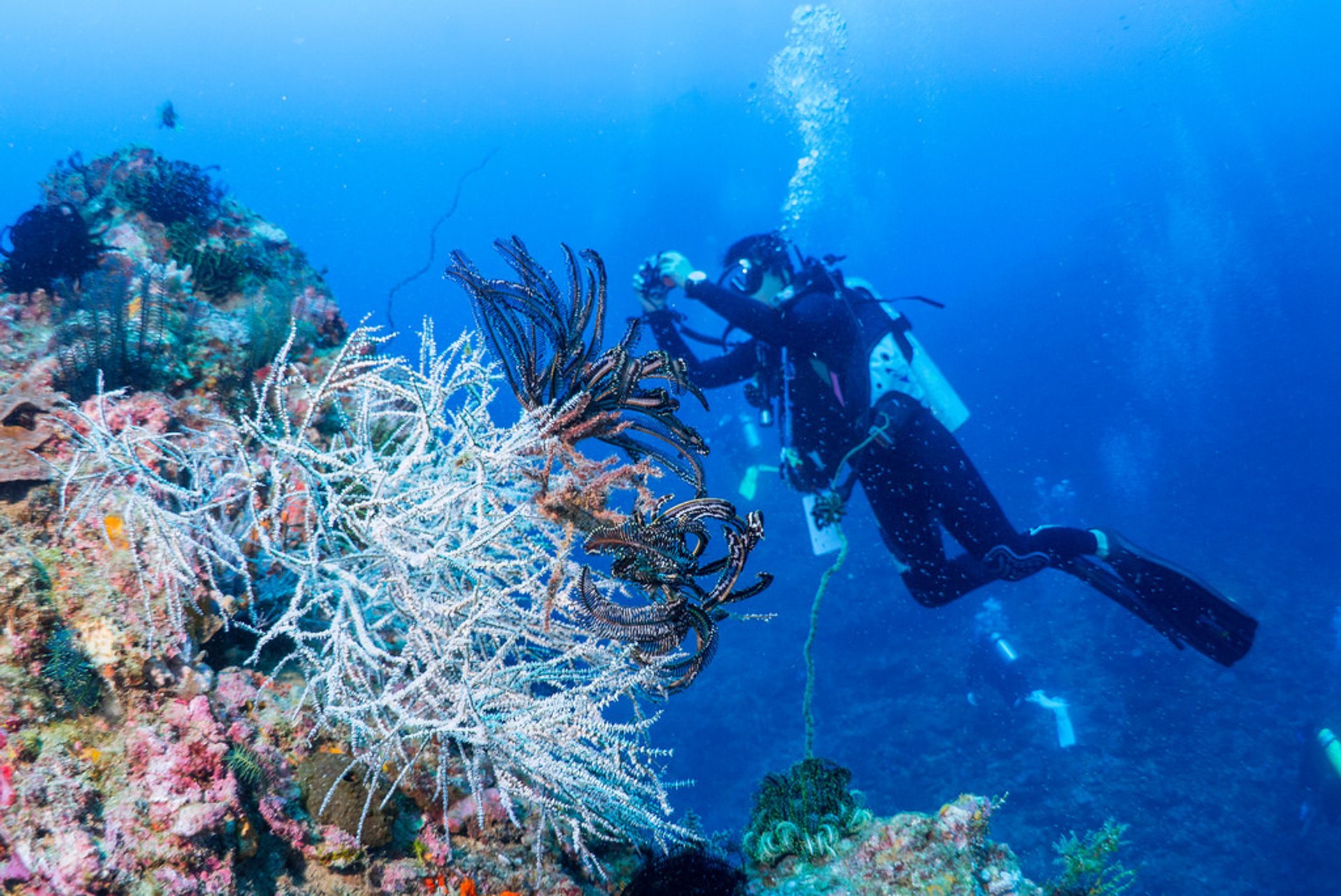 Having the most beautiful beaches in Asia, Taiwan is getting more and more popular for different water activities. Сoral reefs and marine life draw both locals and tourists. Sсuba diving and snorkelling in crystal blue water with the colourful tropical fish attracts lots of visitors, especially during summer. During the winter season, the waves on the northeast coast can be too large.
The most famous spots are Kenting Beach, Fulong Beach, and Green Island. Some of them may be too crowded in peak season so some less famous beaches can be worth visiting. In particular, Anping Beach in Tainan, Tongxiao Marine Life Park in Miaoli County, and Baishawan Beach are also fantastic.
The least busy snorkelling areas are on the country's outlying islands. Green Island makes a superb destination, with more than 300 fish species and 205 types of coral found in the crystal-blue water. The island is so small you can explore the whole thing in one hour on a scooter. For a more cultural experience, head to the beaches on the Orchid Island.
Find hotels and airbnbs near Scuba Diving and Snorkeling (Map)