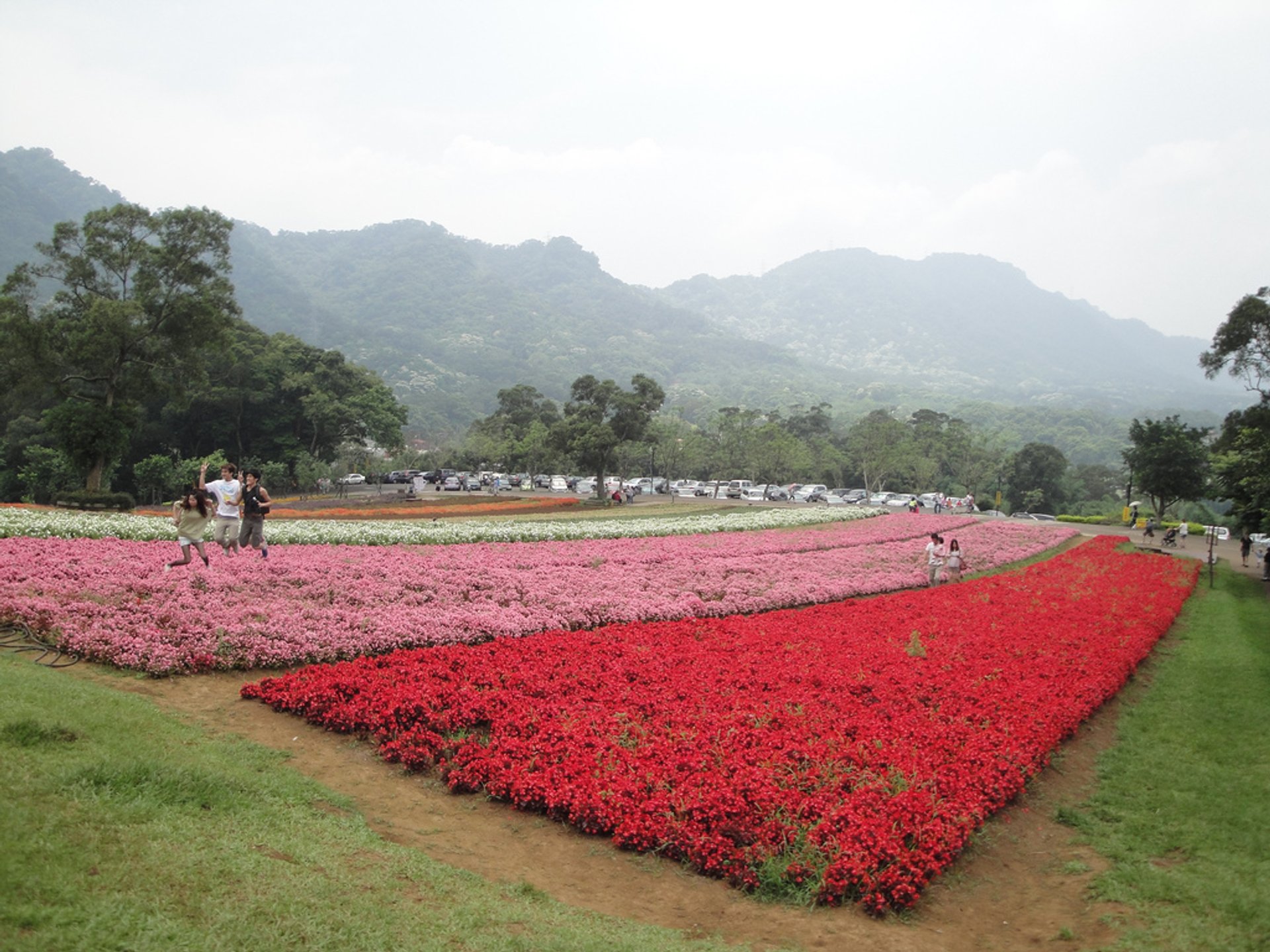 The Ta Shee Blooming Oasis is a flower park with an area of 17 hectares, found in Taoyuan City. The variety of flowers is huge, but it's especially known for its lavender and sunflowers. If you come in May or June you'll likely see both of them in bloom! The flower-covered fields are especially spectacular.
Show accomodations nearby
There is also a farm with ponies, rabbits, and lambs. Visitors can attend various DIY classes and make a European-style sachet, flower pots, handmade biscuits, or even a lavender pillow. You can also enjoy a good meal or even hold your own BBQ with your friends.
Ta Shee Blooming Oasis Featured in