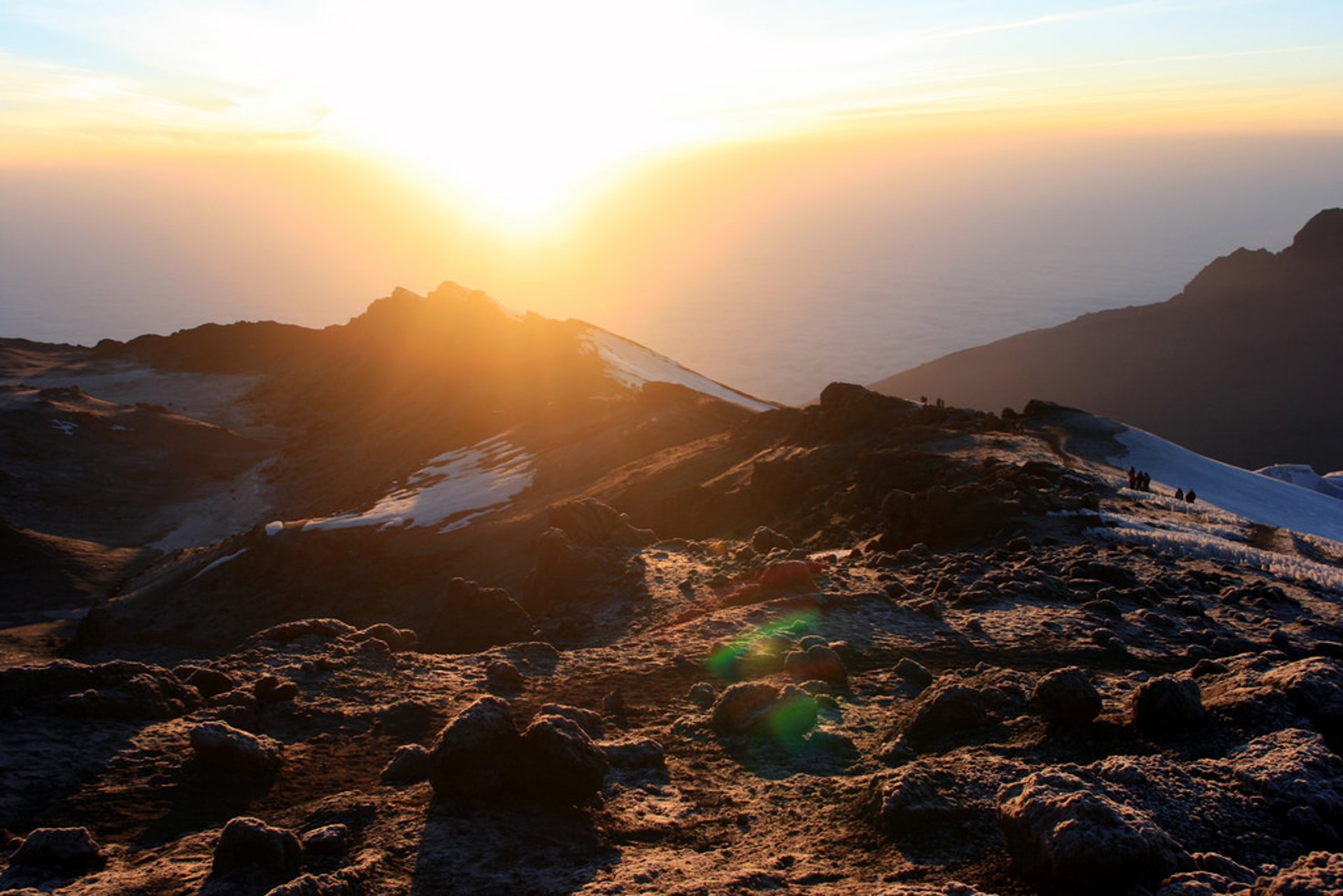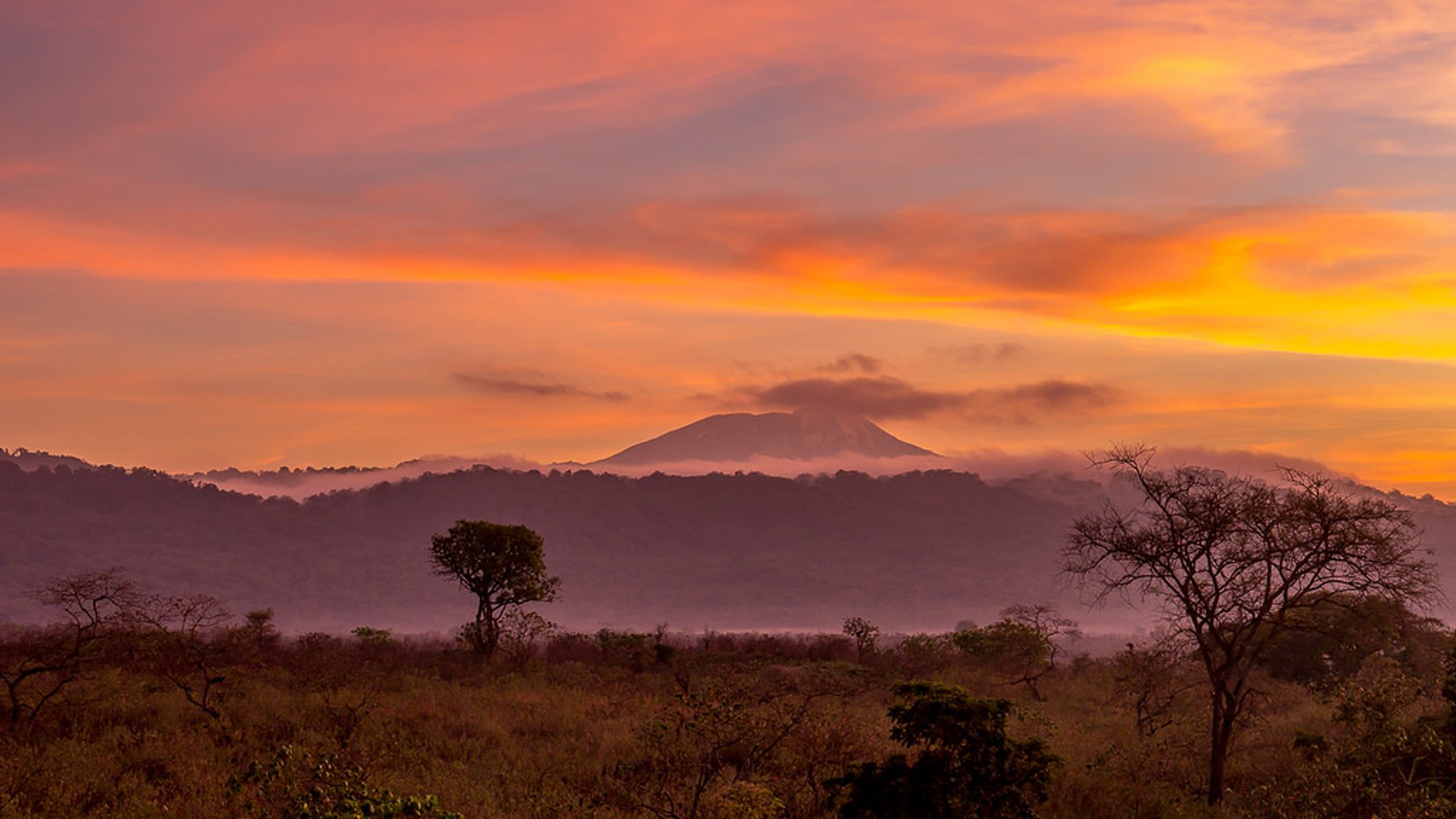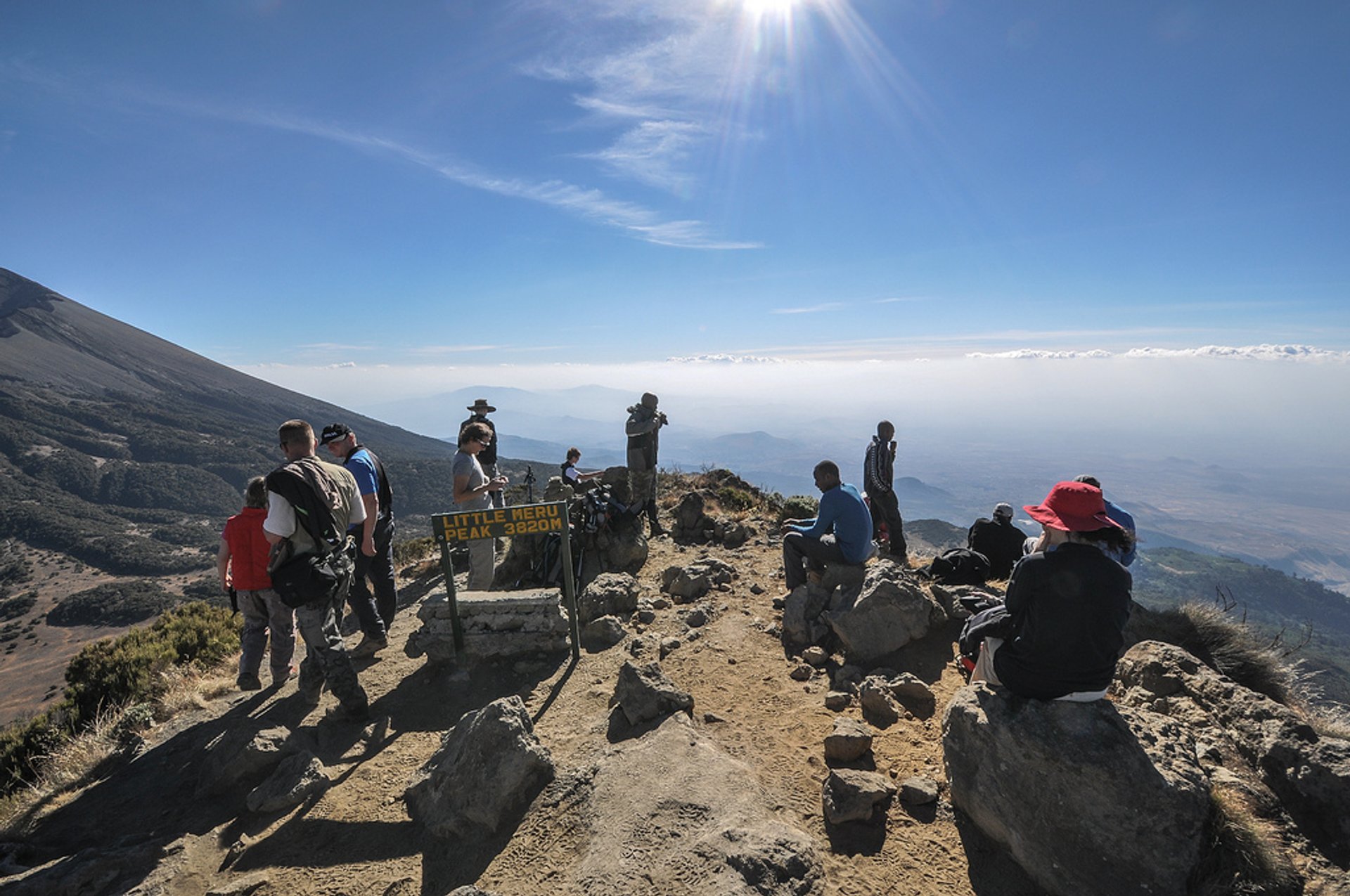 Hiking in Tanzania offers a number of awesome choices. You can pick from various terrains and all levels of difficulty. There is something for both the experienced and the adventurous as well as those seeking something more relaxed. Tanzania's amazing parks, mountains, forests, waterfalls, and lakes feature a huge number of wild animals and birds searching for food and water or simply resting among the fresh grass and trees.
Tanzania is known for its unique national parks. Don't miss your chance to visit Serengeti, the largest national park in Tanzania. Every year tens of thousands of tourists visit this amazing park, especially during migration season.
One more popular spot is Ngorongoro Conservation Area with the famous volcanic Ngorongoro Crater. One more large territory covered with forest, woodland, grasslands, and swamps is the Lake Manyara National Park. If you want to see baobab trees, Tarangire National Park is the place to go. The largest game reserve in Africa is located in Selous. It covers about 5% of the total area of Tanzania with more than 50,000 square kilometres. It is a large area with open grassland, woodlands, rivers, hills, and plains and tons of wild animals.
Mount Meru is also a great choice for a nice hike. Located in Arusha National Park, this is one of the most beautiful mountains and is the second highest in Tanzania. On your route to the peak of the volcano you'll pass through parkland, forest, and a giant heather zone. Here you'll also find the Momela Lakes, which consist of seven crater water basins.
If you want to see the most untouched places in Tanzania, visit the Ruaha National Park and Katavi National Park. They are less accessible and thus the landscape here remains untouched and offers the most unspoiled wildlife. Several seasonal lakes, Katuma River, a waterfall, and lots of excitement on the way is guaranteed. Every hiking experience in Tanzania offers not just paths, but lots to see and discover on your way.
The best season to marvel the beauty of Tanzania's treks is the dry season that runs from June to early October when the weather is most suitable and opportunities to see large animals are plentiful. Heavy rains occupy the country from November to December, and from March till May. Thus you might want to skip this time if you are an avid hiker.
Find hotels and airbnbs near Hiking (Map)