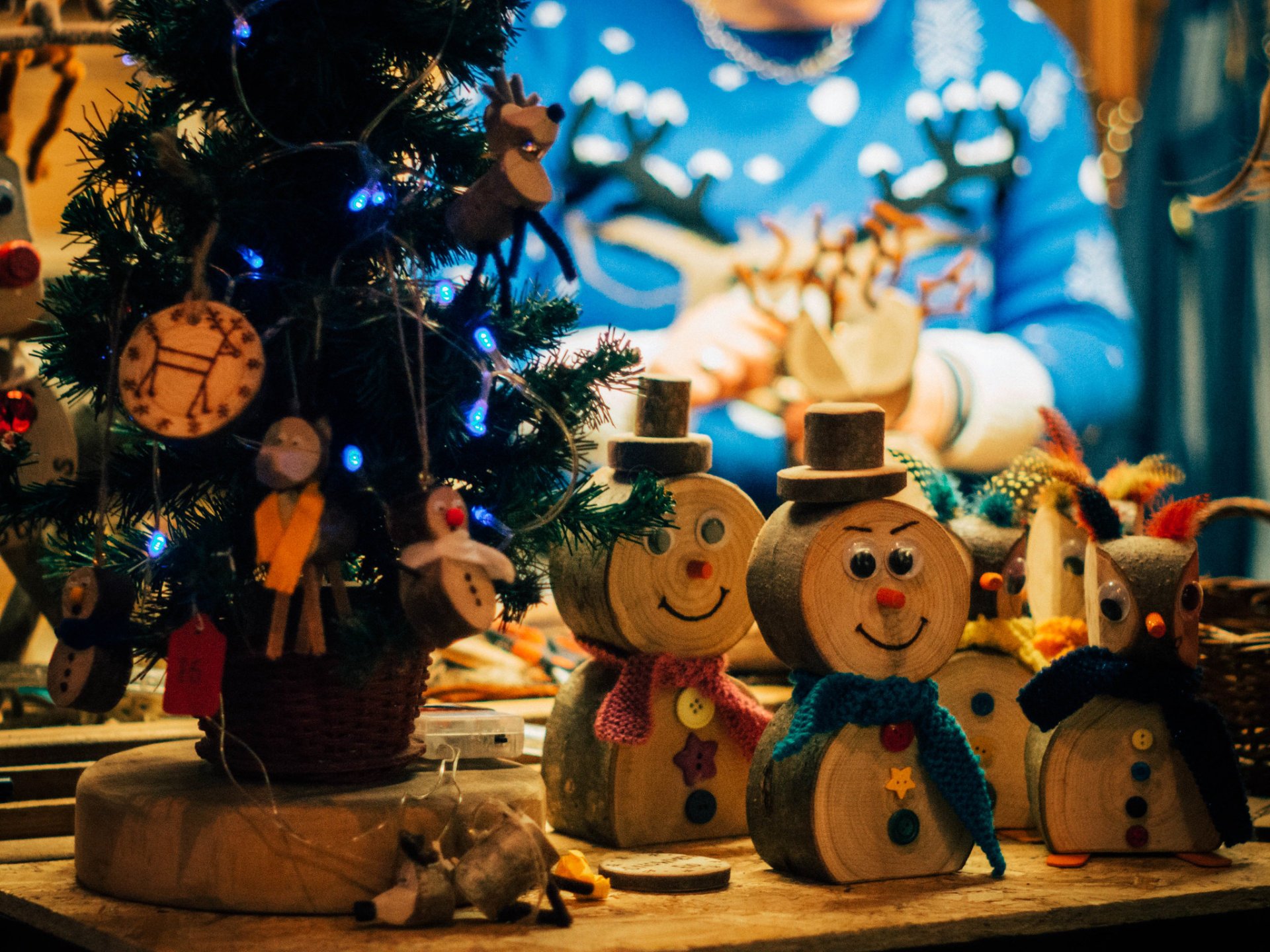 Christmas Market Canterbury
During the Christmas season, the city of Canterbury turns into a huge holiday mecca. Thousands of tourists join the local community in a one-of-a-kind celebration with tons of entertainment options for any age. So let's see what's in store for visitors.
From November through December, the city is overrun with shopping stalls, allowing tourists to fully experience the holiday spirit while surrounded by postcard-like cobblestone streets and old buildings. In addition to the customary mouthwatering selection of seasonal food and beverage choices, there is a colorful variety of festive huts, jam-packed with Christmas goodies. The Canterbury Christmas Market is held at the lower part of St. George's Street and the Whitefriars Shopping Center.
People have an opportunity to buy unique handmade souvenirs, authentic English meals & beverages, stocking stuffers, jewelry, and merchandise from around the globe. Expect the holiday atmosphere to be enhanced by music, festive fare, and sparkling lights. The market doors are open from Monday to Fridays from 10 am to 6 pm, but on weekends, the schedule is different (please check the official website for the announced hours). So remember to book your housing in advance and have a wonderful time!
Find hotels and airbnbs near Canterbury Christmas Market (Map)