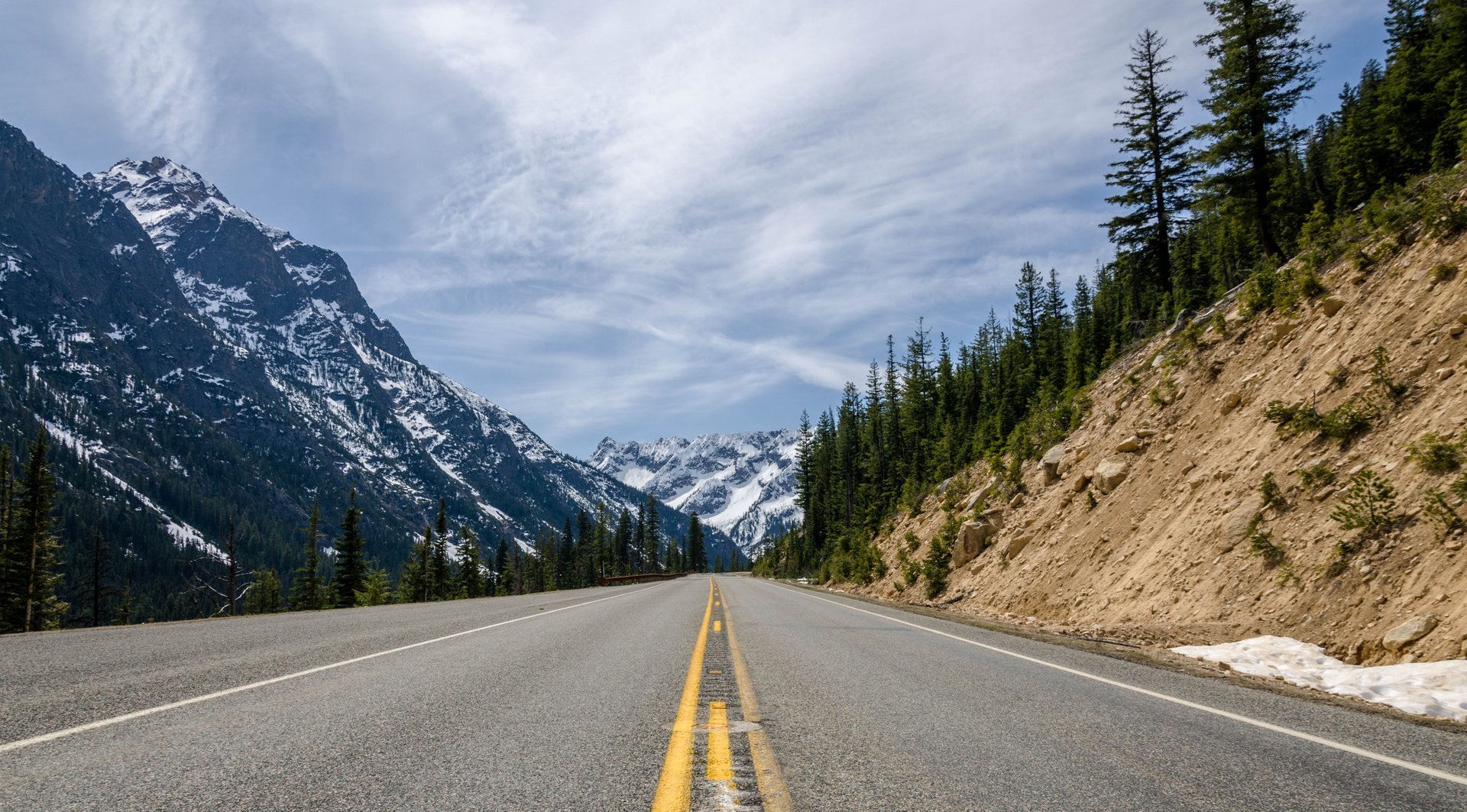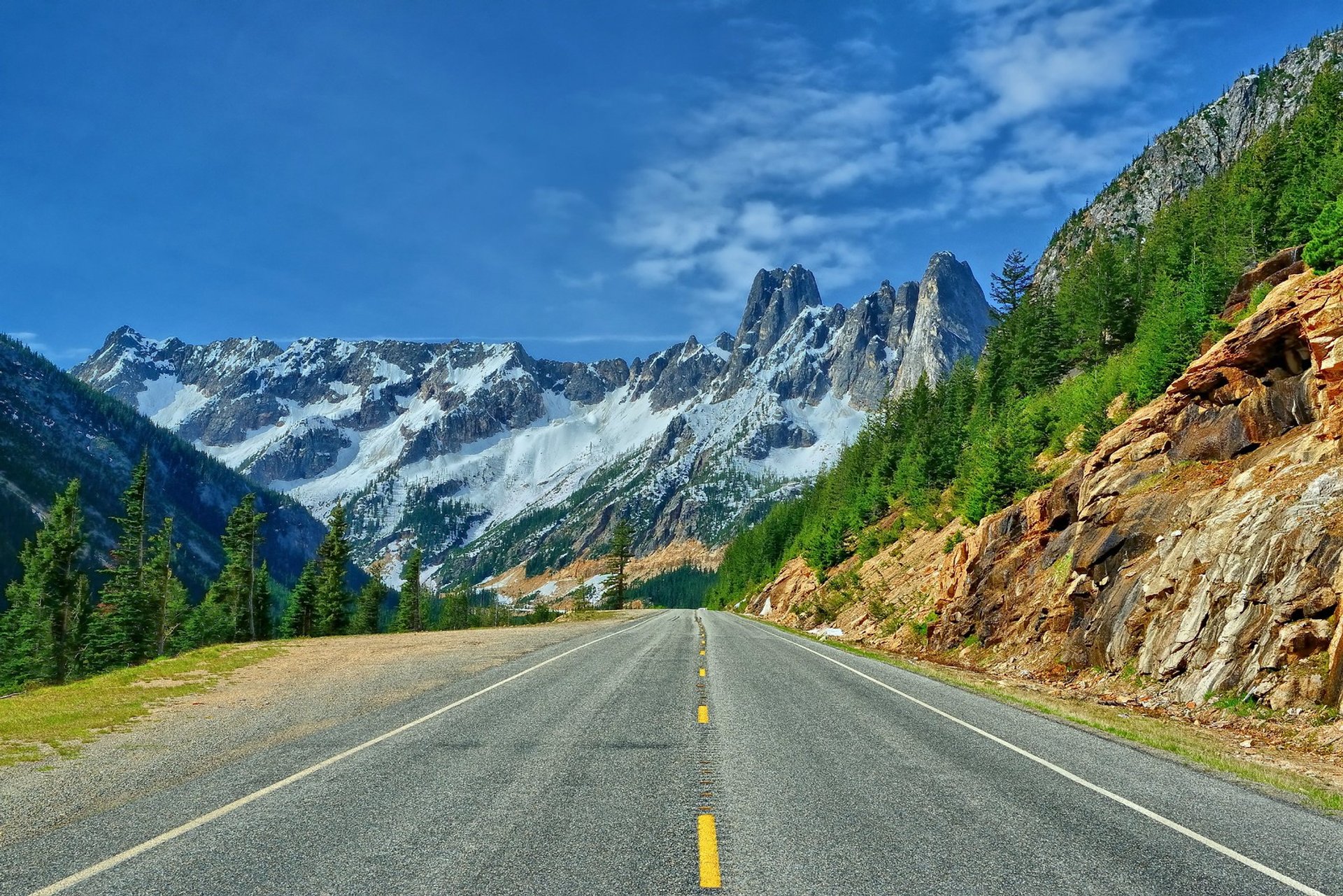 See accommodations nearby
North Cascades Highway, also known as the State Route 20 (SR20), is the longest highway in the state of Washington, USA. The road runs for 436 mi (702 km) from the Discovery Bay (the Olympic Peninsula) to Newport located near the Idaho state border.
The highway travels across many picturesque spots – Whidbey Island, the Okanagan Highland, the Kettle River Range, and the Selkirk Mountains. But the most scenic part of the path lies in the North Cascades National Park.
A 140-mile stretch of the road belongs to a so-called Cascade Loop. This section of the highway begins at Twisp (the Methow Valley), ascends to the North Cascades National Park, and follows to Sedro Woolley (the Skagit Valley).
On your way, you'll pass by Diablo and Ross Lakes overlooks, Liberty Bell spire, over 300 glaciers, numerous waterfalls and mountain rivers, a historic town of Concrete. The road reaches its highest spot in Washington Pass located at 5,477 ft (1.669 m) above the sea level. The second most elevated point on your way would be Rainy Pass at 4,875 ft (1,486 m).
As the road passes across the North Cascades National Park, you have a chance to observe untouched alpine flora and watch the wildlife. Also, there are plenty of spots for hiking, climbing, and camping. The pleasant news is that the North Cascades National Park charges no entry fees.
The highway is closed during winter and early spring due to the risk of avalanches. Usually, it is open from early May till late November (around Thanksgiving Day). The precise dates depend on weather conditions.
Find hotels and airbnbs near North Cascades Highway (Map)