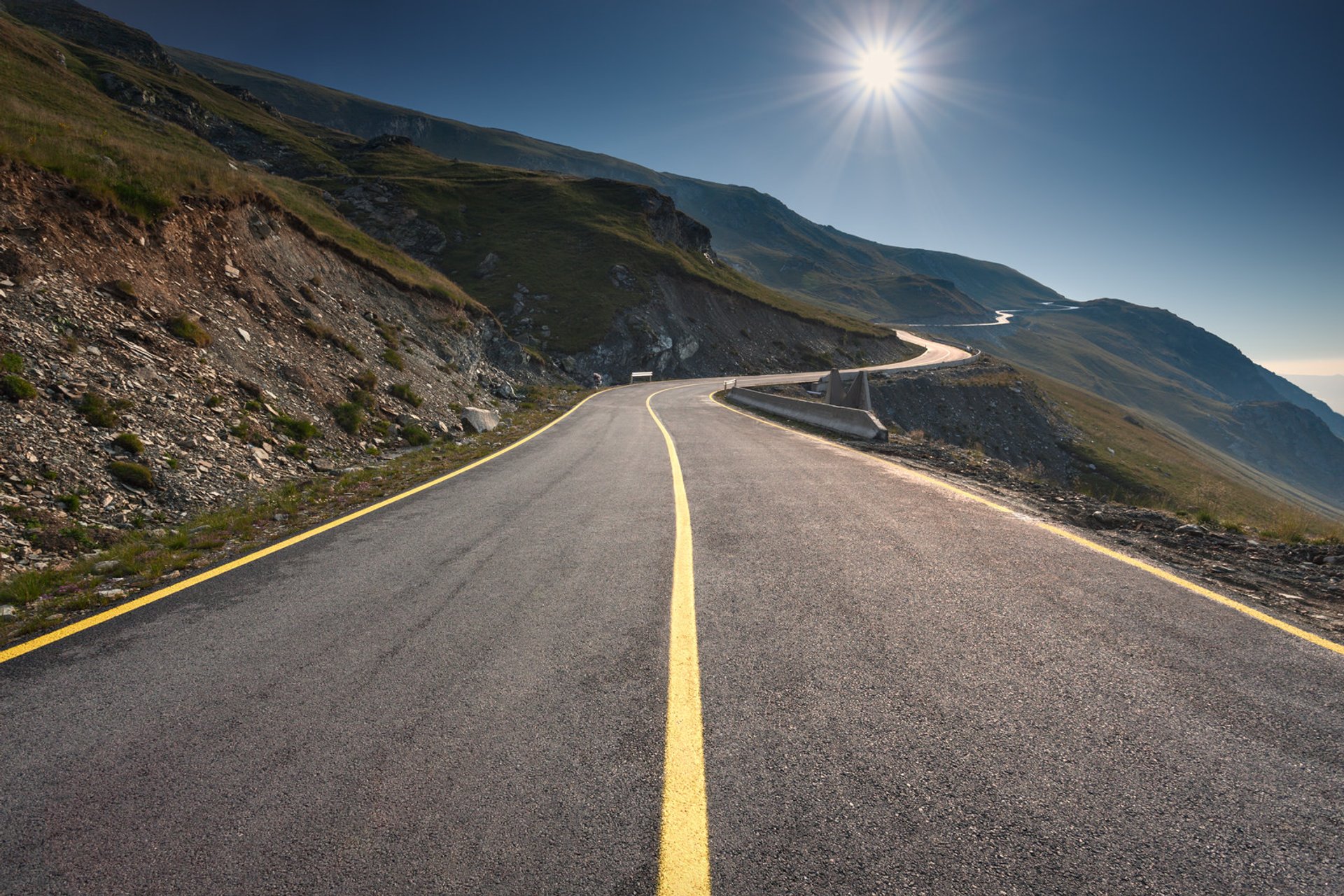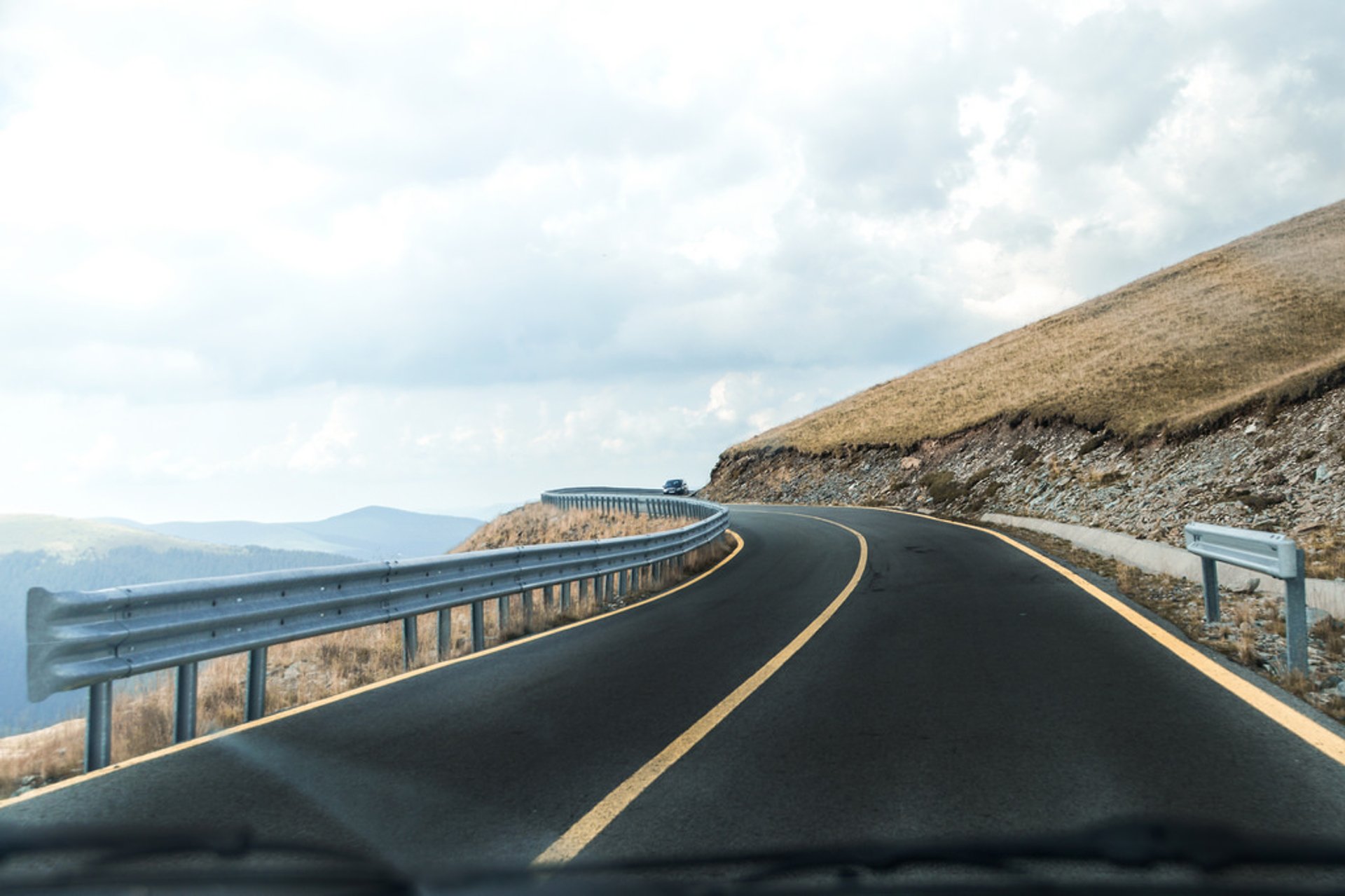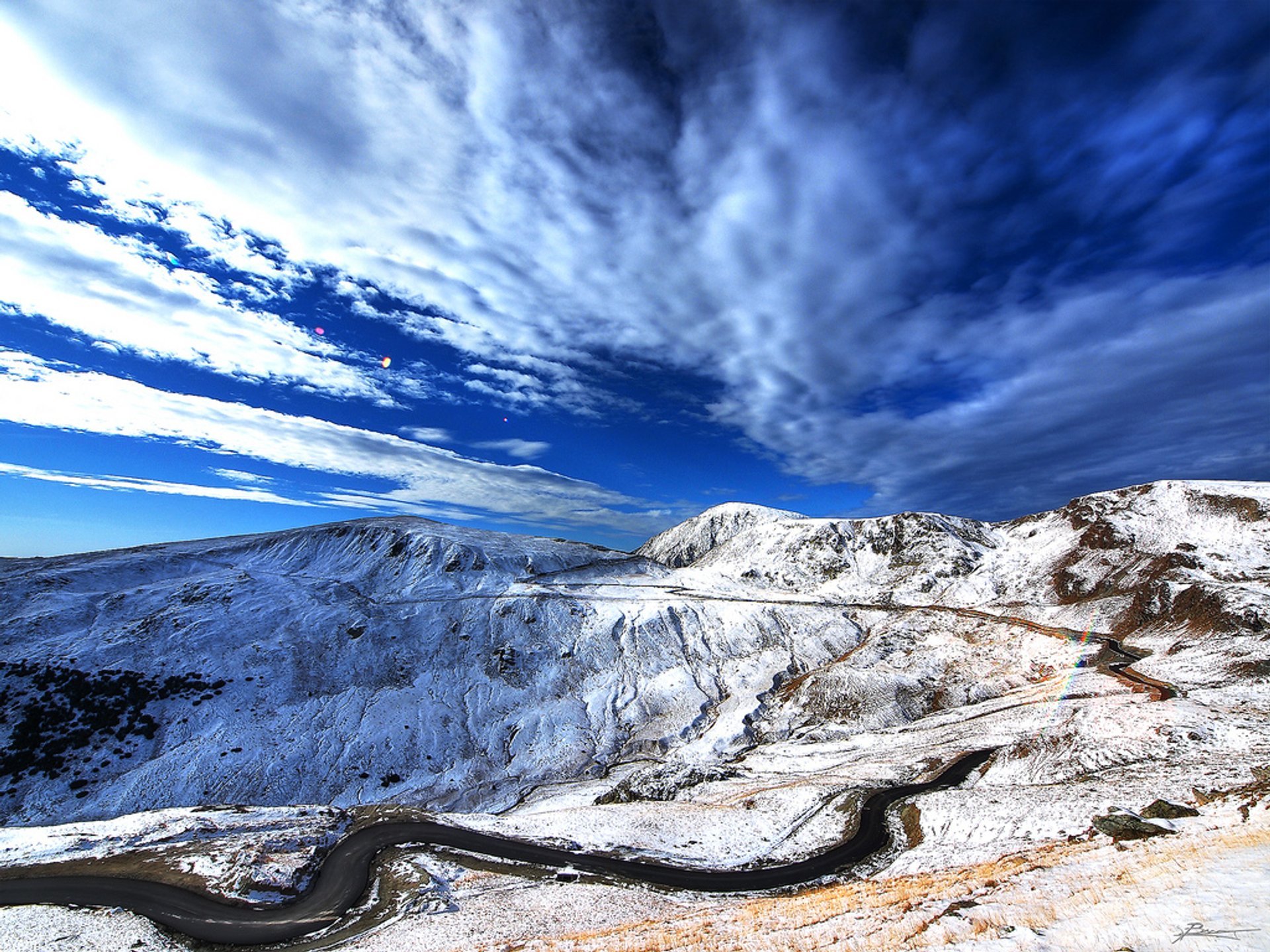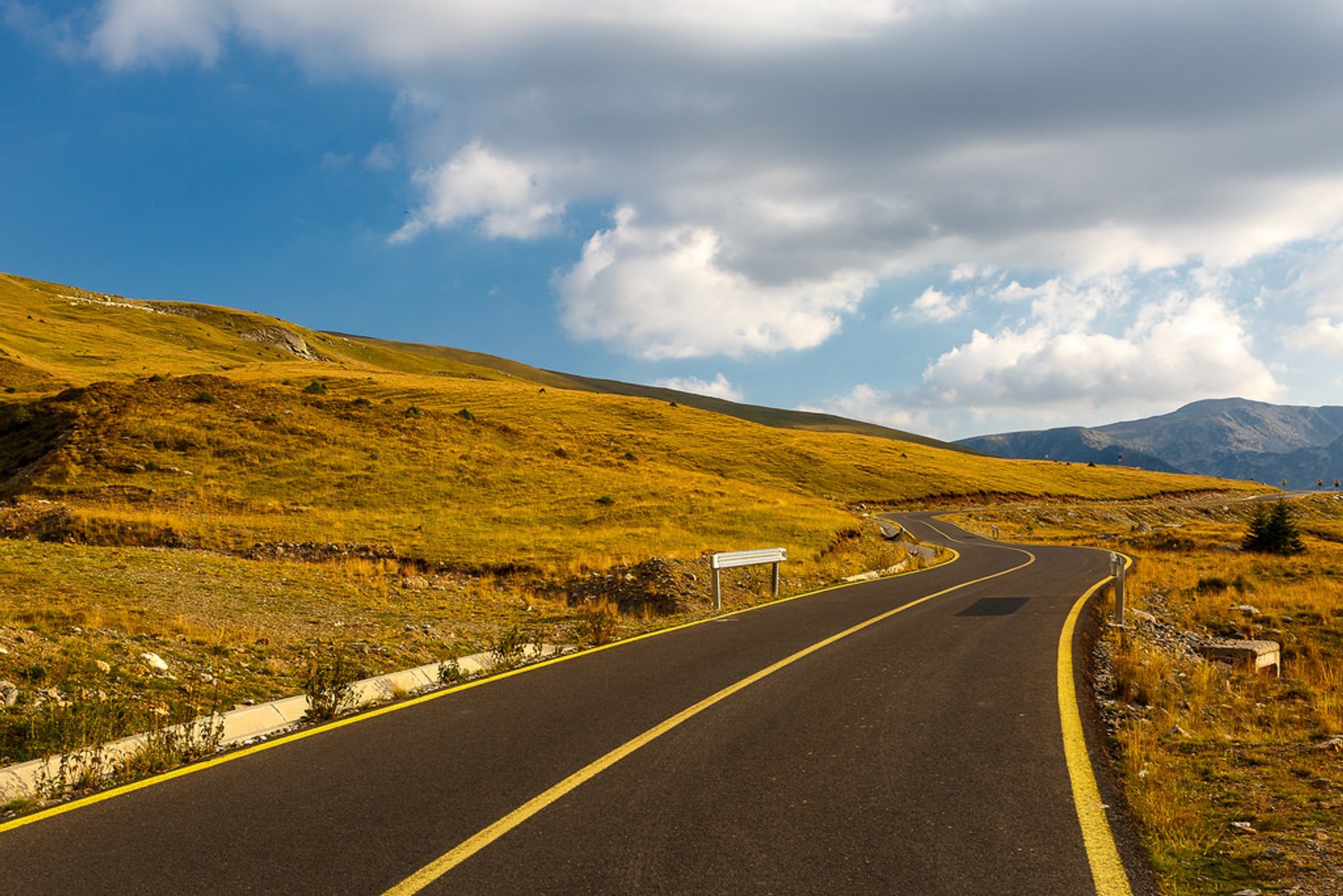 The Transalpina or road DN67C is located in the Parâng Mountains of the Southern Carpathians. The road connecting Novaci and Sebeş, Romania, is among the highest in the Carpathian Mountain Range. The road's highest point is Urdele Pass, 2,145 m above sea level. Transalpina is closed during the cold months of the year, namely between mid-October and mid-May. It can be challenging due to bad weather even during the summer months.
Transalpina is 146 km long, trespassing the Carpathian Mountains with serpentine twists, hairpin turns, and scenic switchbacks. The southern end of the Transalpine reaches resort of Rânca. It is very popular with tourists, cyclists and motorcyclists. Early and mid-fall is the best time to see autumn foliage colors before the first snows hit. It usually operates until late November.
Transalpina could be the oldest road in the Carpathians since part of it was built in the 2nd Century AD by Romans during their conquest of Dacia. The modern road was built during the rule of King Carol II and was finished in 1938. Then it was rebuilt during World War II by German troops, that needed it to transport troops and supplies. In 2012 it was completely paved and renovated.
Find hotels and airbnbs near Transalpina Road (Map)