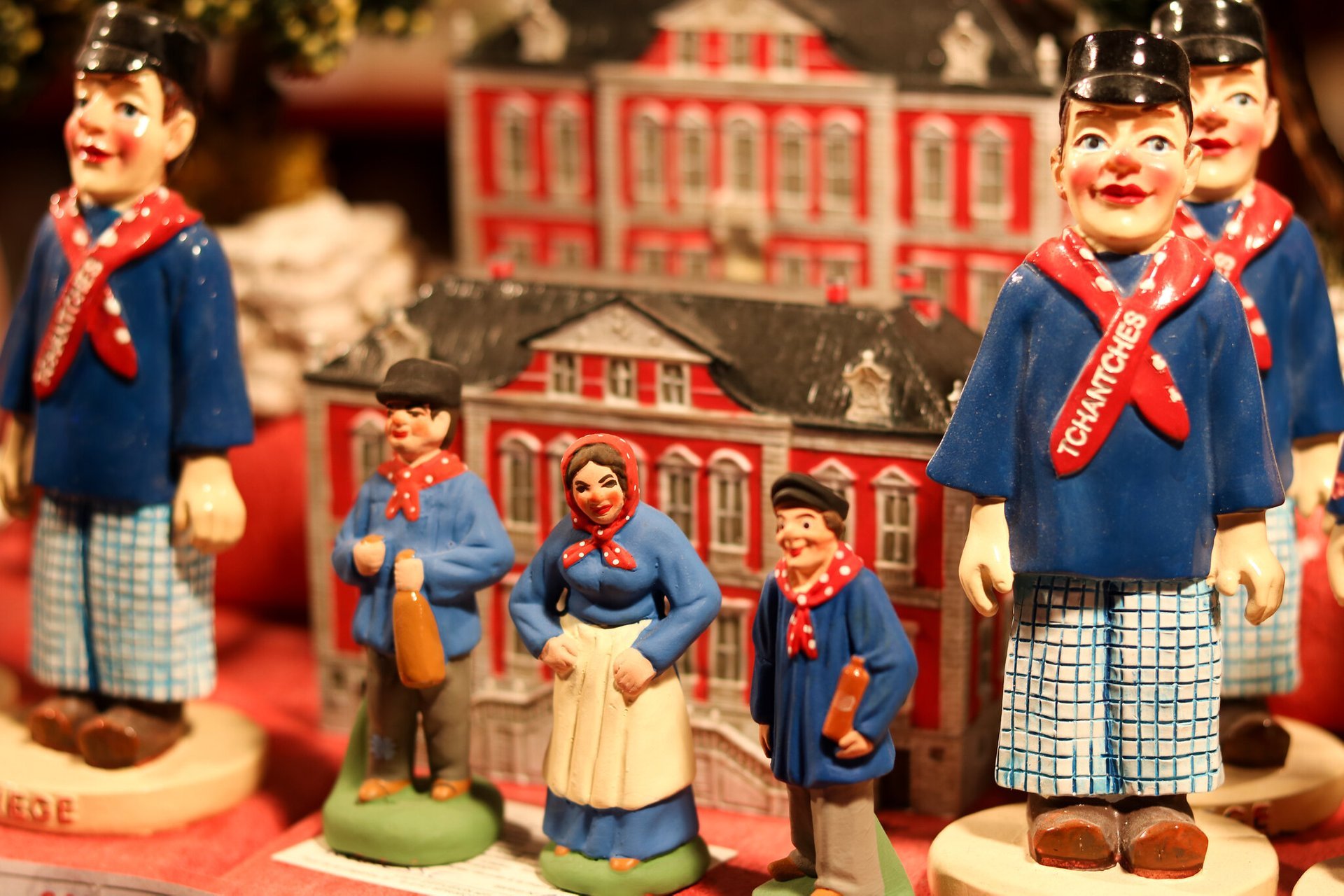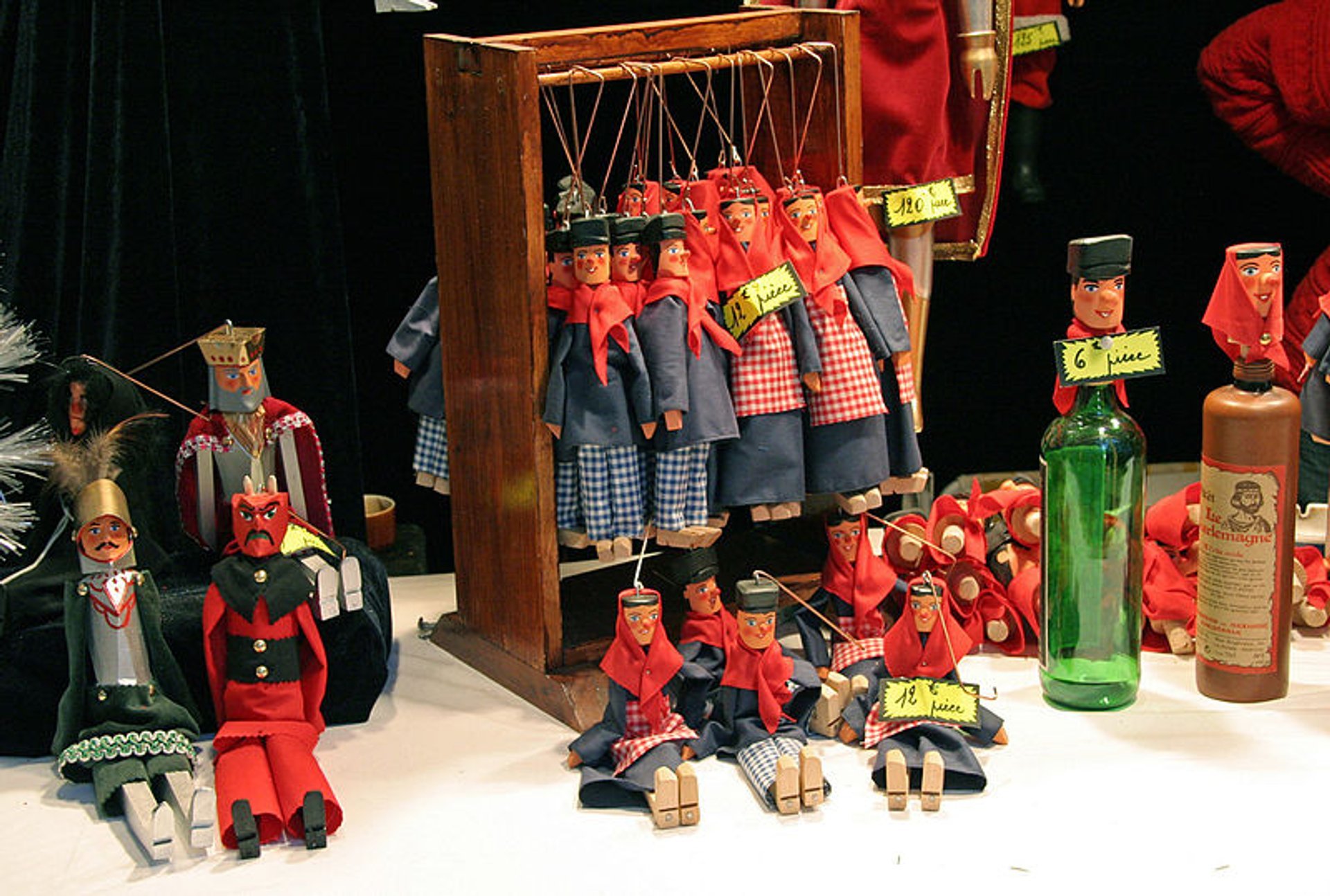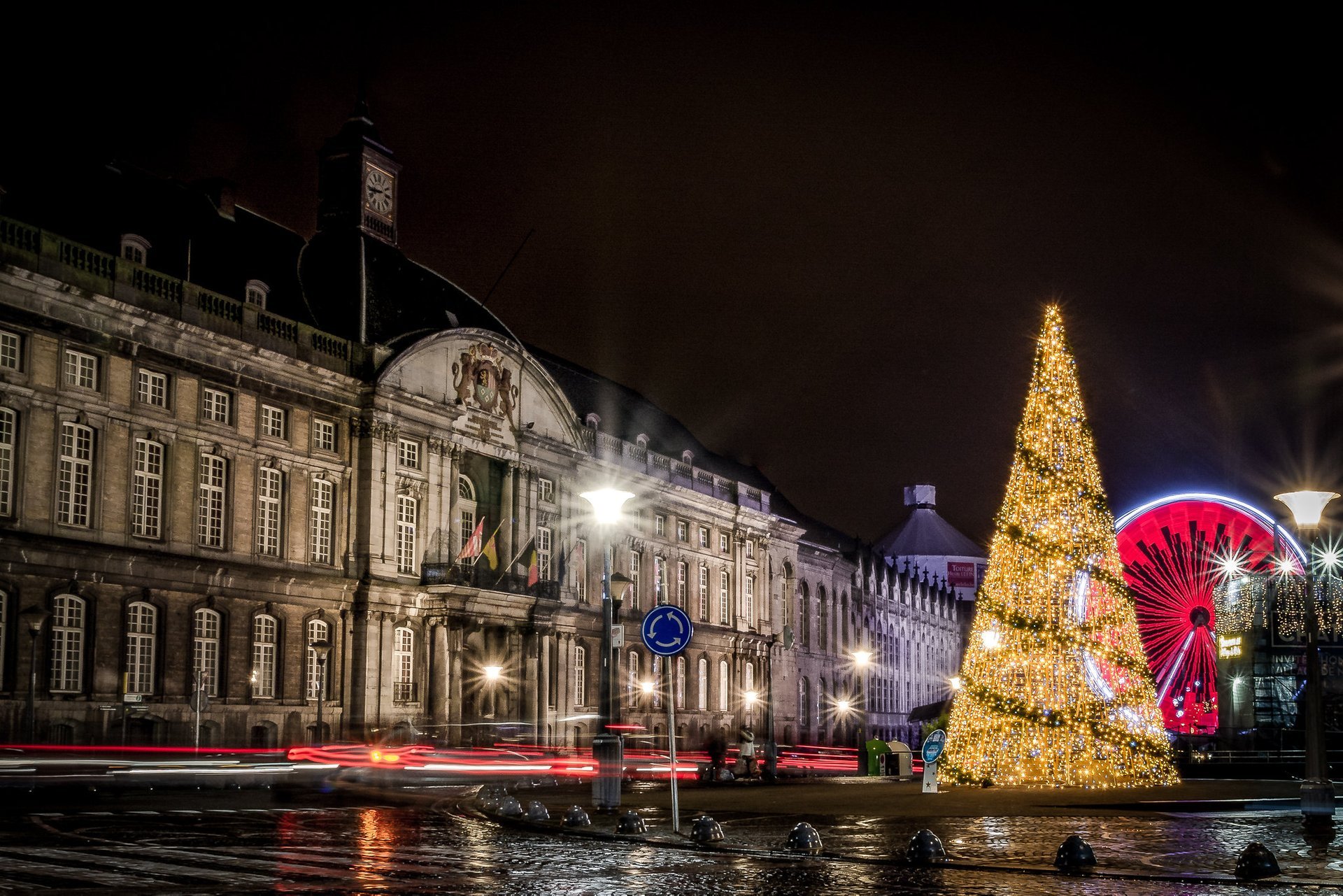 For five weeks, a unique Christmas market occupies the centre of Liege. What makes it peculiar is that the Village de Noël is literally a village. It has streets and alleys, its own town hall, a church and post office, and even a mayor and council. Sellers are stationed in over 200 wooden chalets and represent the village inhabitants. Every year, around 2 million people stop by Place Saint-Lambert and Place du Marché to visit the village and feel the Christmas spirit. It was constructed in 1987 and still hasn't lost its charm.
A giant Christmas tree, the sounds of Christmas carols, and the smell of holiday delicacies creates a magical and fairy-tale atmosphere. Visitors may buy presents and souvenirs, Christmas decorations, and toys. Dozens of chalets showcase local products and offer tastings. Mulled wine and Christmas beer, chocolate, marzipan, gingerbread, and many other treats are an inevitable part of the market. Also, in one of the chalets, there is a spot to make donations for those in need. You may bring clothes, toys, or food.
Aside from the market, there are other activities in the village. You may take a ride on a Ferris Wheel to enjoy the view of the village or you may have fun at the Toboggan Run constructed for the winter sports enthusiast. You may even walk to the Place de la Cathédrale and skate on a huge ice rink that can hold around 250 skaters.
For more details and the latest updates, please check with the official website (see External Resources below.) Also, take a look at the map suggesting the best accommodations nearby.
Find hotels and airbnbs near Village de Noël de Liège (Map)