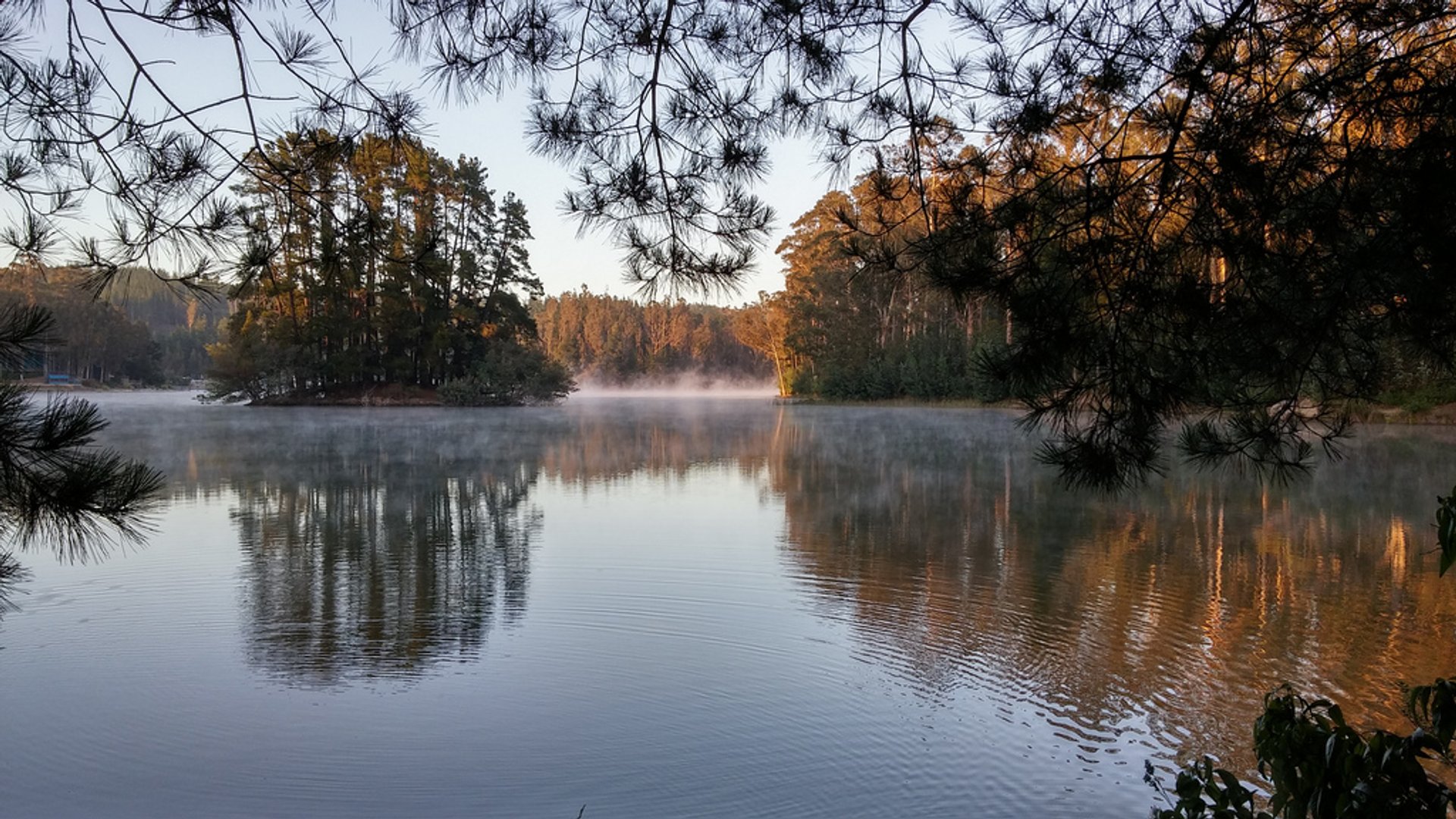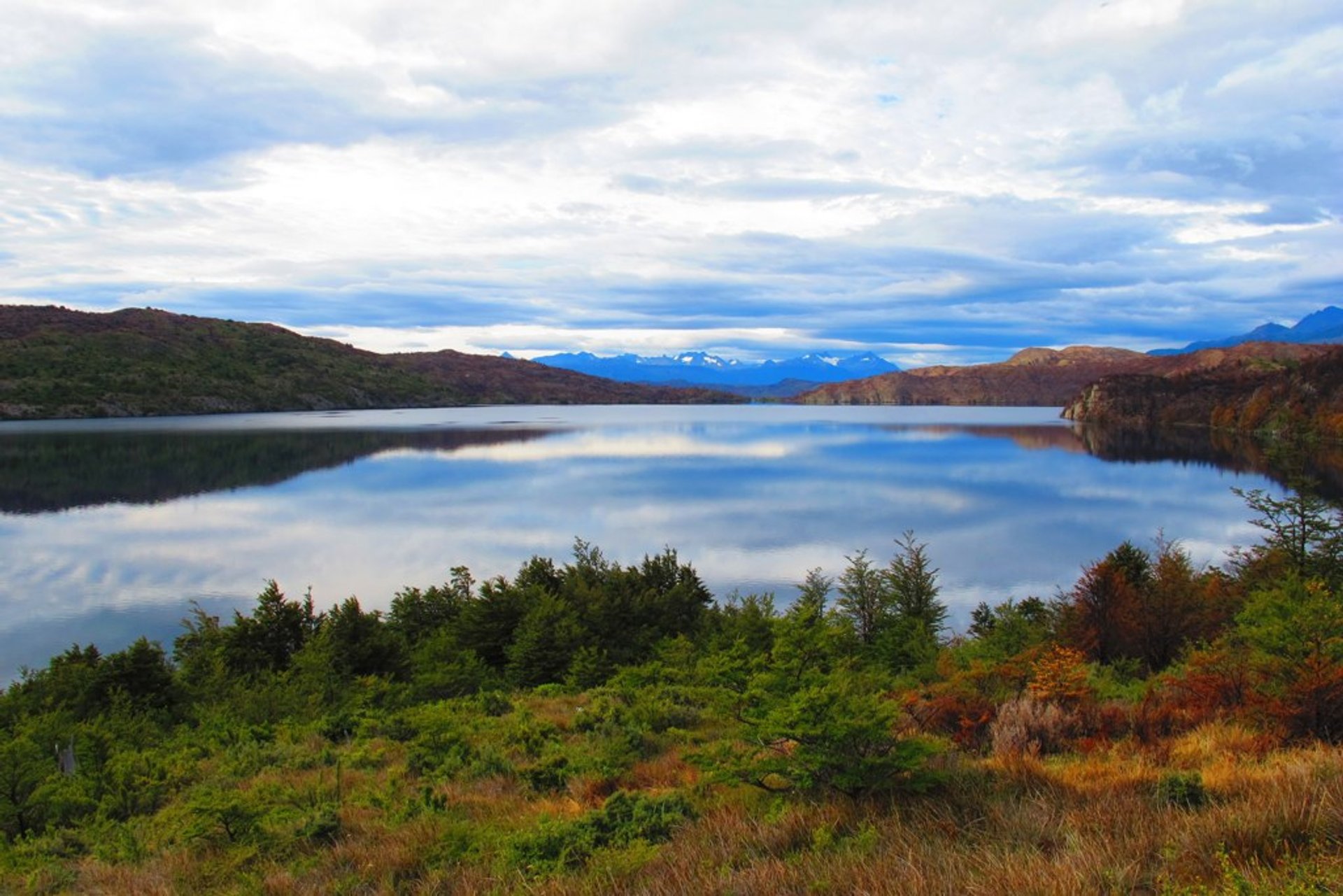 Enrique Maldonado Avendaño
The Chilean Lake District is delightful year-round, but never better than in fall during its splendid colorful display. Vivid red and orange colors alter with 3,000-year-old evergreen alerce trees, bamboo, and ferns. The area is also known to contain the Valdivian Temperate Rainforest (Valdivijos drėgnieji miškai) protected as a heritage of UNESCO due to its rich flora and fauna.
German cafes around the area are another pleasant bonus reminding us of the German immigration that took place back in the 19th century. So if autumn rain unexpectedly catches you, there are plenty of cozy places dotted around the area where you can warm up and enjoy a mix of Chilean and German foods.
Find hotels and airbnbs near Autumn Colours (Map)