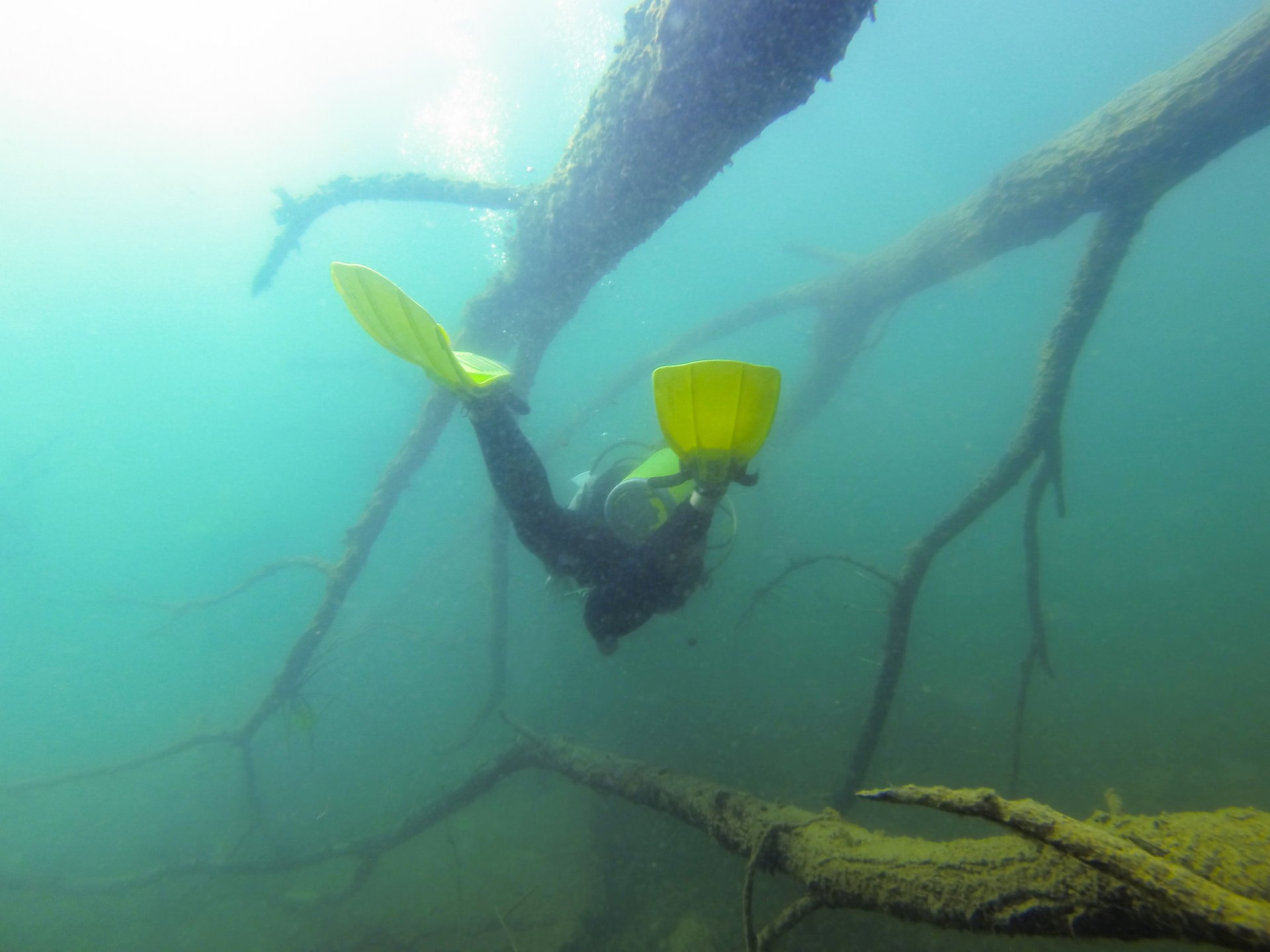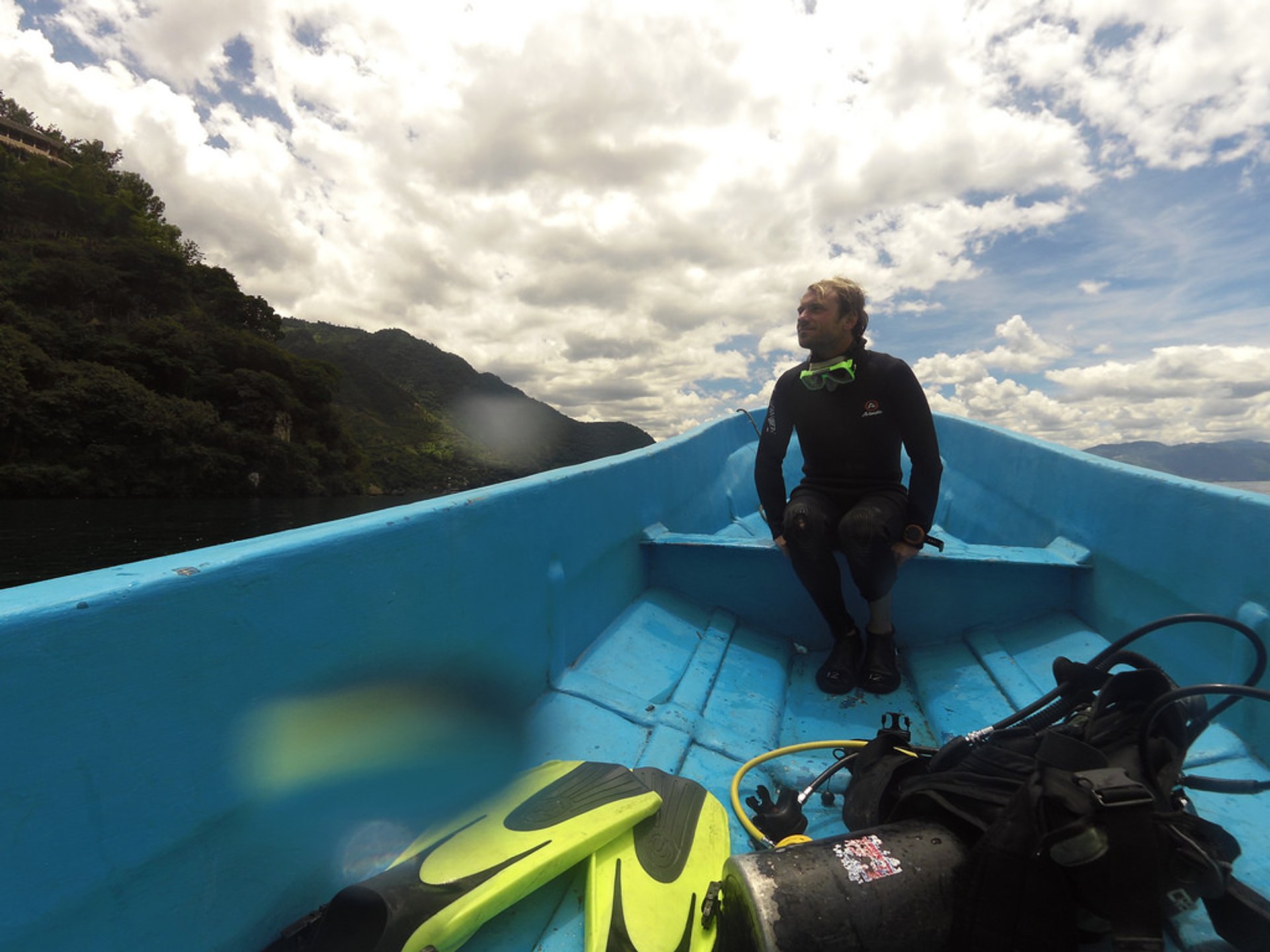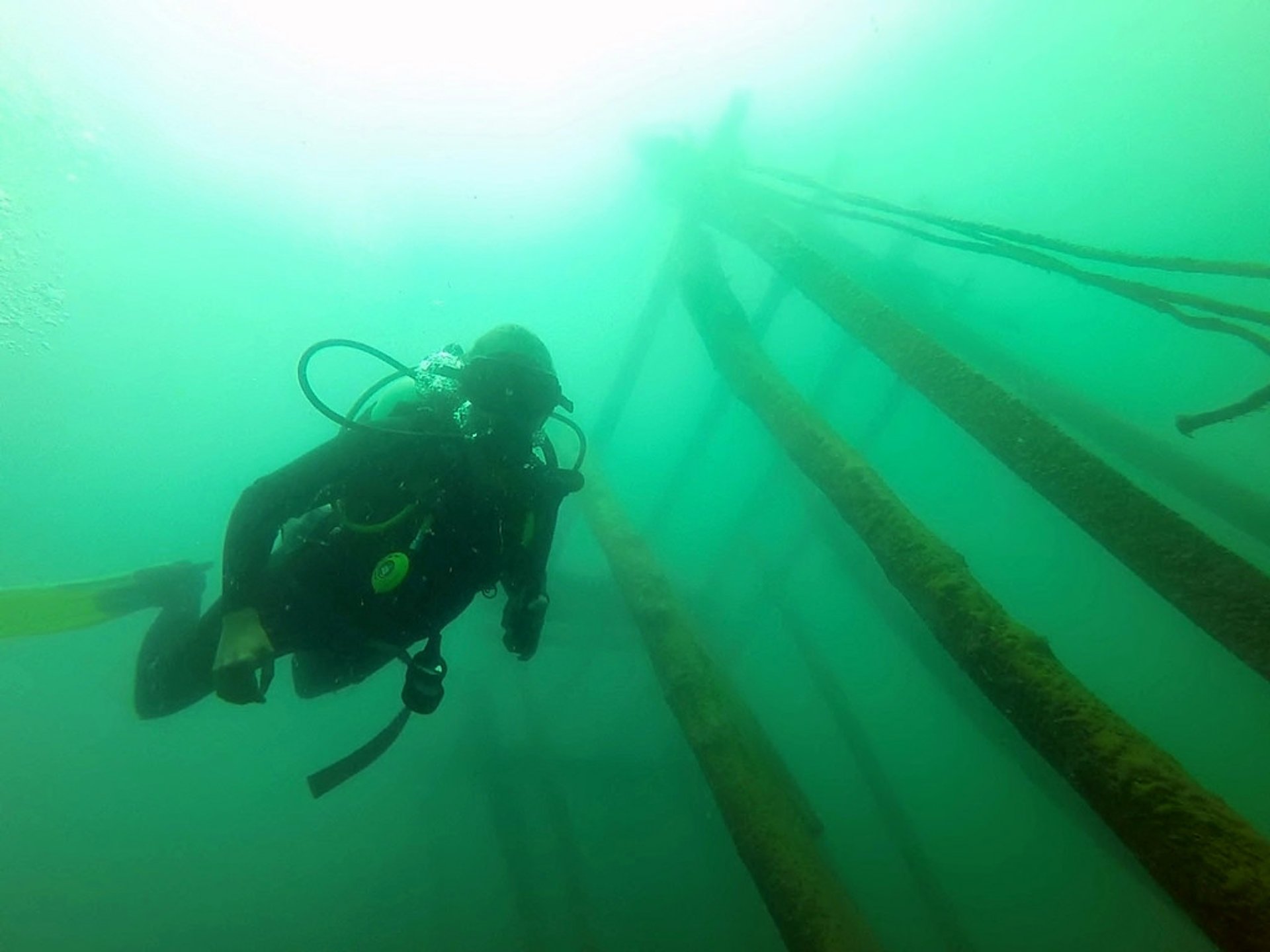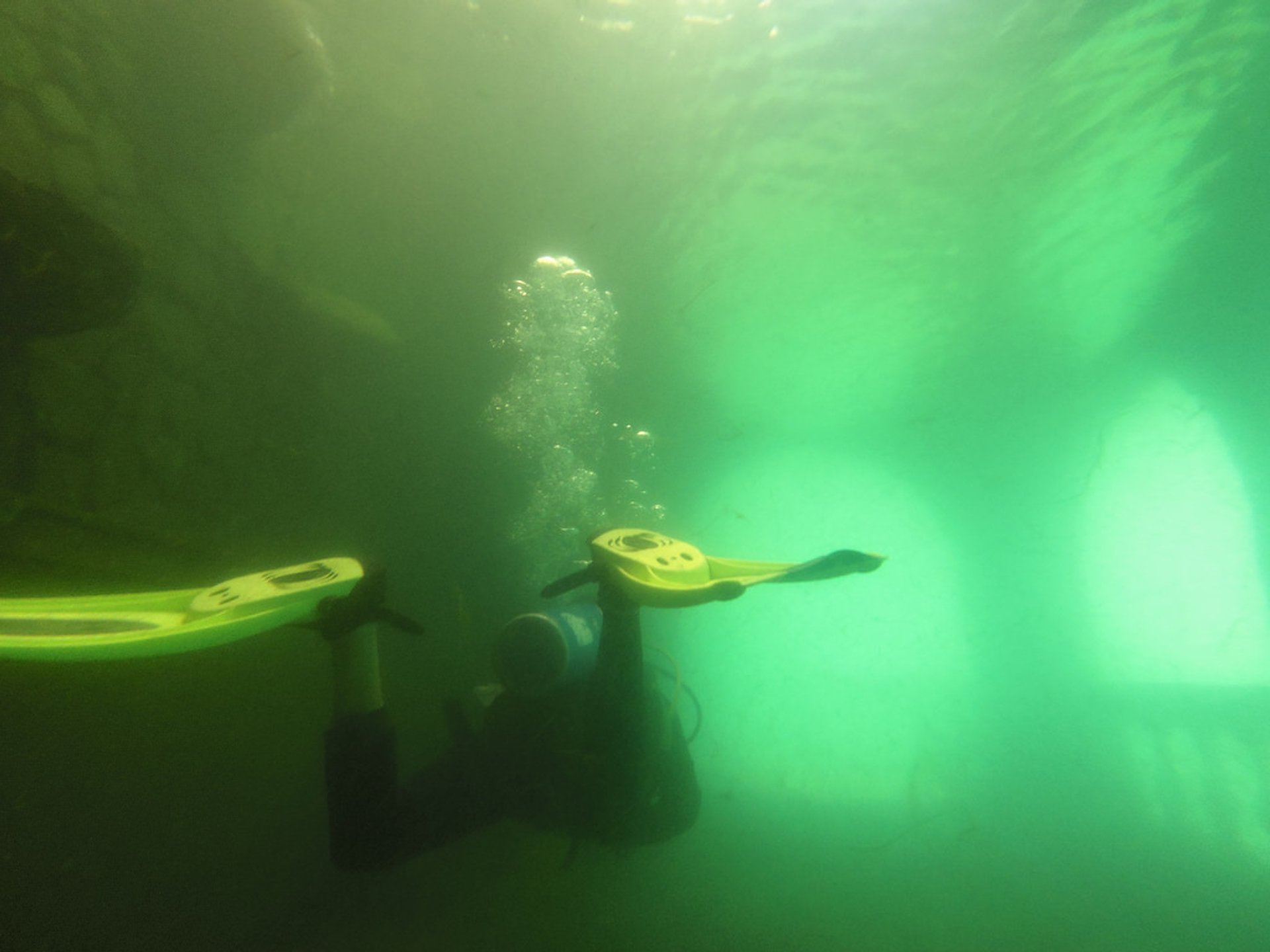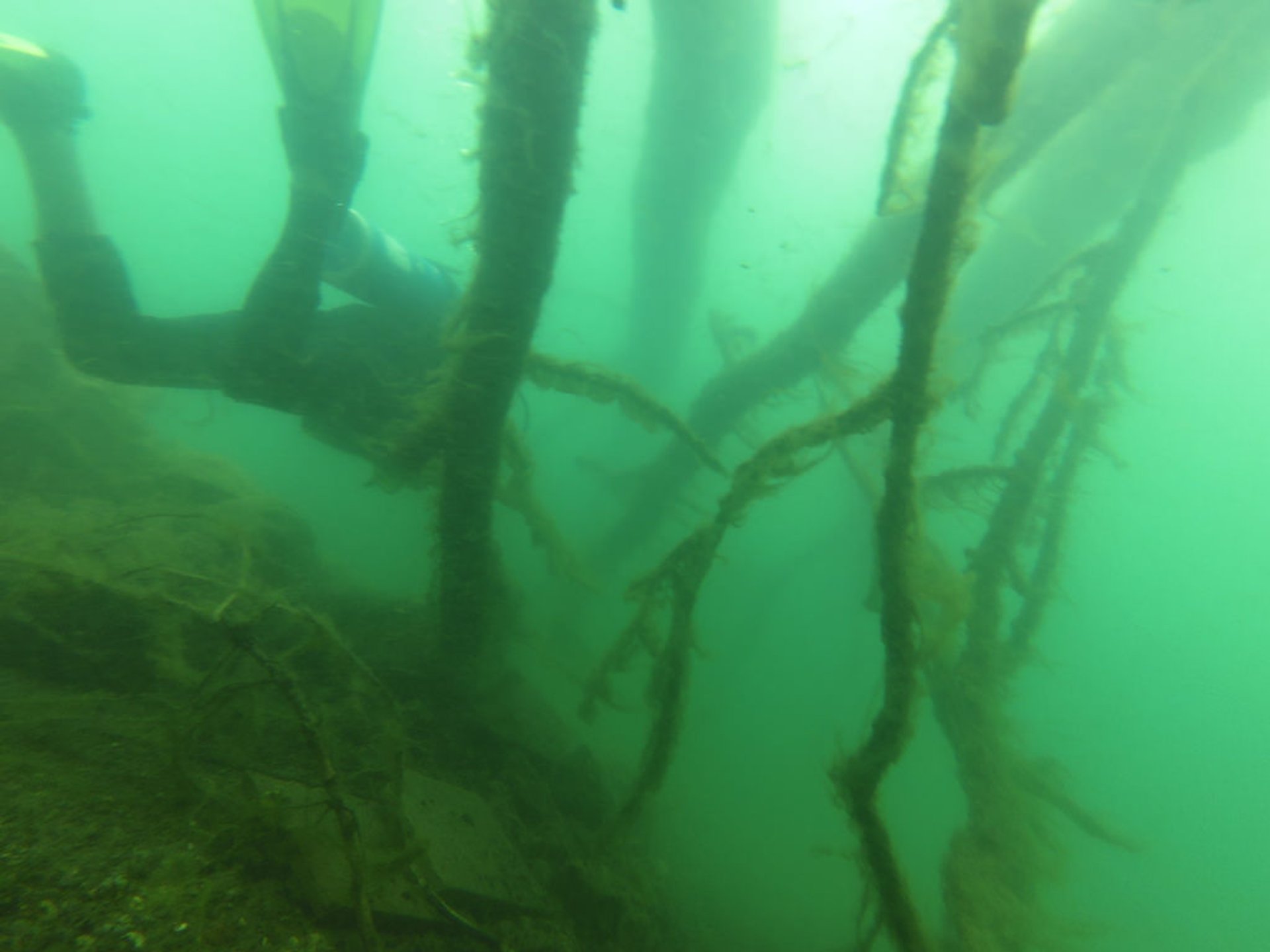 Though there are not so many diving spots in Guatemala, they offer quite an amusing and versatile underwater adventure. A fascinating hotspot may be the ancient crater lake set amidst towering volcanoes and mountains known as Lago de Atitlán. It contains so much to discover—from an entire Mayan village believed to have sunk around 1000 years ago along with the island it was set on, to the submerged lava formations, trees, and other plants, fish, crabs, and even a vertical swim-thru. Lago de Izabal is another diving destination in Guatemala.
Apart from lakes, the country offers diving along the Pacific and Carribean coastlines. The famous Chinese Boat or El Barco Chino and several other wrecks can be found near the south coast around Las Lisas. Additionally, you will be able to see both dolphins and whales.
As to the diving conditions, the lakes are cold but provide greater visibility while coastal diving is warmer but with limited visibility, especially during the wet season. In general, diving is possible year-round in tropic​al Guatemala, but the most favourable season is December through May.
Find hotels and airbnbs near Scuba Diving (Map)