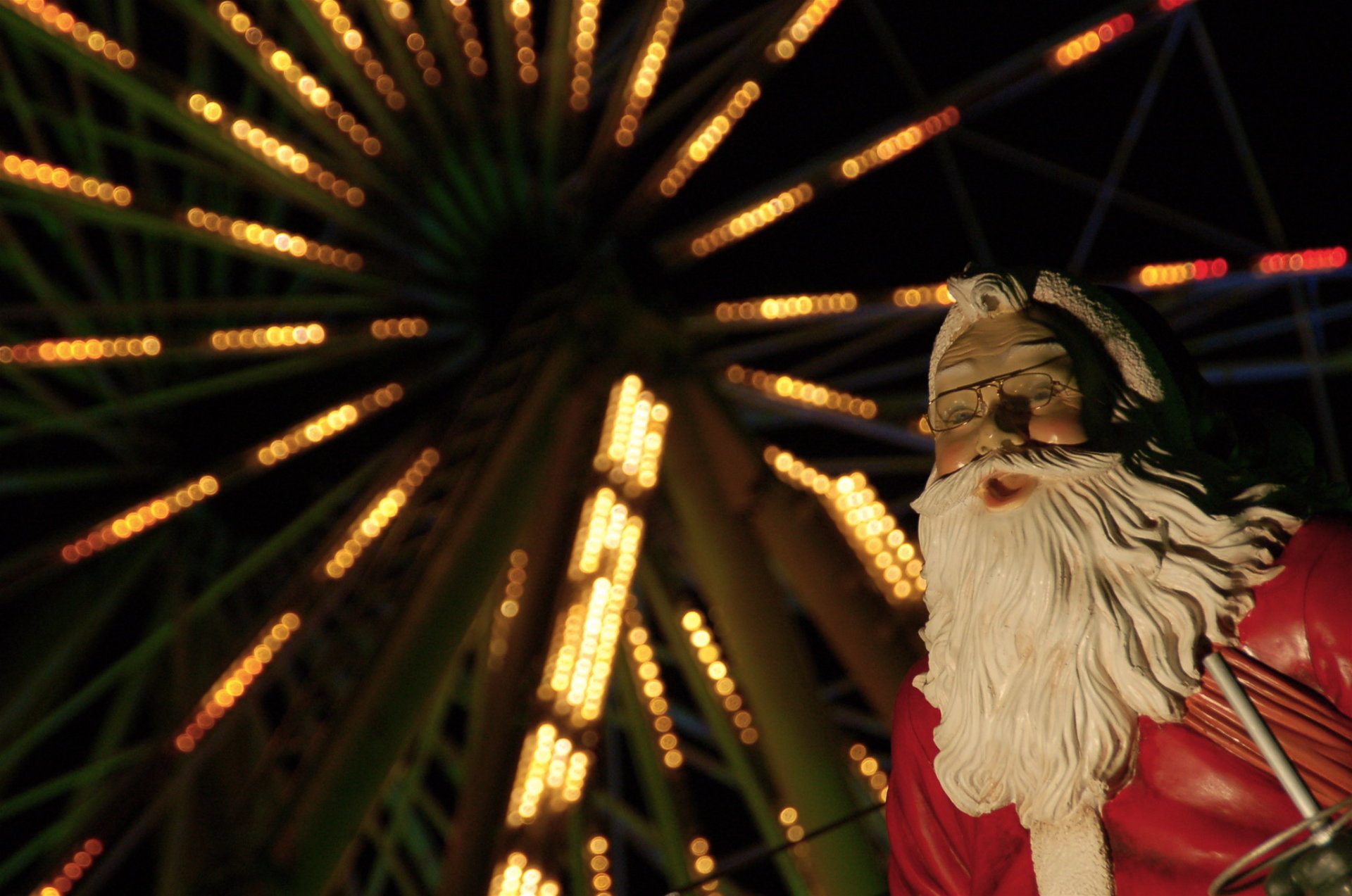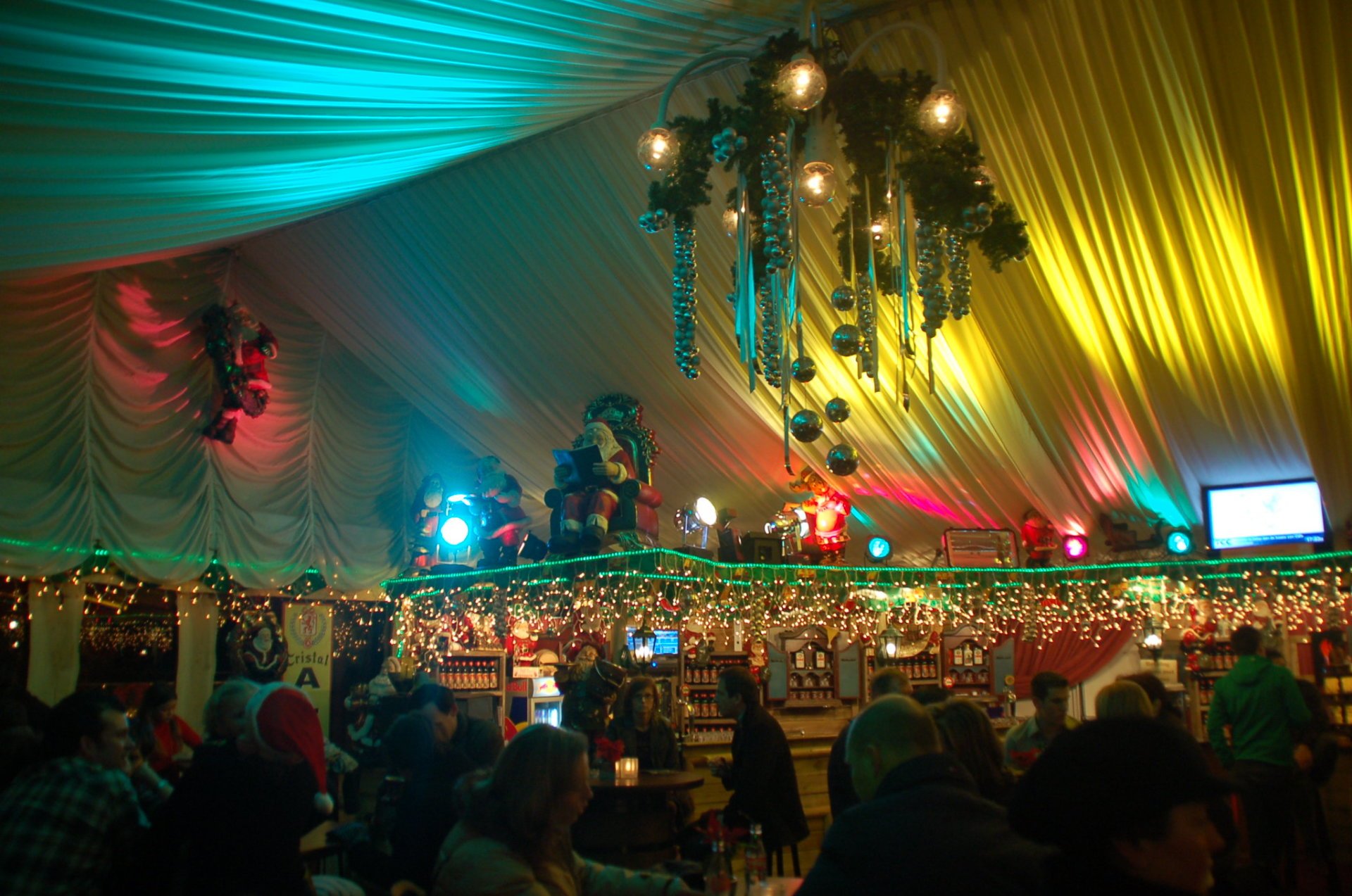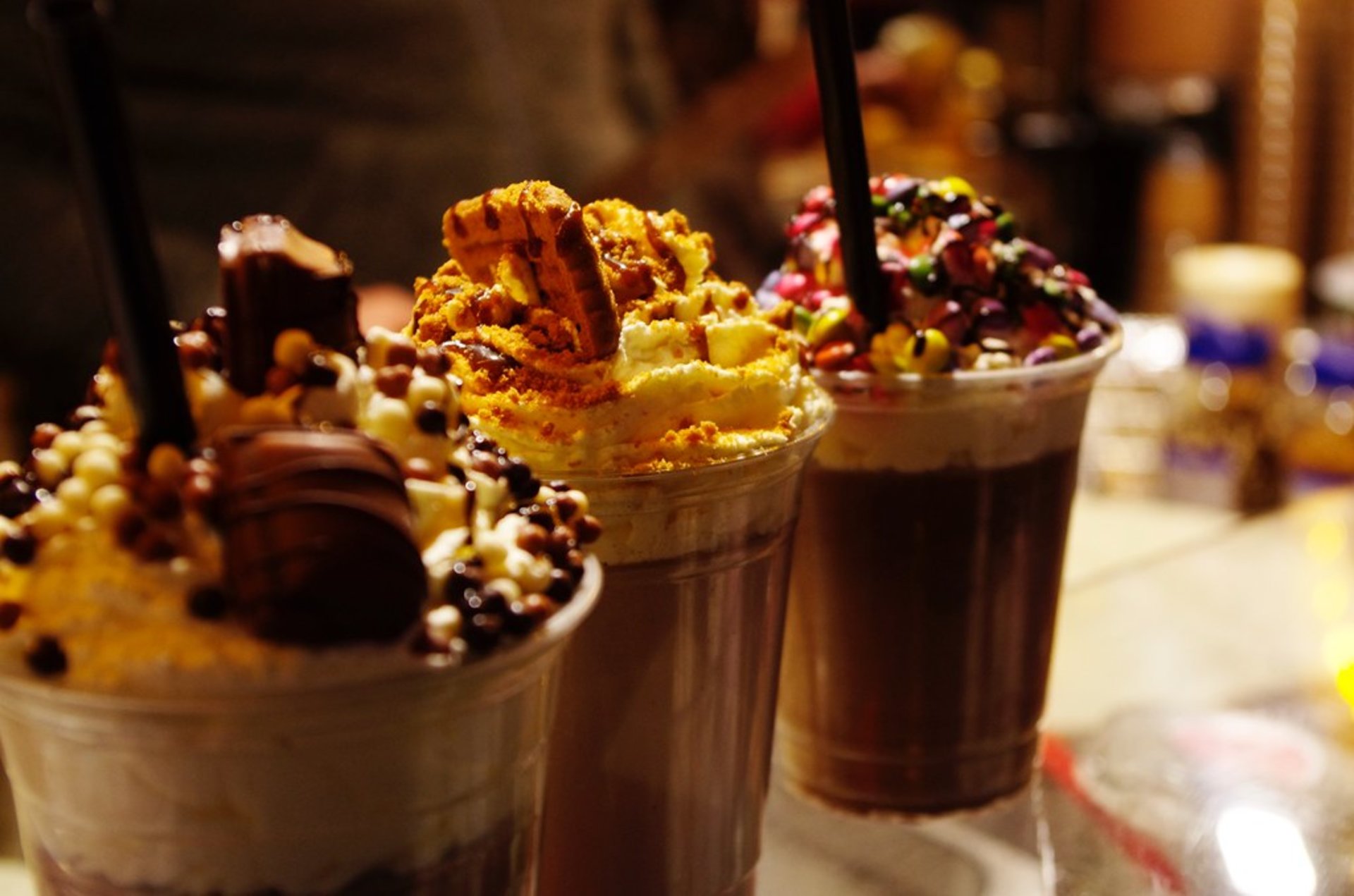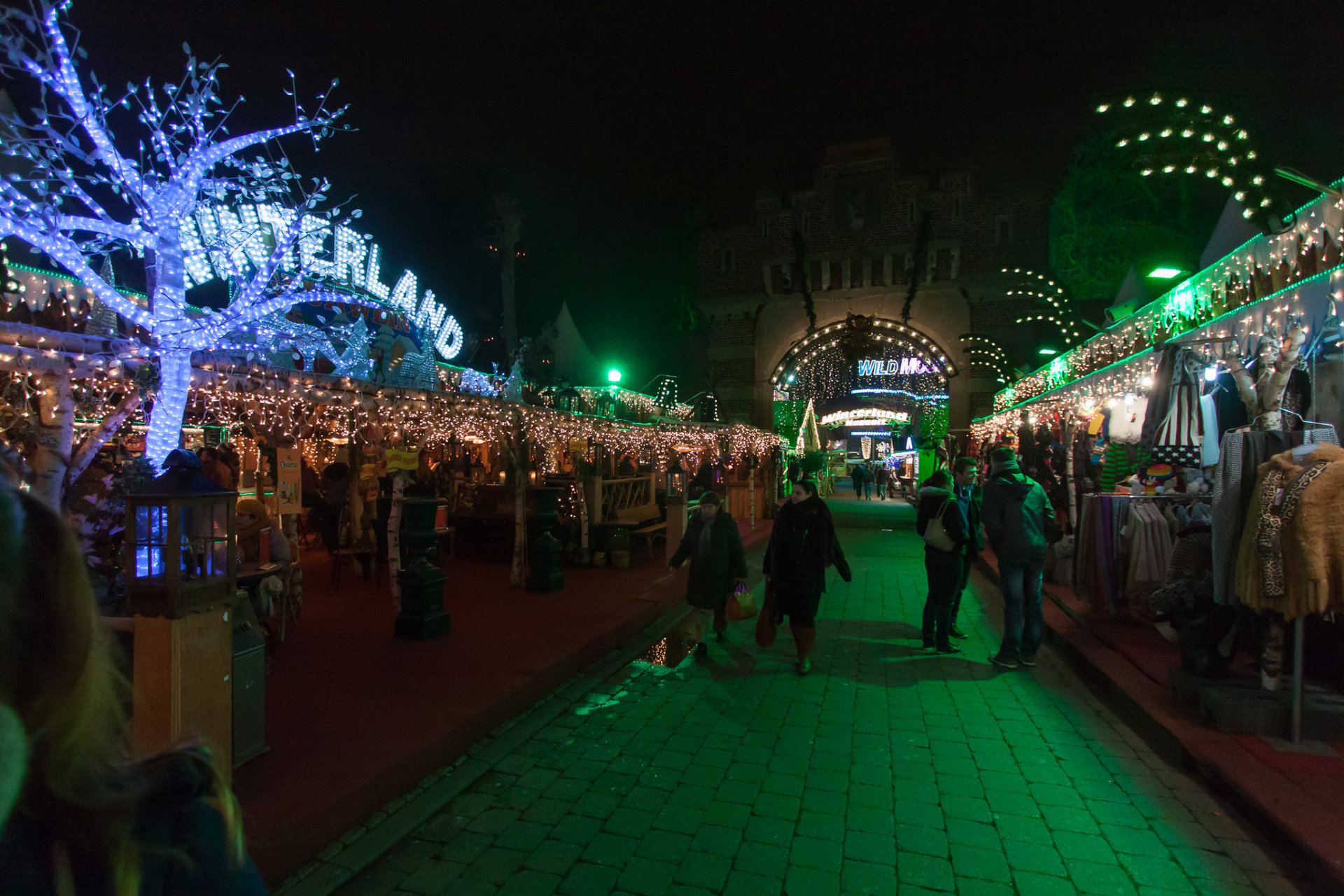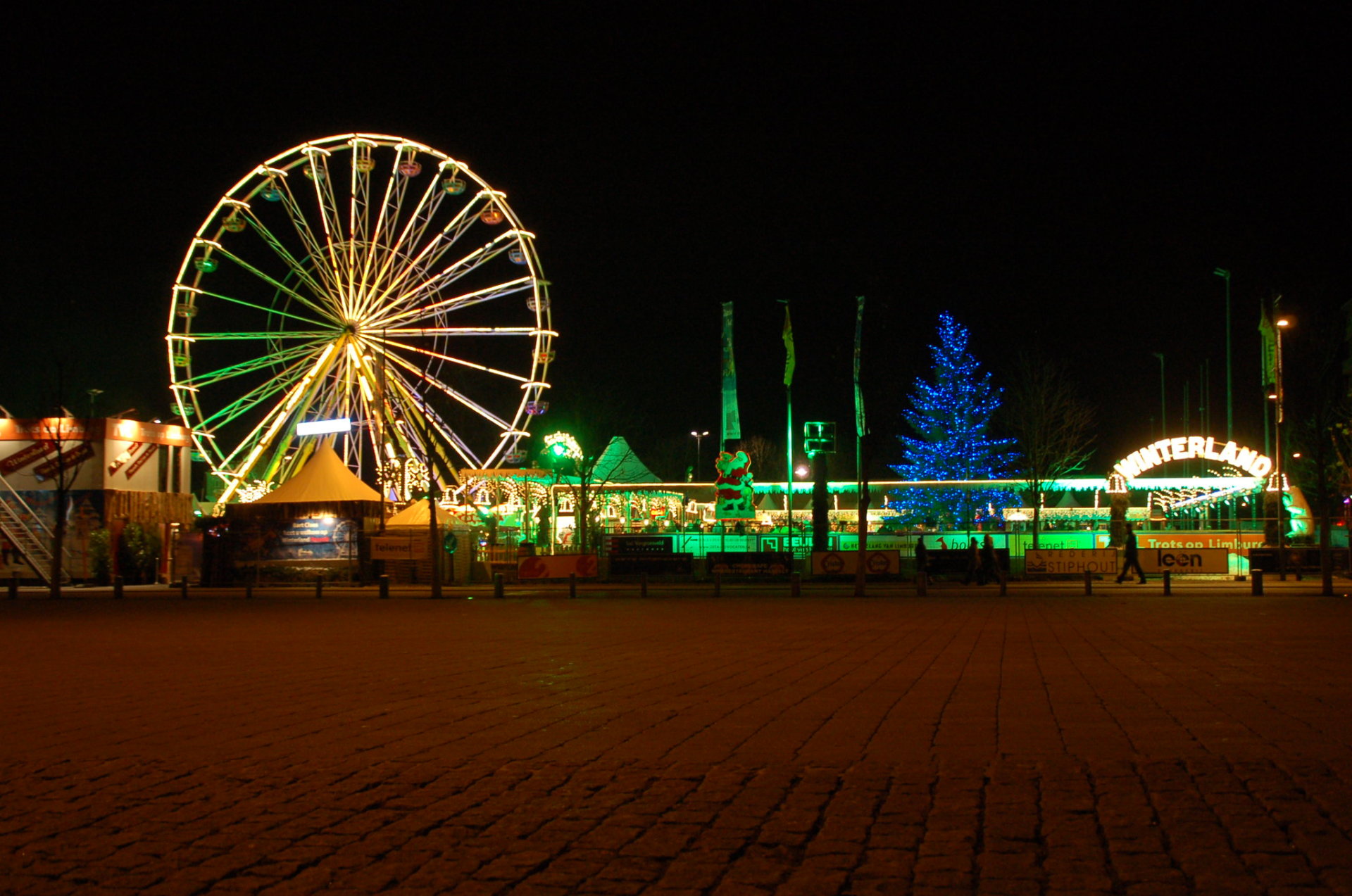 Winterland Hasselt is an annual winter event, which takes place between late November and early January in Hasselt, the capital city of Limburg. Among numerous attractions, the main highlight is the Hasselt Christmas market, held at the Kolonel Dusartplein. With about a hundred international vendors, selling exclusive Christmas gifts and delicious treats, the fair claims to be the largest one in the region.
Speaking about the Christmas foods, the options include both local delights, such as iconic Liège waffles and Belgian fries, and also festive treats from throughout Europe. You can savor German bratwurst, Spanish churros, Flemish beignets, and Finnish Flammlachs at one place! As for drinks, you've got an array of mulled wine and jenever bars.
In addition to Christmas shopping, Winterland Hasselt boasts various extra attractions, including an indoor ice rink, a cozy Grand Café with an Aspen Lounge, and a Christmas Ghost House. Kids will love to see Santa's House, which is a replica of the home of Santa in Rovaniemi, Finland. As a bonus, the youngest guests always get a present. More information is available on the official website, mentioned in the External Resources below.
After all, Hasselt is an amazing winter destination in Belgium. Feel free to browse the city and absorb the enchanting Christmas ambiance off the Kolonel Dusartplein too. You might likewise find something special on the numerous shopping streets of the city. Just make sure to book your stay in advance—check out the map of nearby accommodations below.
Find hotels and airbnbs near Winterland Hasselt Christmas Market (Map)