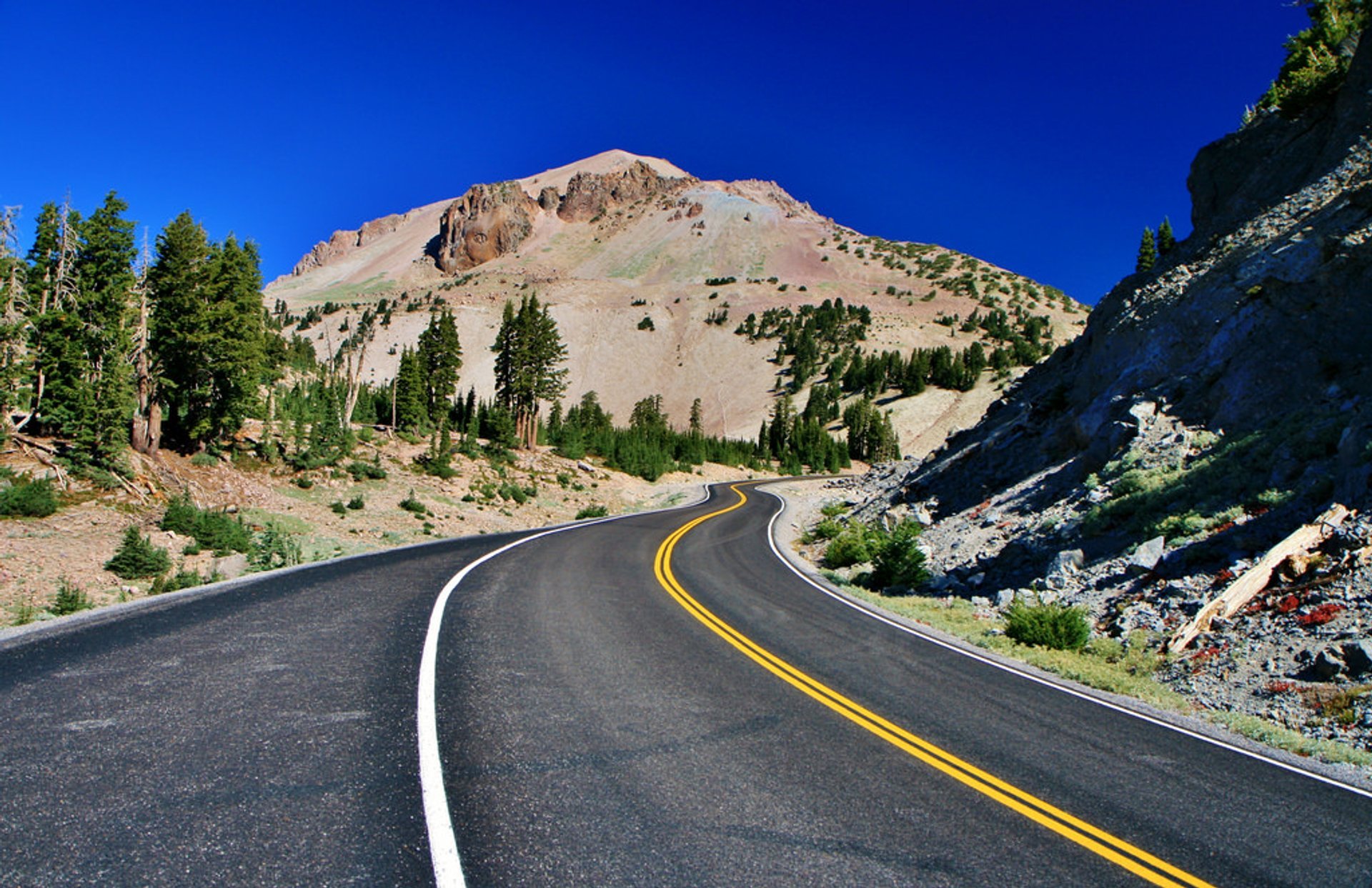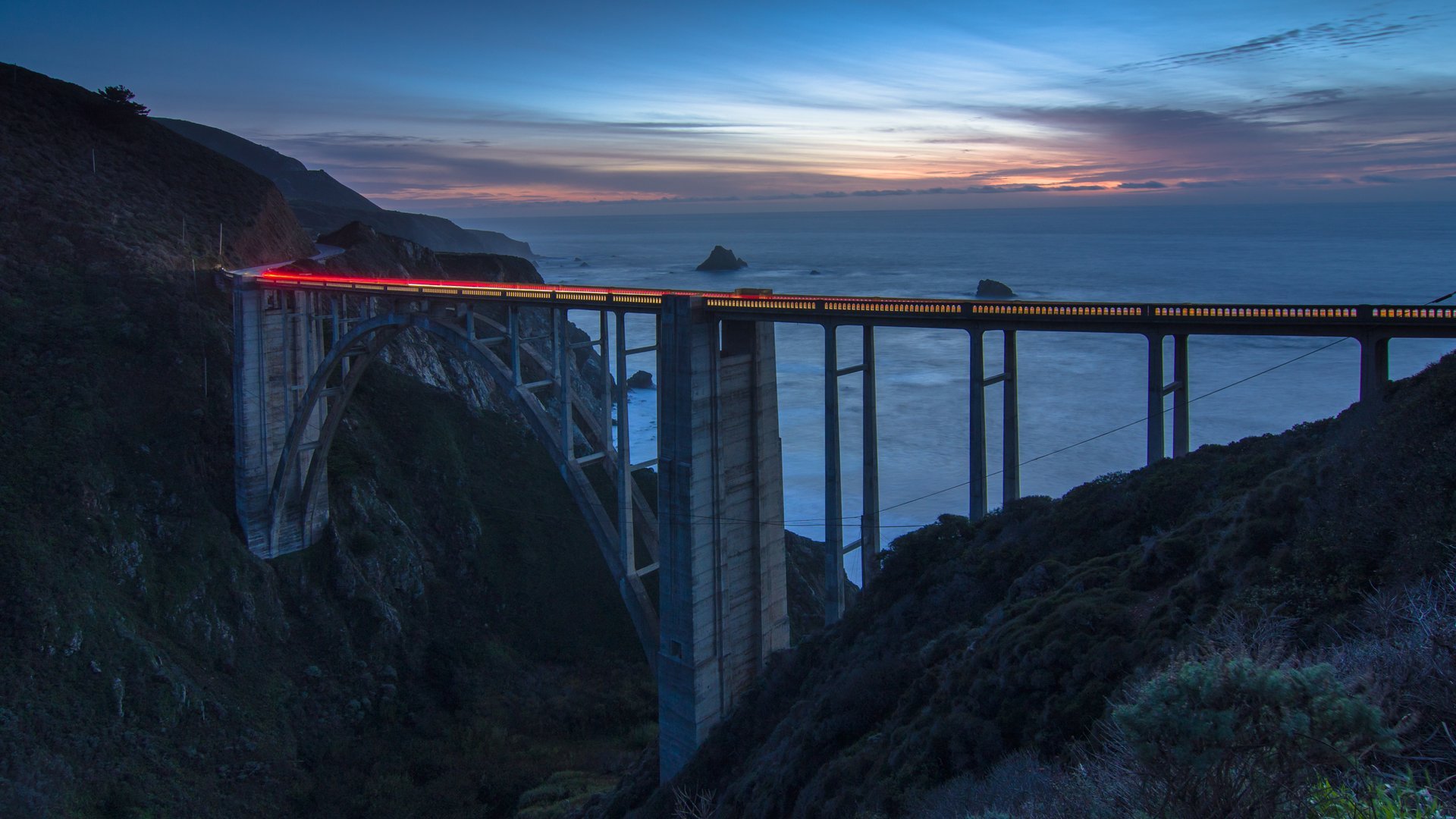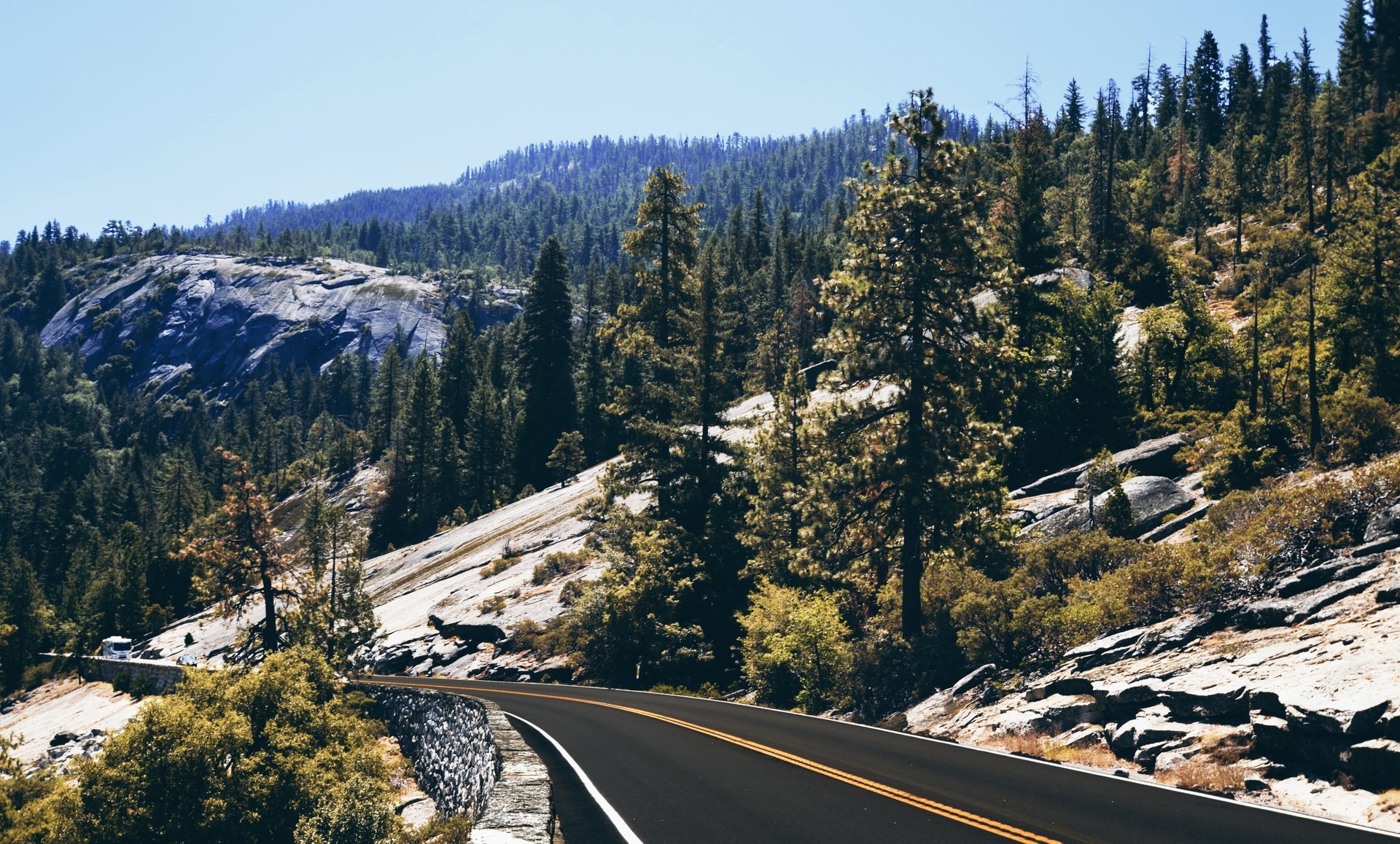 Scenic Road Trips
Featured in
Gorgeous nature, endless sunshine, and colourful cities are waiting for you along the roads of California. Picturesque coastlines, mountains, deserts, wildlife as well as unique historical and natural spots can be seen while driving. A trip along the most scenic roads of the Golden State could become a memorable adventure in your life.
Some of the classic scenic road trips include Highway 1 from San Francisco to Fort Bragg, Redding to Lassen Volcanic National Park, Napa Valley's Silverado Trail, Lake Tahoe to Lone Pine or Yosemite National Park, Sierra Vista Scenic Byway, Highway 101 from Malibu to Lompoc, Surf Safari through Orange County, Beach-to-Desert Drive from San Diego, and some others.
One of the most beautiful roads is Highway 1 that takes you through Big Sur to California's Central Coast. One of the state's most celebrated routes runs all the way from San Diego to San Francisco crossing some beach towns, lively Los Angeles, elegant Santa Barbara and wine country, beaches and attractions of Carmel, Monterey, and Santa Cruz. But this road depends much on the weather, and in winter it usually features road closures. The stretch of Highway 101 is a combination of beach and wine country. Starting in iconic Malibu, the road goes along the base of Santa Monica Mountains and then passes through Oxnard. The Channel Islands National Park is a major highlight along your way. The prime beaches of Santa Barbara are also located along this road. The last stop of Highway 101 is in Lompoc famous for its summer flower fields and Pinot Noir.
The endless-summer drive through Orange County features an excellent harbor spot for whale-watching during winter. Beautiful Crystal Cove beach and Newport Beach, known for its yacht-filled harbor are located along your path. The best surfing spot, Huntington Beach, is a perfect addition to this scenic road. Driving along these roads is possible year round, but driving the road in a heavy traffic won't bring much satisfaction and it will be hard to enjoy the landscape. The best time for such trips is winter. Empty roads, moderate temperatures, and lots of activities as well. You can enjoy hiking, surfing, whale-watching and lots of other things. So, why not to feel a little bit more relaxed as you drive?
Those willing to drive from Lake Tahoe to Yosemite National Park can do it May through November, weather permitting. Highway 395 is the High Sierra's main road full of endless scenic wonders like fields of volcanic rock, waterfalls and eerie limestone tufa towers. Mono Lake Tufa State Natural Reserve with its bizarre towers is a must-see spot on the route. Tioga Pass (Highway 120) off the Highway 395 will take you towards Yosemite, and it is typically open May through November. North Yosemite offers the chance to explore beauties like Tuolumne Meadows, Wapama Falls, and hiking at the Tuolumne or Merced groves lined with giant sequoias.
Find hotels and airbnbs near Scenic Road Trips (Map)
Scenic Road Trips
Featured in