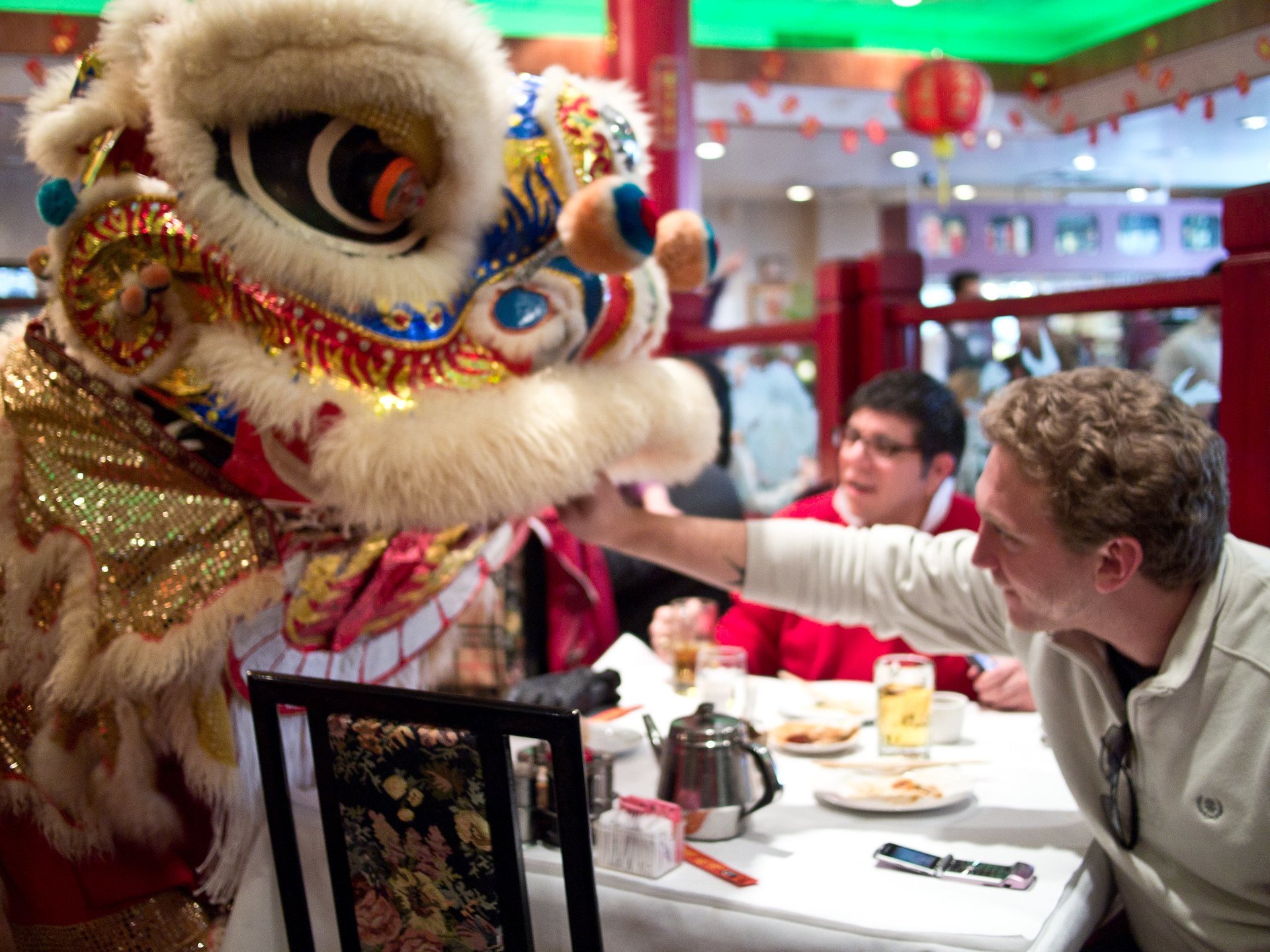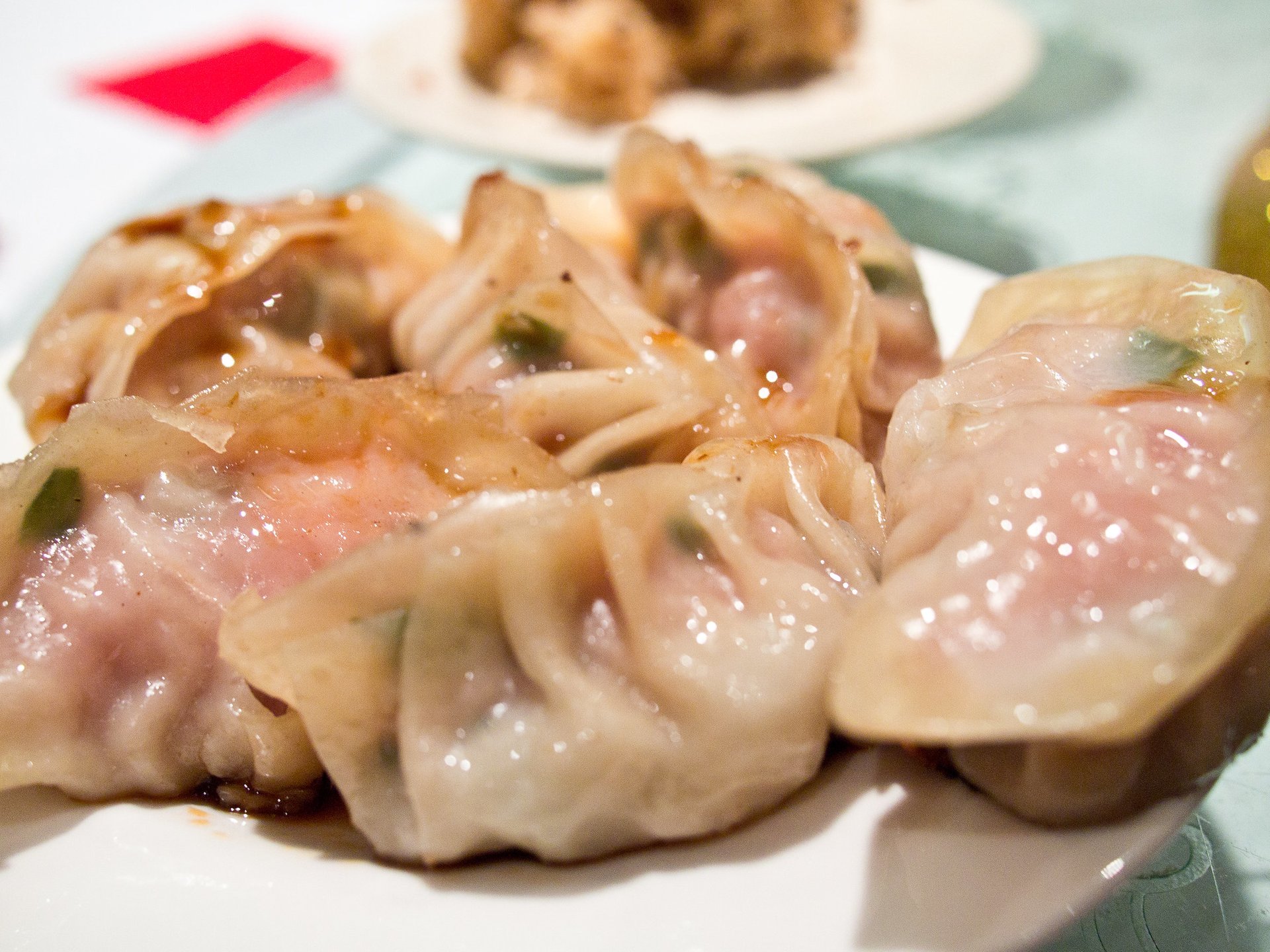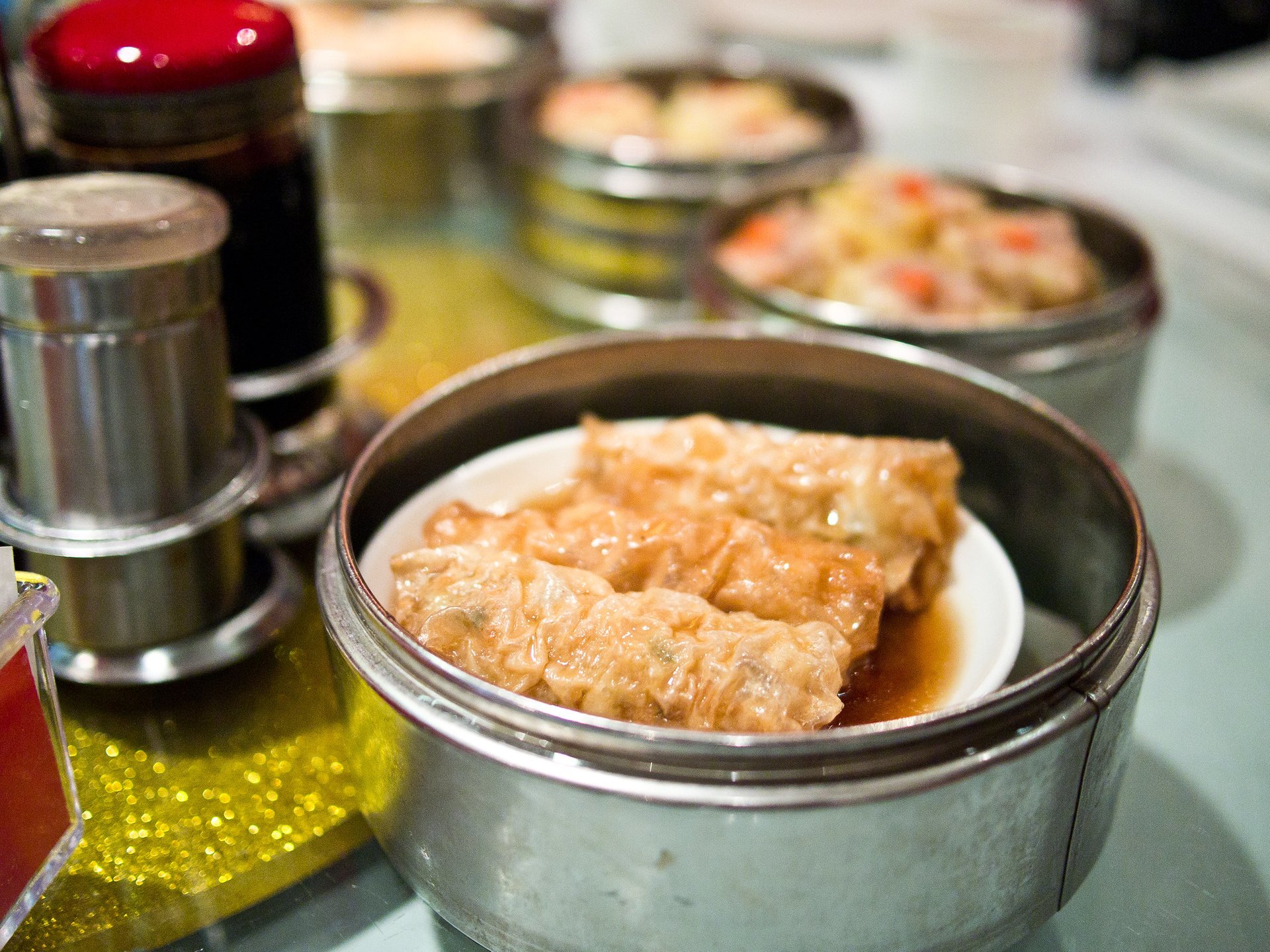 Li Wah Dim Sum for Chinese New Year
See accommodations nearby
Cleveland celebrates the Chinese New Year in AsiaTown with traditional dance performances and festive dinners. AsiaTown, formerly known as Chinatown, lies east of Downtown Cleveland and expands roughly between I-90 to East 55th streets and Perkins to St. Clair avenues. Some celebrations in the neighborhood run on New Year's Day, while others occur over the course of 15 days. Symbolism is at the heart of all festivities.
Cleveland kicks off the new lunar year with several occasions to see the traditional lion dance, a symbol of power and wisdom that is meant to chase away evil spirits and bring good luck for the year ahead. Asia Plaza Lunar and Asian Town Center host Kwan Lion Dance and OCA Dragon Dance, vendors, make & take crafts, firecrackers, and other traditional festivities.
Those willing to enjoy a culinary celebration with dim sum (a traditional ten-course banquet) should pick Li Wah Restaurant. The restaurant also holds Kwan Lion Dance on the Lunar New Year weekends. Other restaurants in AsiaTown also offer festive meals and cultural program.
Other locations across the city hold the Chinese New Year festivities too. Case Western Reserve University boasts Lunar New Year's Eve fireworks and hosts traditional dance performances and Asian snacks at this free event. Cleveland Public Library invites families to Brooklyn Branch for a dragon story and craft workshop. We suggest to check the event updates and pick the nearest or brightest celebration to ring in the Chinese New Year in style.
Find hotels and airbnbs near Chinese New Year in Cleveland (Map)