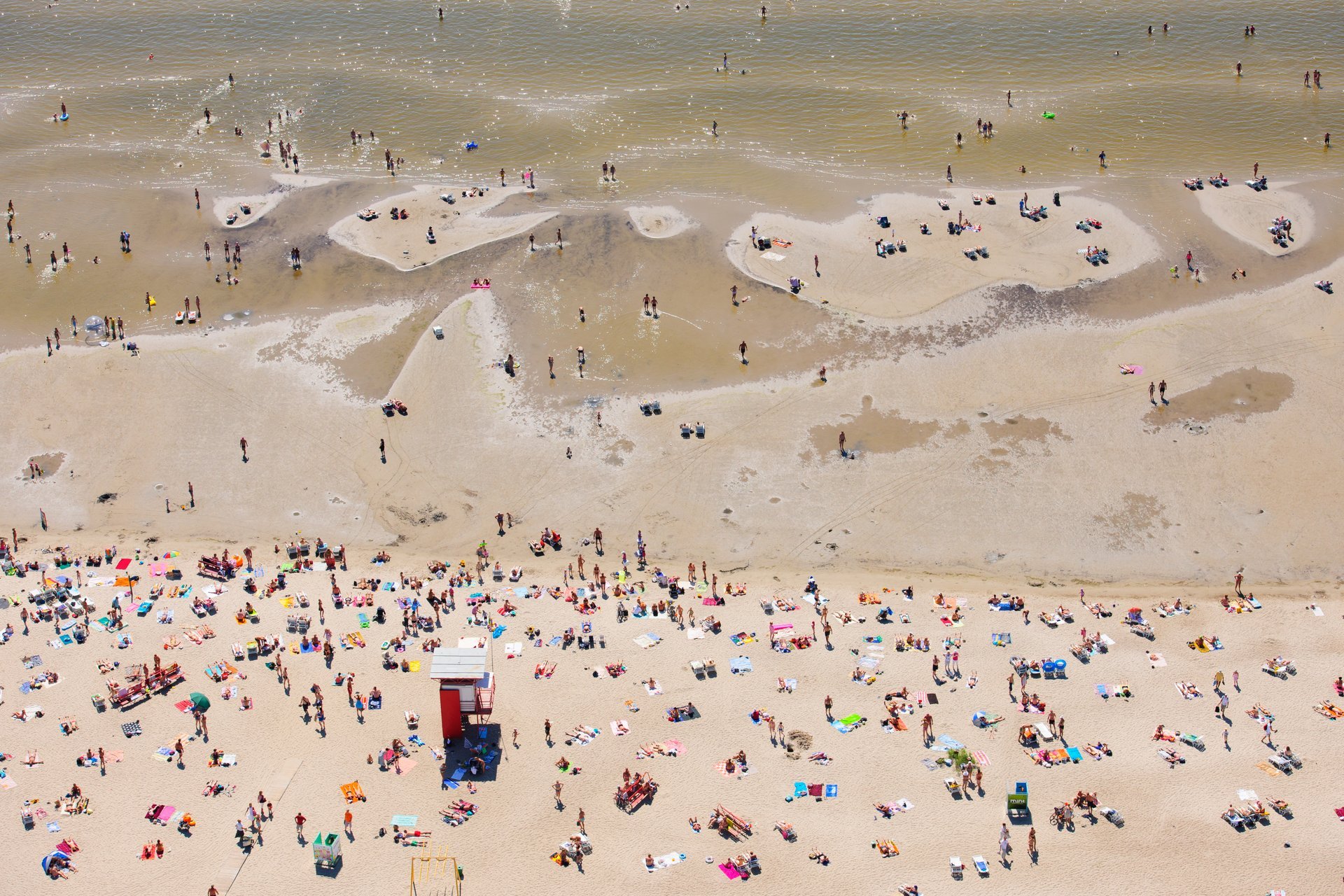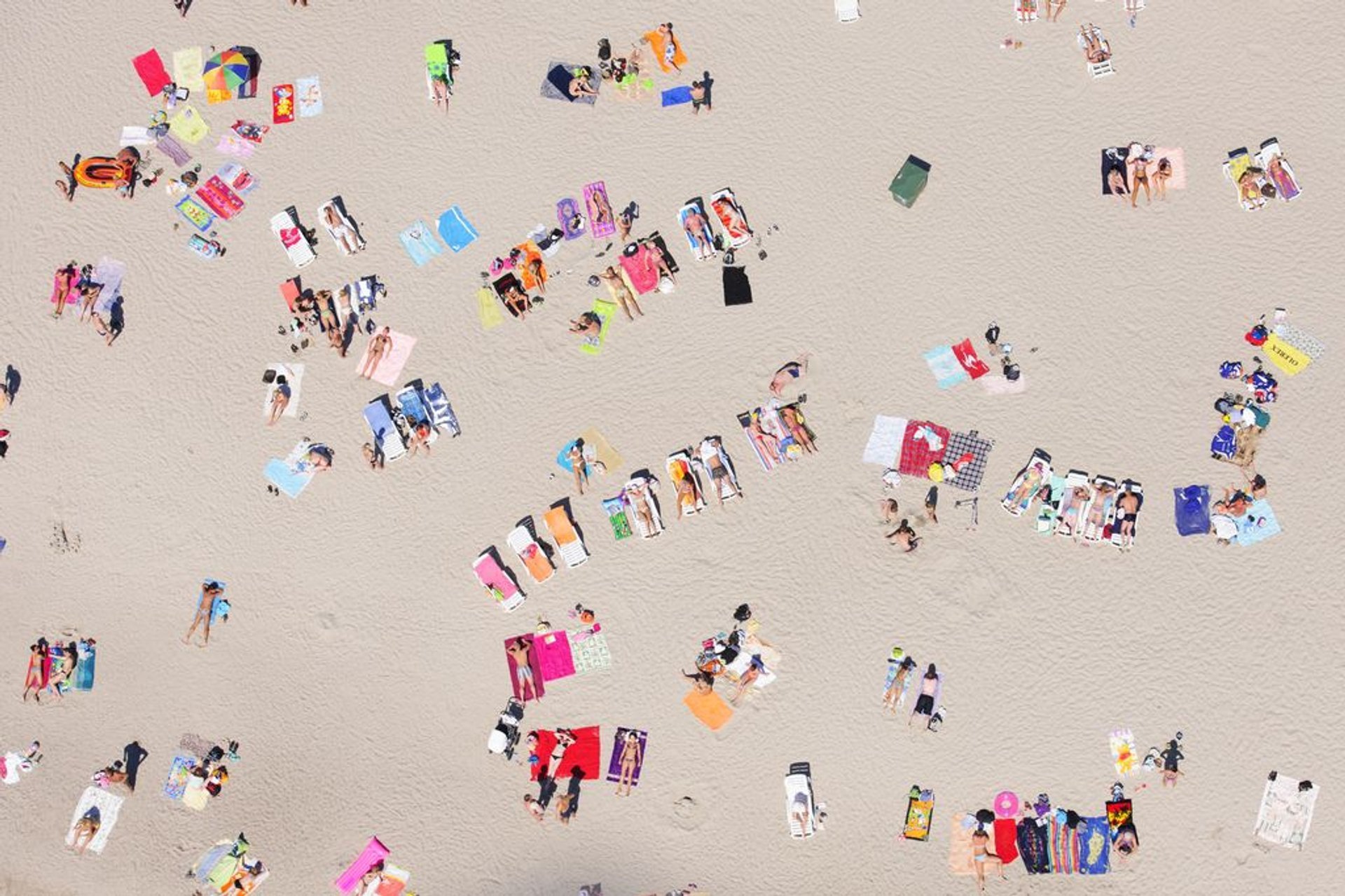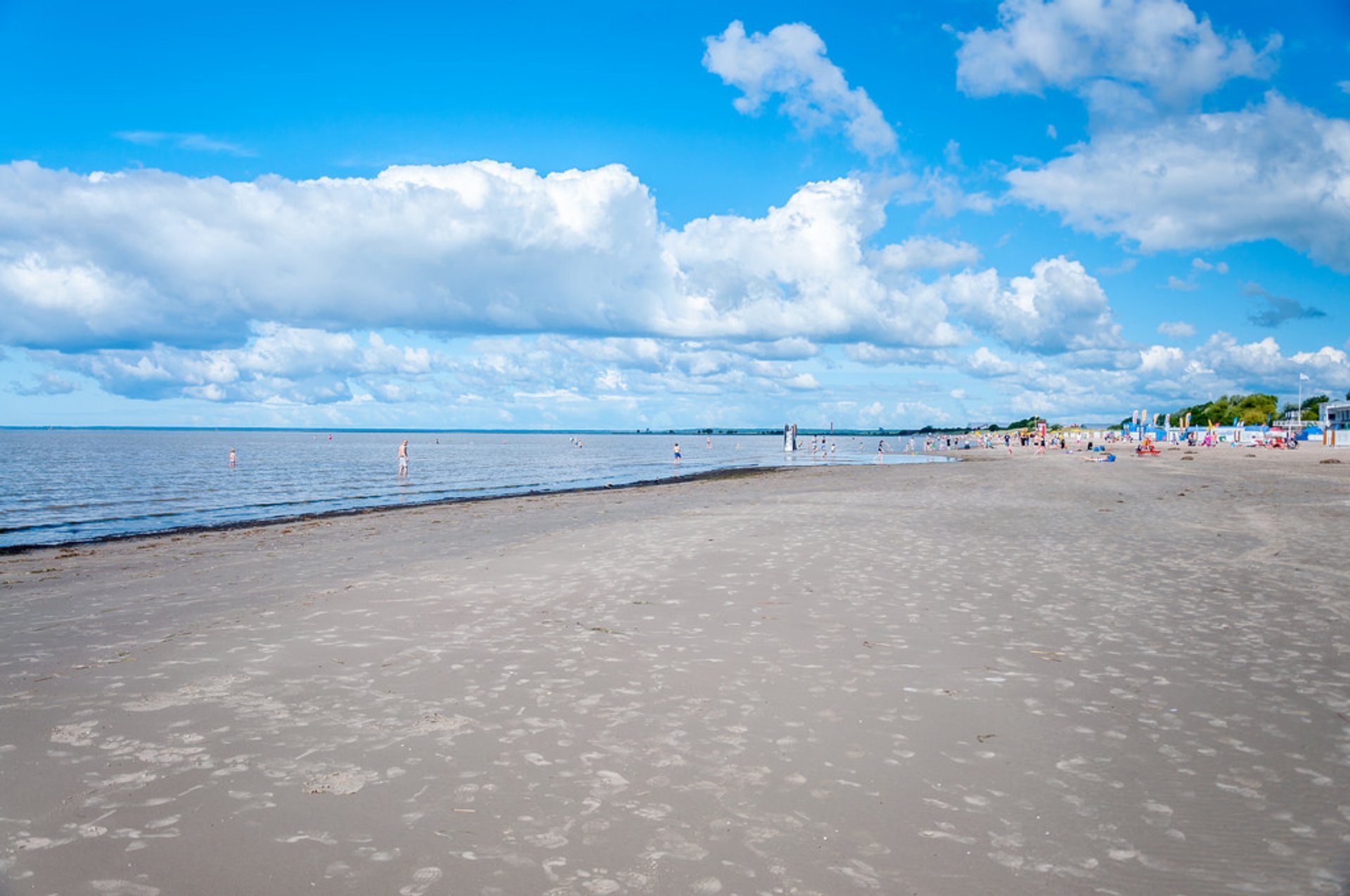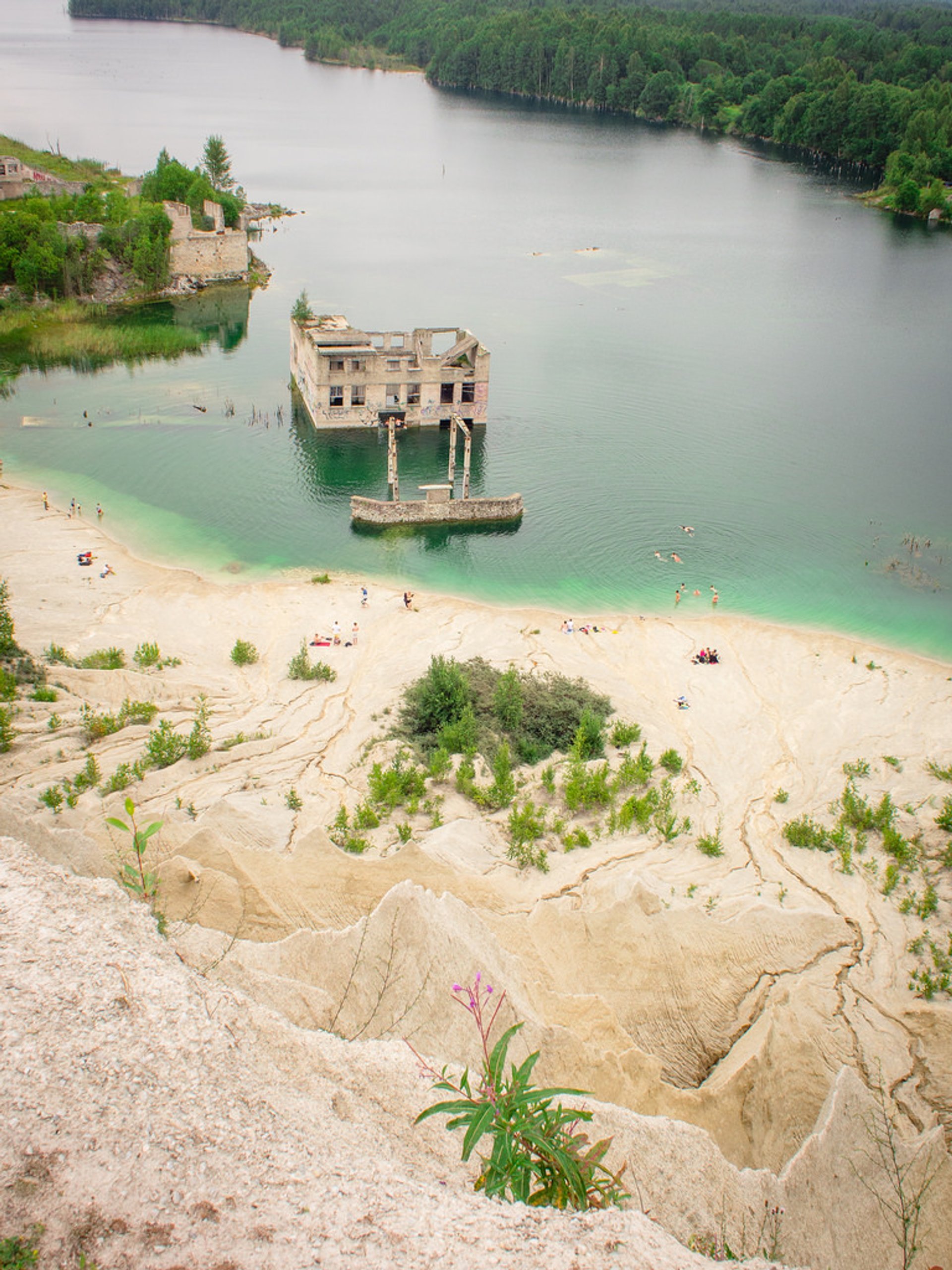 ©
Sven Zacek / Visit Estonia
When summer comes to Estonia and brings warm sunny days, most Estonians adore sunbathing. Beach season starts from June and lasts until early September. Water temperatures range from 18 - 20°C.
Official beaches in Estonia use a flag system to regulate swimming. Green means it is safe for swimming, yellow—you can swim here but must be careful as lifeguards may not be present, and red—swimming is forbidden.
The best beaches in Estonia—Pärnu, Pirita, and Narva-Jõesuu beach—all have numerous cafes and playgrounds. Beaches such as Lohusalu, Vääna, Nõva, and Salmistu are conveniently located less than an hour drive from Tallinn. With a bit of exploring, you can also find some deserted beaches, away from the other vacationers.