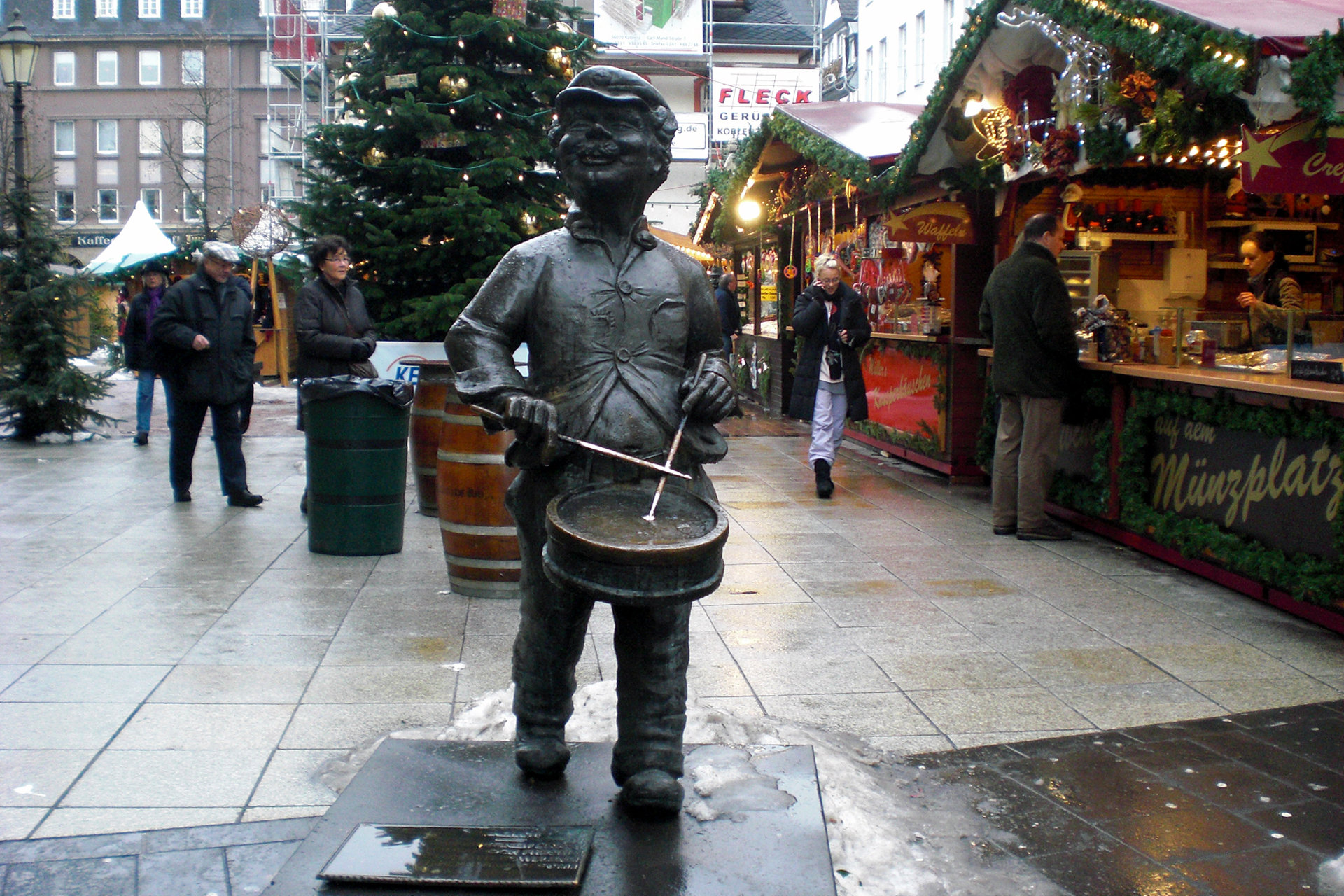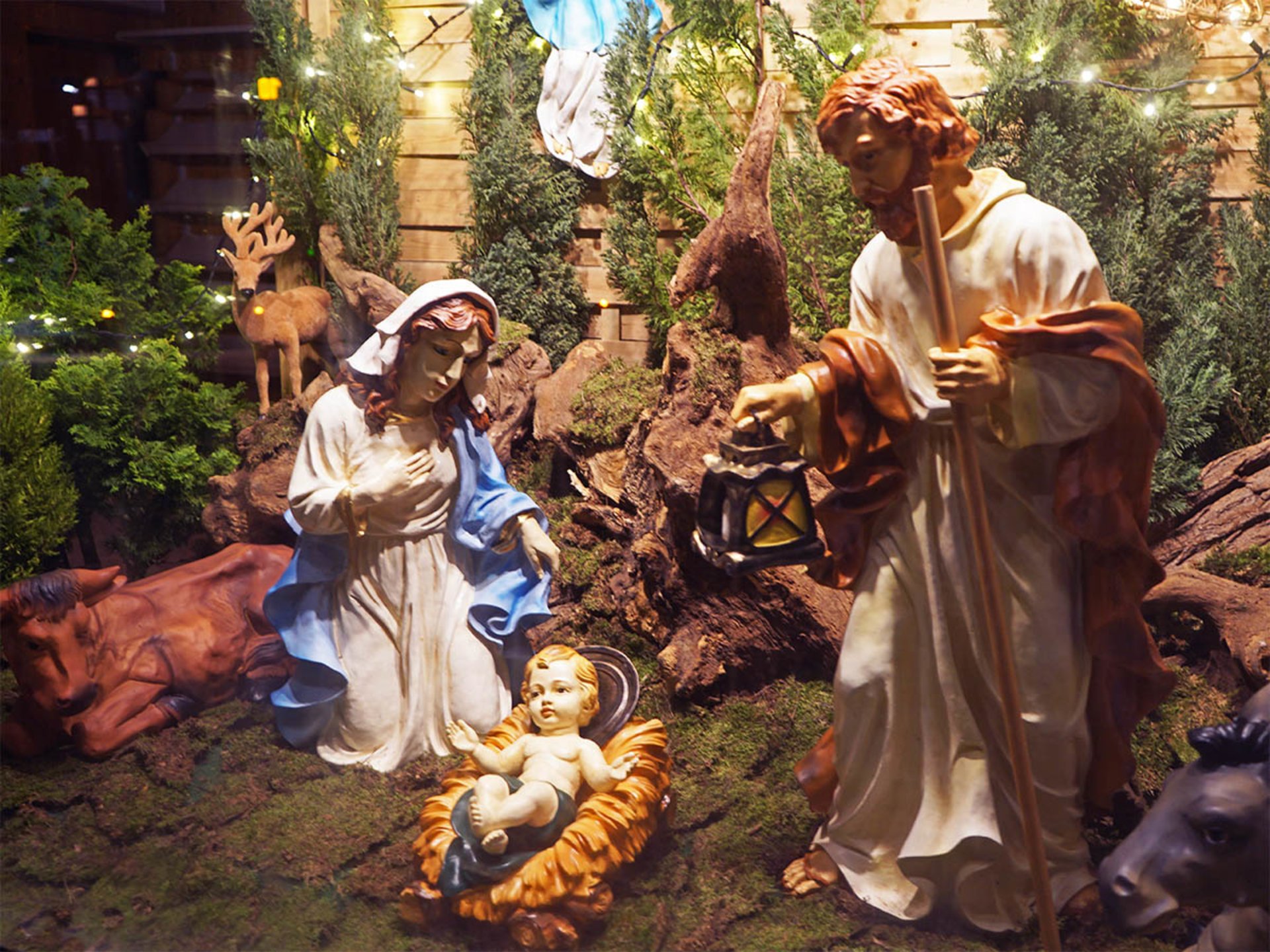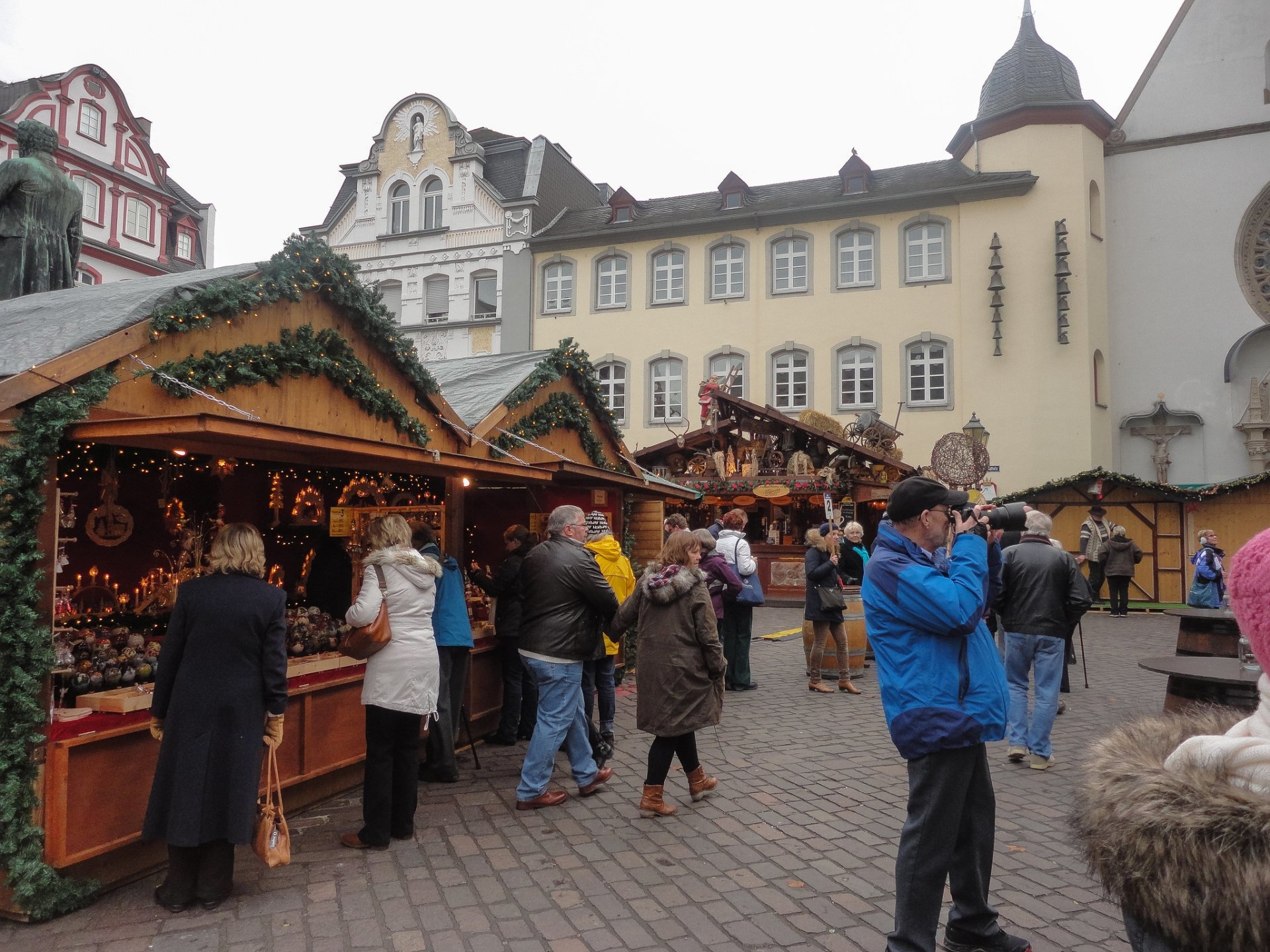 The Koblenz Christmas Market is one of the largest and most popular in southwestern Germany. Held from late November to early January, the market is set up on seven squares of Koblenz: Zentralplatz (the Central Square), Josef-Görres-Platz, Münzplatz, Am Plan, Jesuitenplatz, Willi-Hörter-Platz, Josef-Görres-Platz, and the Liebfrauenkirche,
Koblenz Christmas Market features over 130 rustic wooden stalls, spreading the scent of gingerbread, roasted almonds, mulled wine, and cinnamon. Visitors can indulge in seasonal delights, in particular, local Krebbelcher pancakes. The stalls also offer arts, crafts, and unique gifts. Entertainment includes Christmas music and carols every evening, kids' movies, and ice-skating. At night, many people gather under the roof of the wooden pyramid at Münzplatz for live music, which includes jazz and classics. Visitors can also enjoy horse-drawn carriage rides throughout the Old Town.
Koblenz is festively decorated for the season, with colorfully illuminated shop windows and the Advent Calendar on the City Hall. 24 calendar windows open one by one on each day of the Christmas market season. The central square also hosts an interactive exhibition on the Rhine Valley in the Forum Confluentes Museum.
Find hotels and airbnbs near Koblenz Christmas Market (Map)