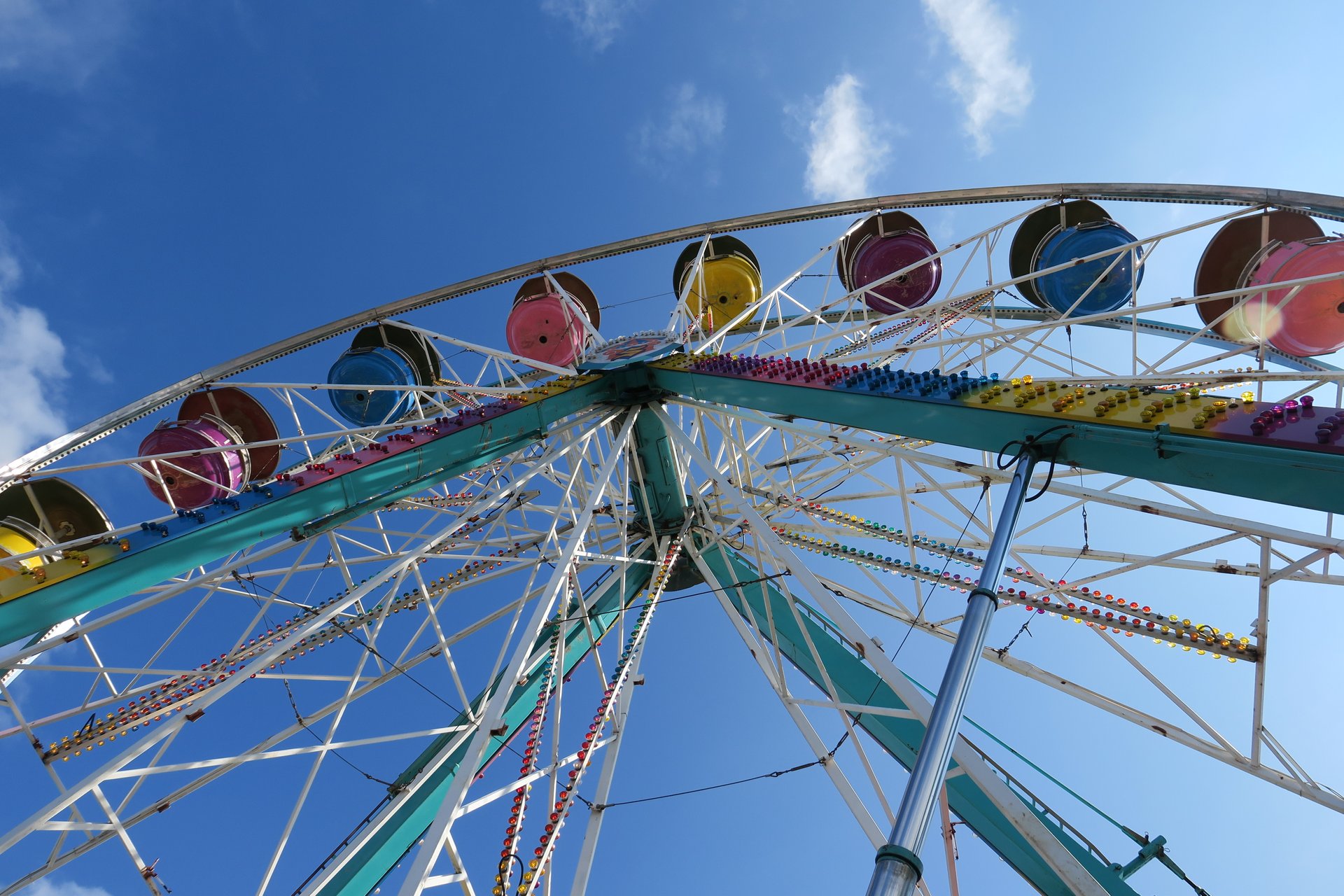 Every August, the Skowhegan State Fair is held in Skowhegan, Maine, offering agricultural exhibits, competitions as well as simple and affordable fun for the whole family. The fair was first organized in 1818, which makes it over 200 years old. The oldest fair in the country features traditional attractions like Demolition Derbies, Truck Pulls, Harness Racing, Tractor Pulling, Horse Pulling, Livestock Shows, Midway Rides, Barrel Racing, Doodlebug Pulling, Mutton Bustin, and much more.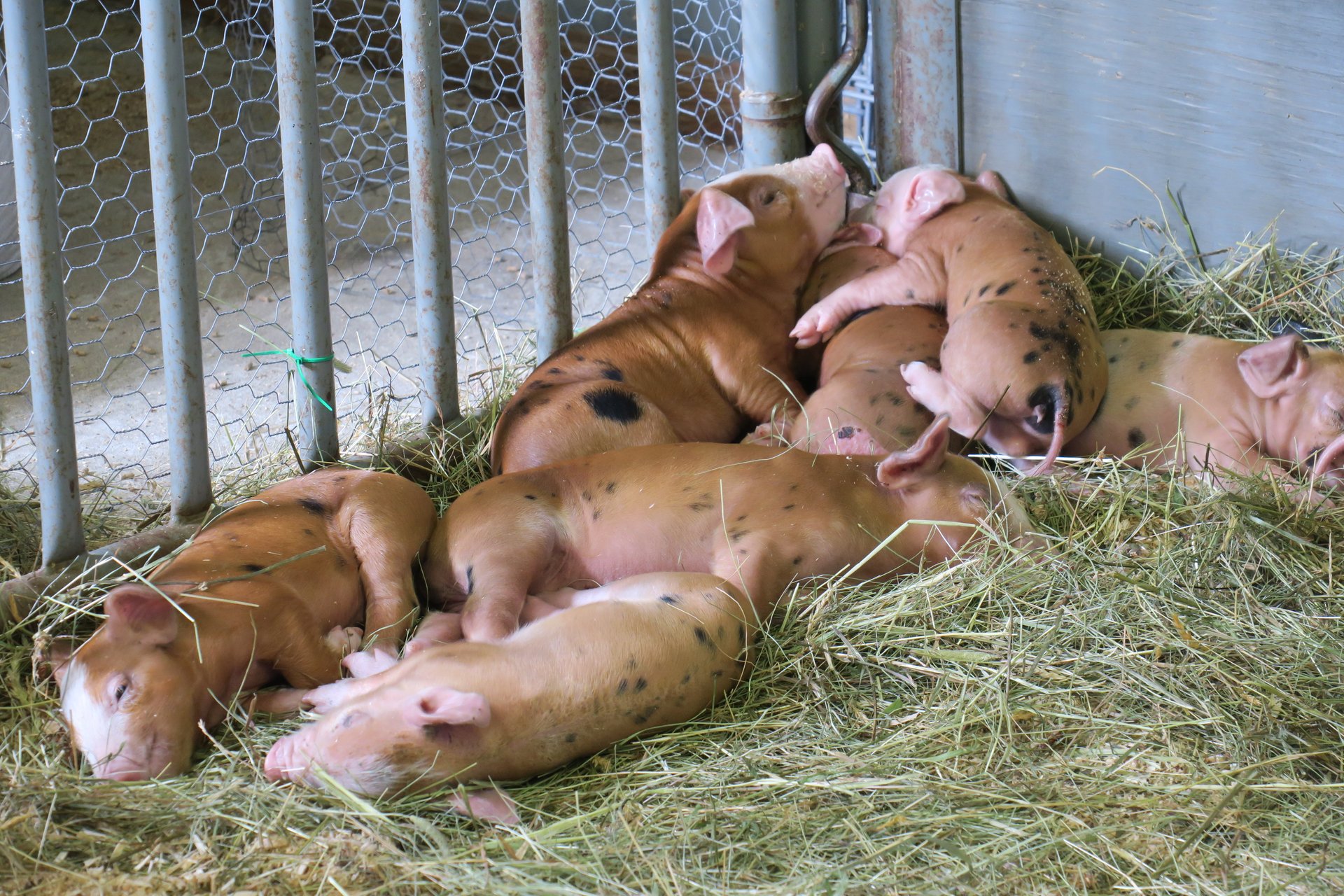 The ten-day state fair also features an art and craft fair, food booths with delicious snacks and live music every night. Since 2003, the fair has been offering its guests a camping area with water and electricity that can accommodate about 200 campers and lots of small tents. Operating hours of the fair are from 7 a.m. to 11 p.m. Admission is $8 for adults. The fair is annually visited by 60,000 fairgoers.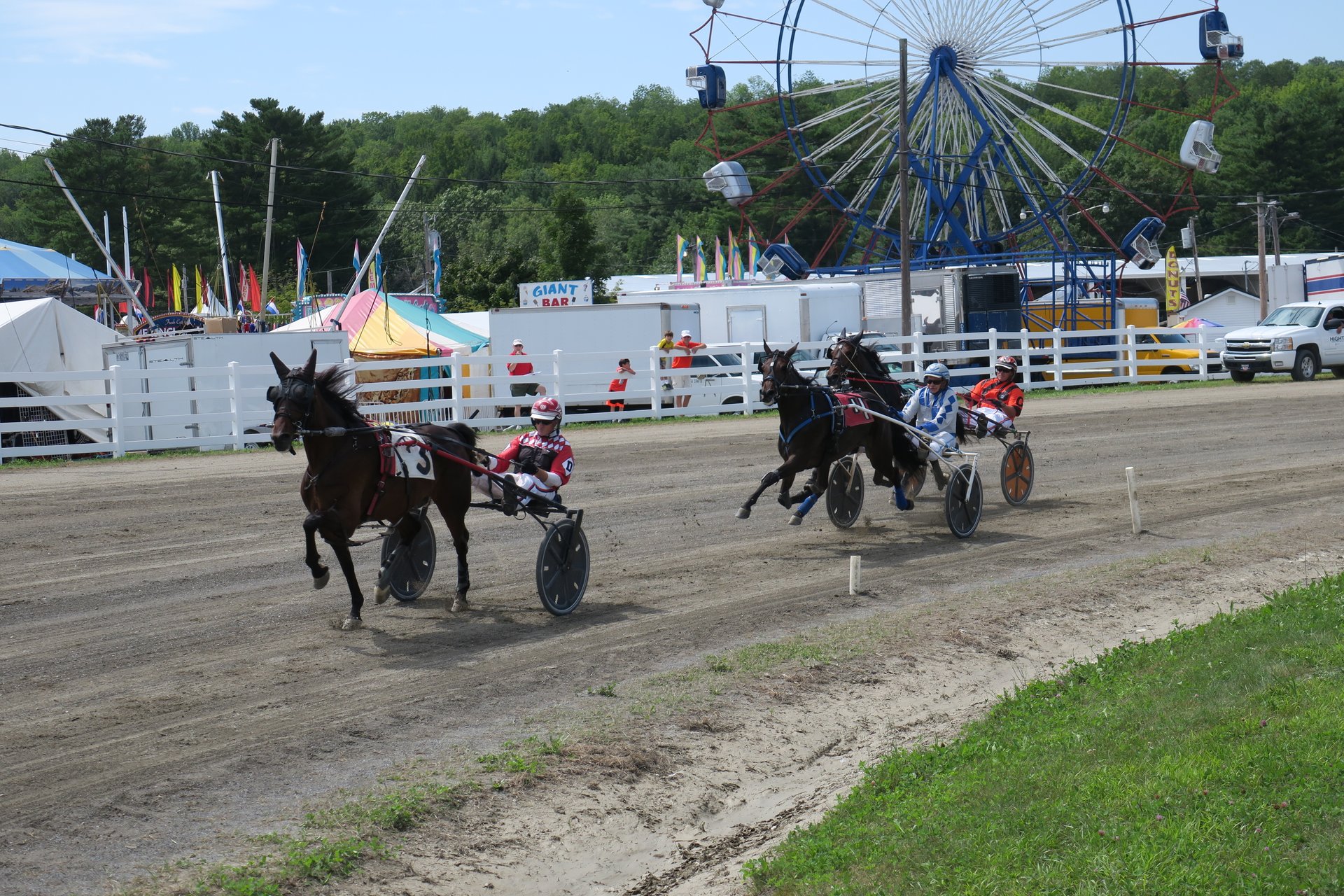 The current fairgrounds were acquired in 1856, and with the flow of time, the original boundaries were expanded as additional acreage became available. The site has been gathering generations to get a glimpse of marvels like new farm machinery, talking machines, the early automobile, airplanes, motorcycles, bicycles, and other objects promising better living.