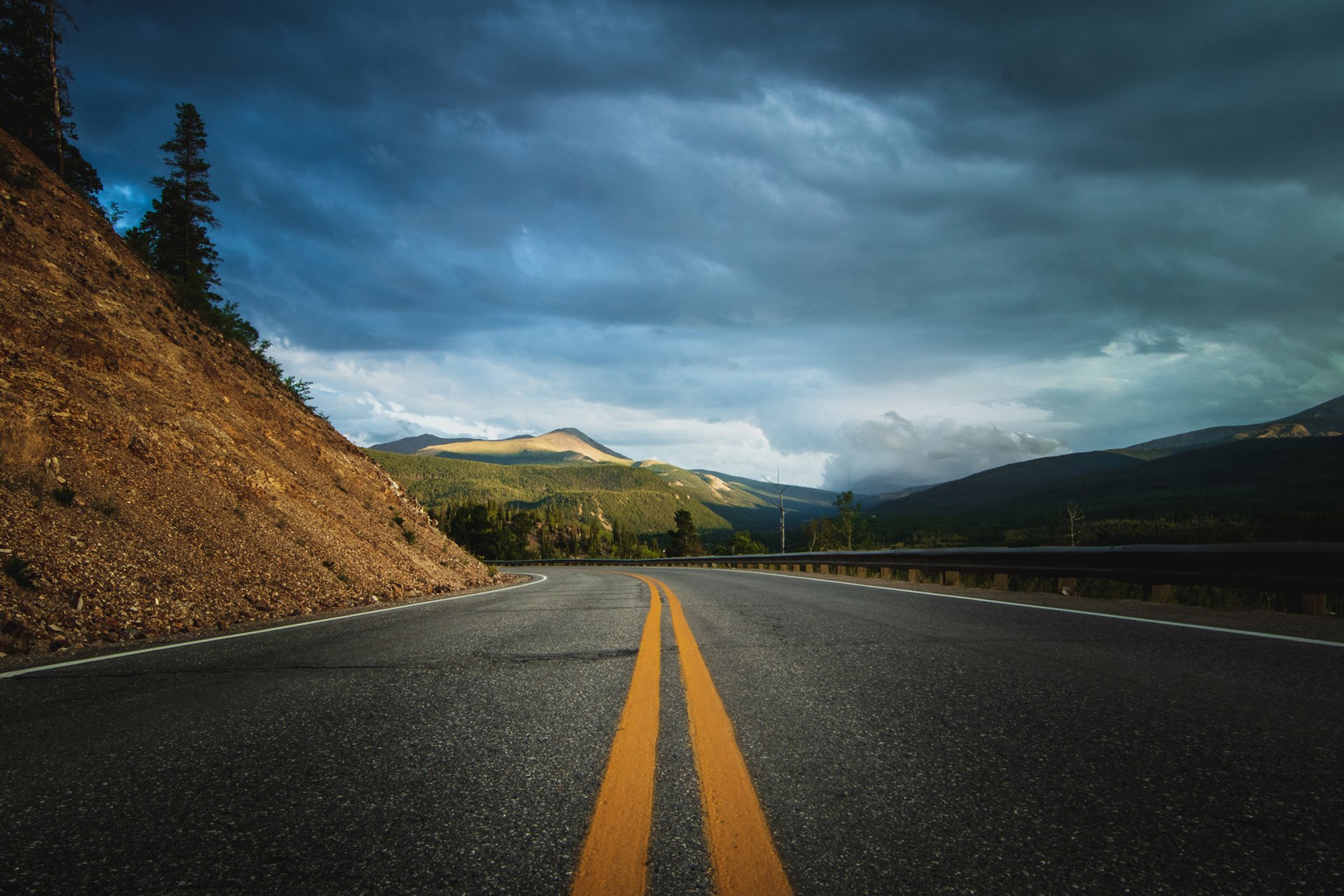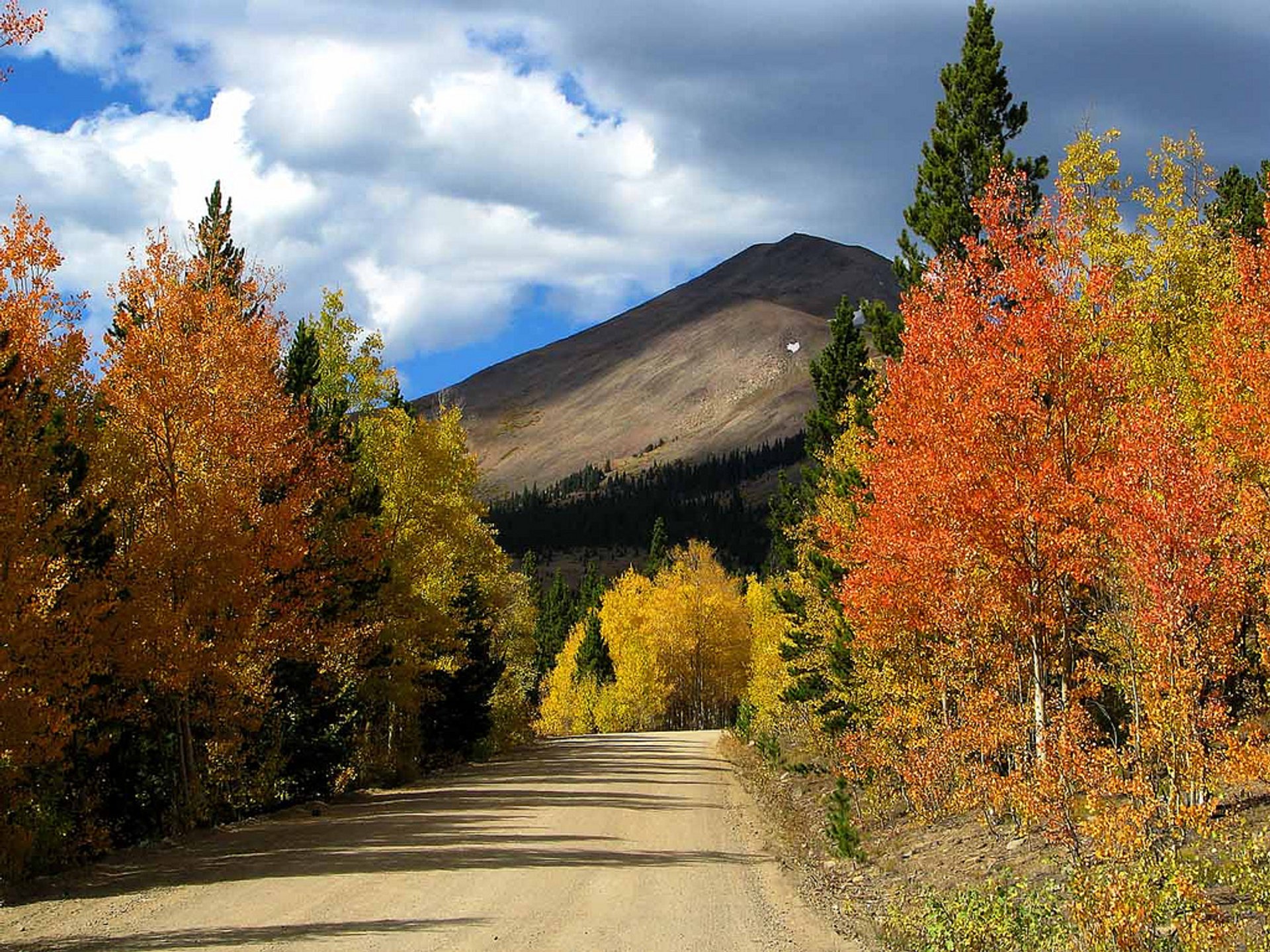 Boreas Pass is located in the Colorado Rocky Mountains at an elevation of 11,481 feet (3.499 m) above the sea level. The pass is located on the Continental Divide of America, at the headwaters of Blue River and South Platte River. The road over the pass called Forest Service Road 33 goes through Park and South counties. A gravel road closes in the first Monday of November and opens in mid or late spring after the snow melts and it becomes passable. The road doesn't require a 4WD vehicle when it's dry in the summer. The drive offers beautiful views of aspen forest and nearby scenic peaks such as Mount Silverheels and the Tenmile Range.
The road over the Boreas Pass starts in Como, then goes north to Breckenridge. In the summer, the route is popular with bicyclists; in autumn it's praised for some of the best fall colors around Breckenridge; while in the winter it's used by cross-country skiers. Hikers can park at several trail heads along the pass, like the Bakers Tank Trailhead, near Breckenridge. Campsites are located on both sides of the pass. Selkirk Campground hosts 15 campsites.
There were records of Boreas Pass road since the 1860s when prospectors used it during the Gold Rush and tried to get to the valley of the Blue around Breckenridge. The pass was named after Boreas, the Greek God of the North Wind.
Find hotels and airbnbs near Boreas Pass (Map)