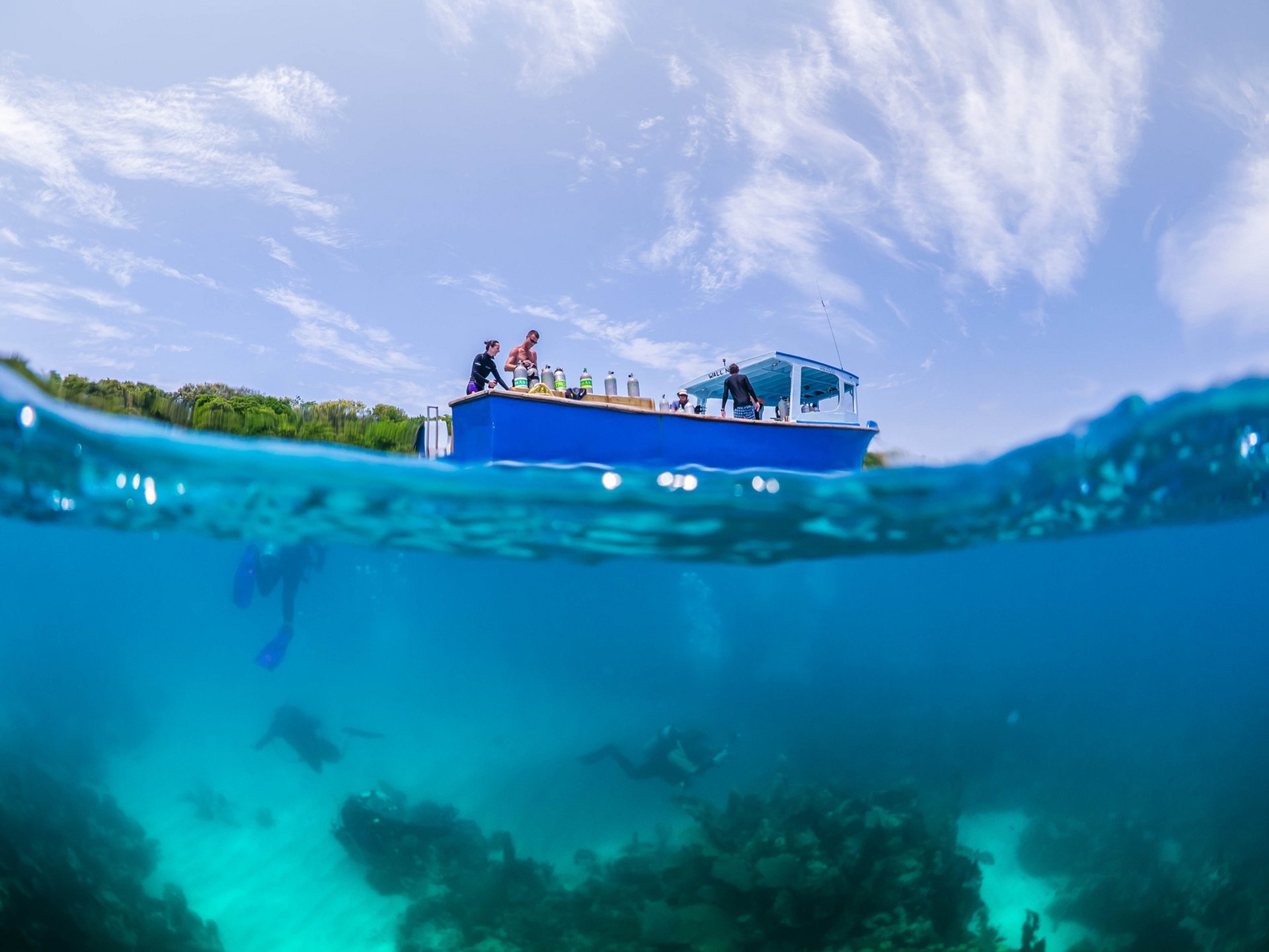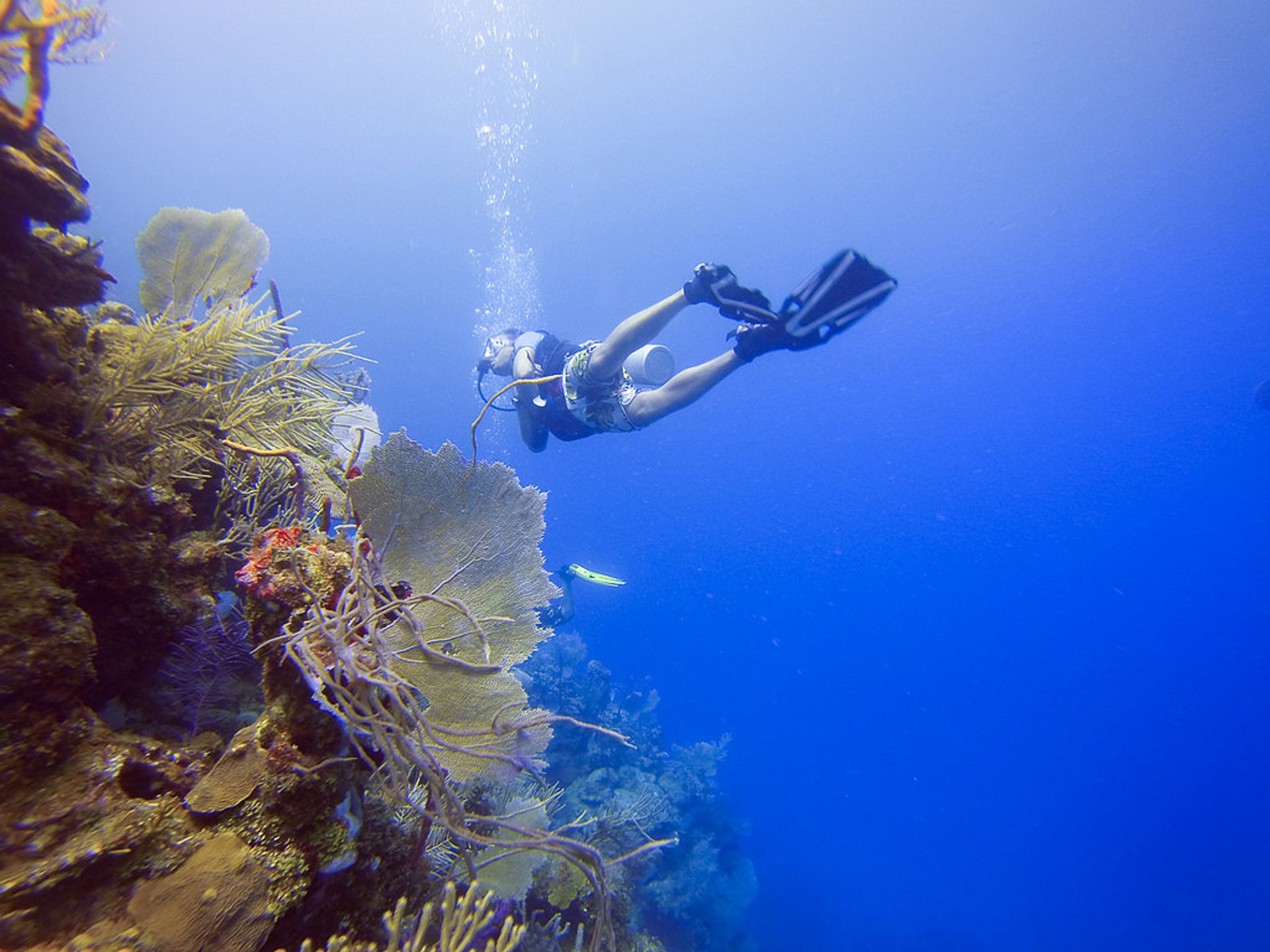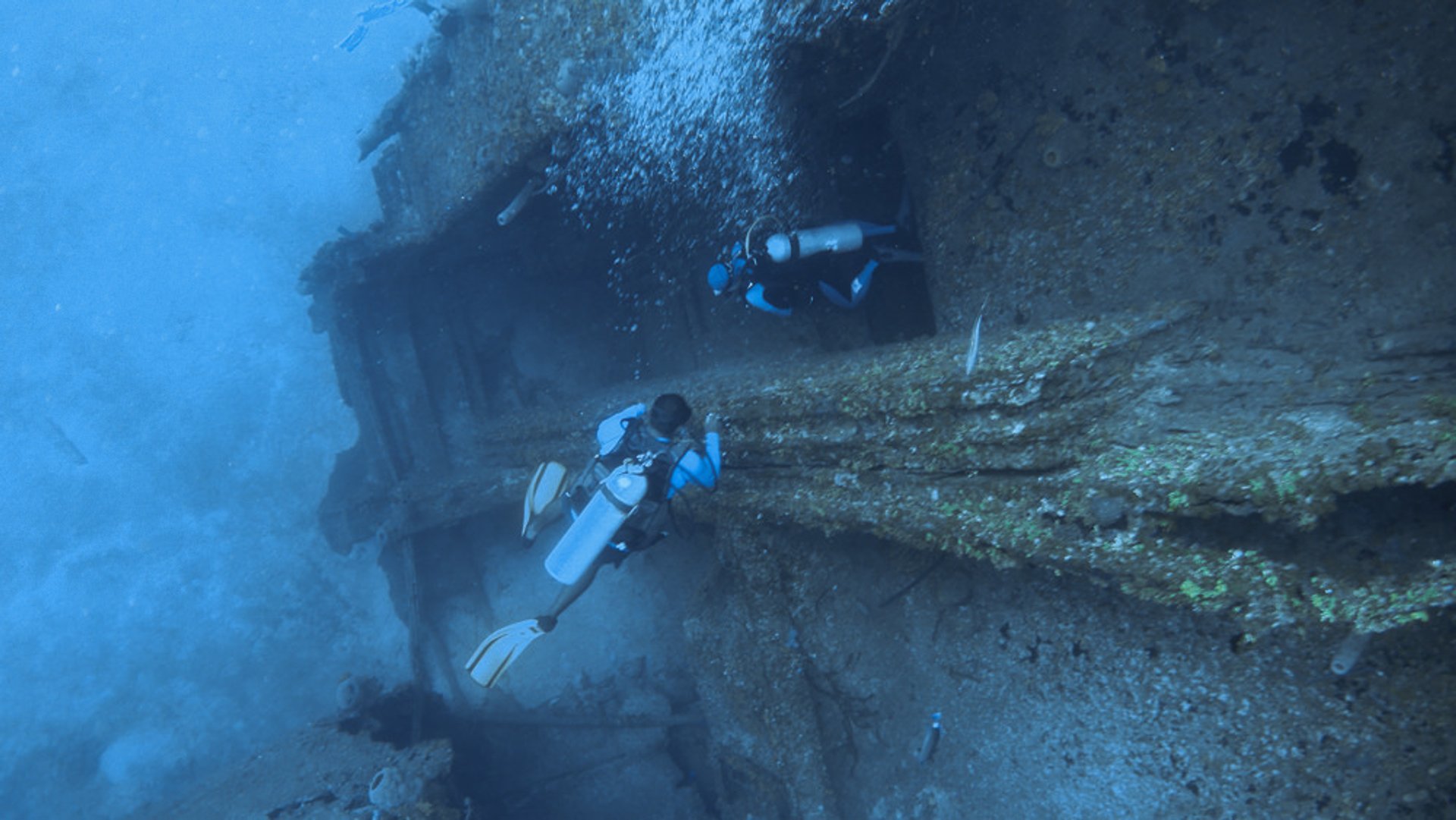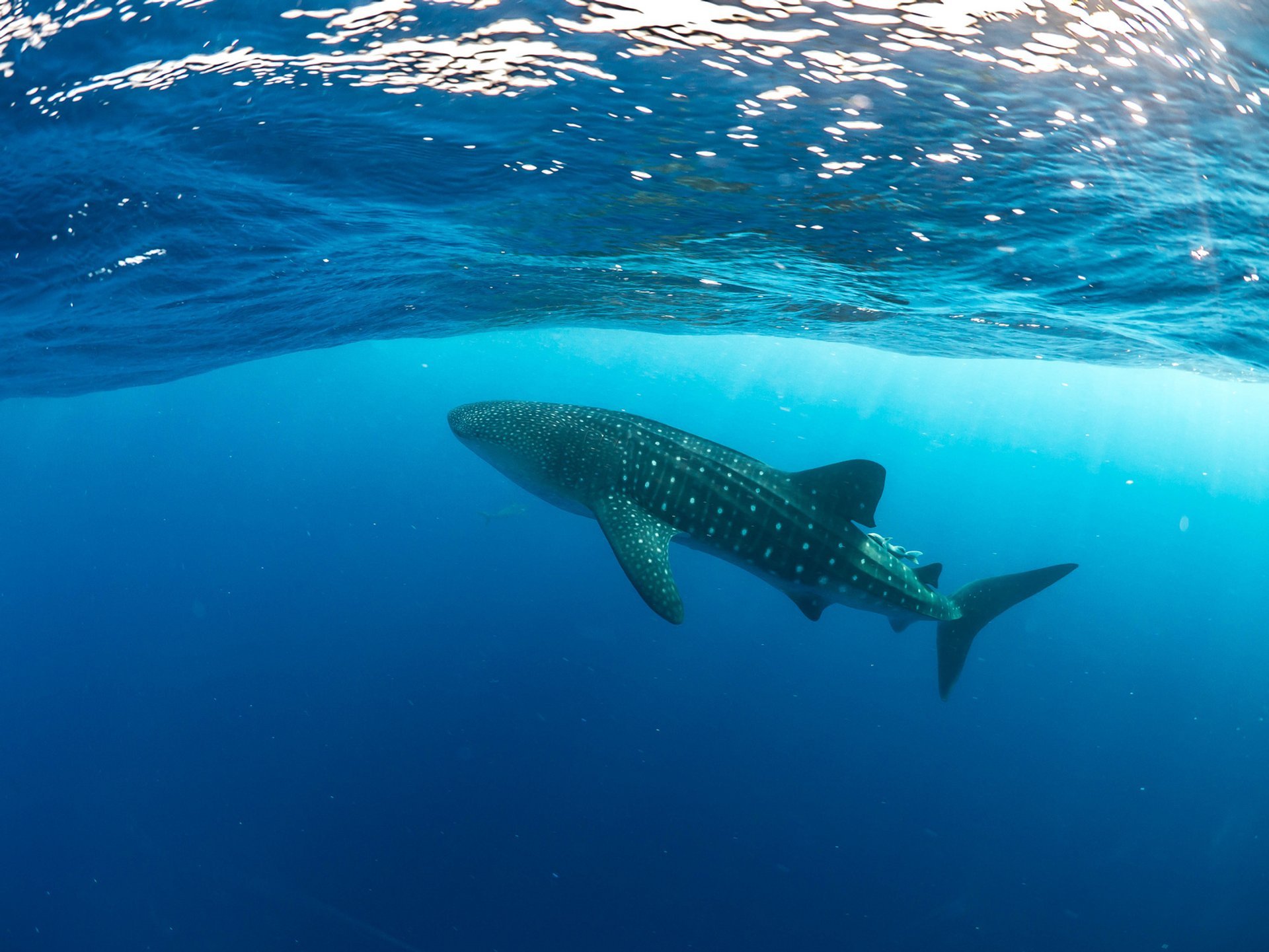 Diving in the Caribbean is hard to surpass. Visibility is stunning, and the sea remains transparent for long periods. The turquoise waters of the Bay Islands, especially, please with their warmth.
The most popular diving spots are Roatan, Utila, and Guanaja which are part of the Mesoamerican Barrier Reef. By the way, this is the second largest barrier reef in the world. You can see not just coral but also about 500 marine species including reef and whale sharks, moray eels, eagle rays, whiskers, spotted humpbacks, octopus, groupers, crabs, garden eels, and molluscs.
Pilot whales and dolphins often accompany divers. The coolest place for diving is the Sandy Bay Reserve area and a dive site called the "hole in the wall," although, in fact, it is not a hole at all but a crack. There are a lot of labyrinths there where you can see barracuda and eagle rays. For fans of shipwrecks, there is "El Agula" (Eagle)—a ship (71m long) sunk at a depth of 34 meters on the coast of one of the most famous Caribbean diving resorts called Antony's Keys. Another local "diving Mecca" is the so-called "Bearded Cave" which is a system of underwater catacombs, the entrance of which grows thickets of salad coral.
The best time of the year to dive near the Bay Islands is April–May when the weather is warm and dry. Moreover, March–April are some of the best months to spot whale sharks around the Bay Islands.