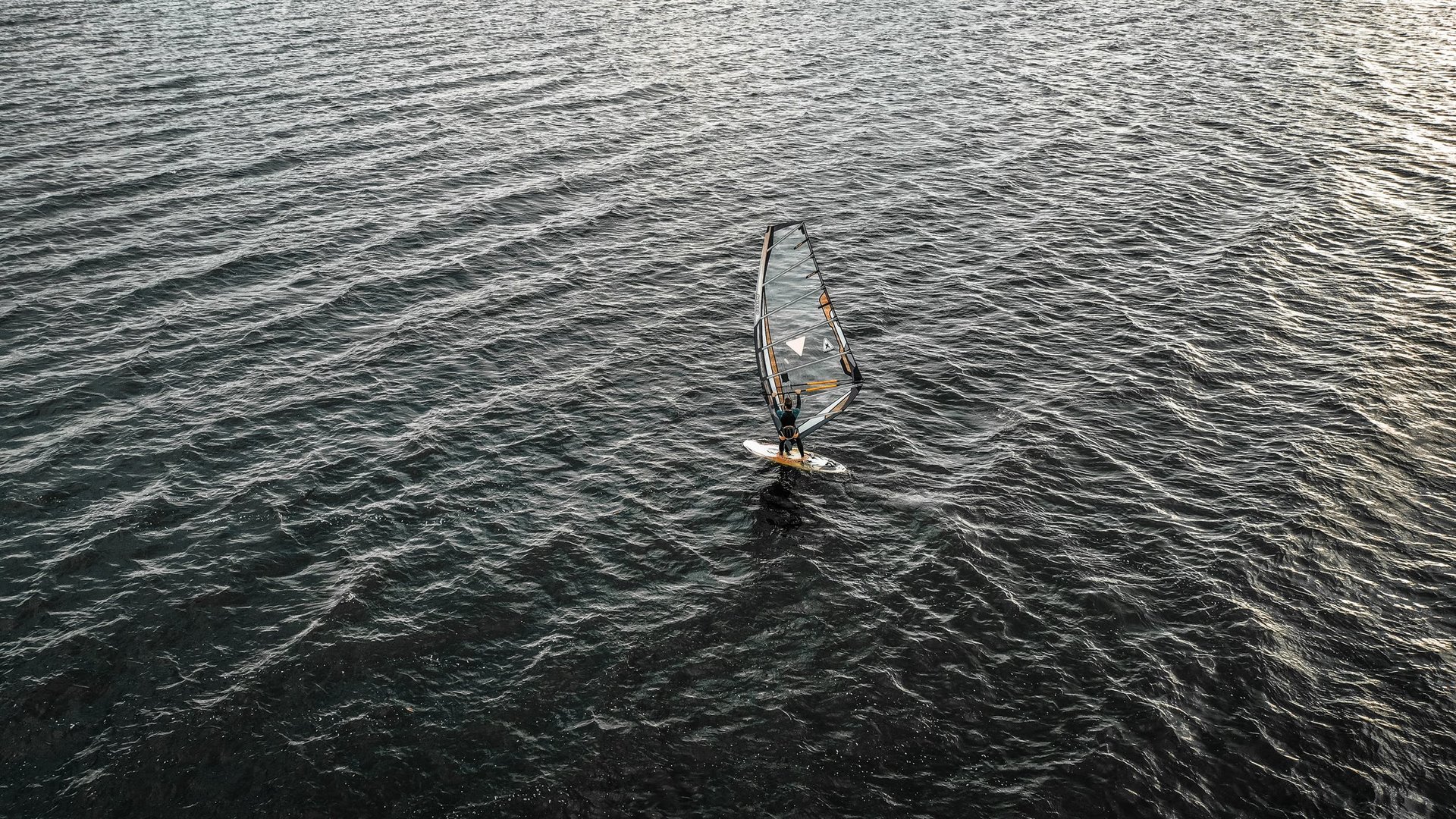 In the summer, Madrid can be steaming hot. And there is no better way to refresh yourself than to go on a weekend windsurfing trip. There are plenty of spots with flat water and good wind to choose from.
Atazar Reservoir (Embalse del Atazar) is located in the north of Comunidad de Madrid. Constructed in 1972, it is one of the primary water sources in the region. The beautiful water body features several windsurfing schools and rentals.
Pedrezuela Reservoir (Embalse de Pedrezuela) near El Vellón is an iconic windsurfing spot for the city since the 1980s. The wind blowing from the west makes it an excellent location for all levels. Guadalix Marina, in about 50 km (31 mi) from the Spanish capital, is famous not only for windsurfing but also for SUP and kayaking.
Valmayor Reservoir (Embalse de Valmayor) is located in the northeast of Comunidad de Madrid. The reservoir gets with strong breezes from the north that make it the ideal place for windsurfing. The bonus is a picturesque view of the Sierra de Guadarrama mountains. In early spring, they are still covered with snow.
San Juan Reservoir (Embalse de San Juan) is often called the beach of Madrid. It is the nearest bathing spot from the city. Boasting about 14 km (9 mi) of beaches, it is located between the municipalities of San Martín de Valdeiglesias and Pelayos de la Presa. It is perfect for windsurfing, canoeing, and other water sports.
Find hotels and airbnbs near Windsurfing (Map)