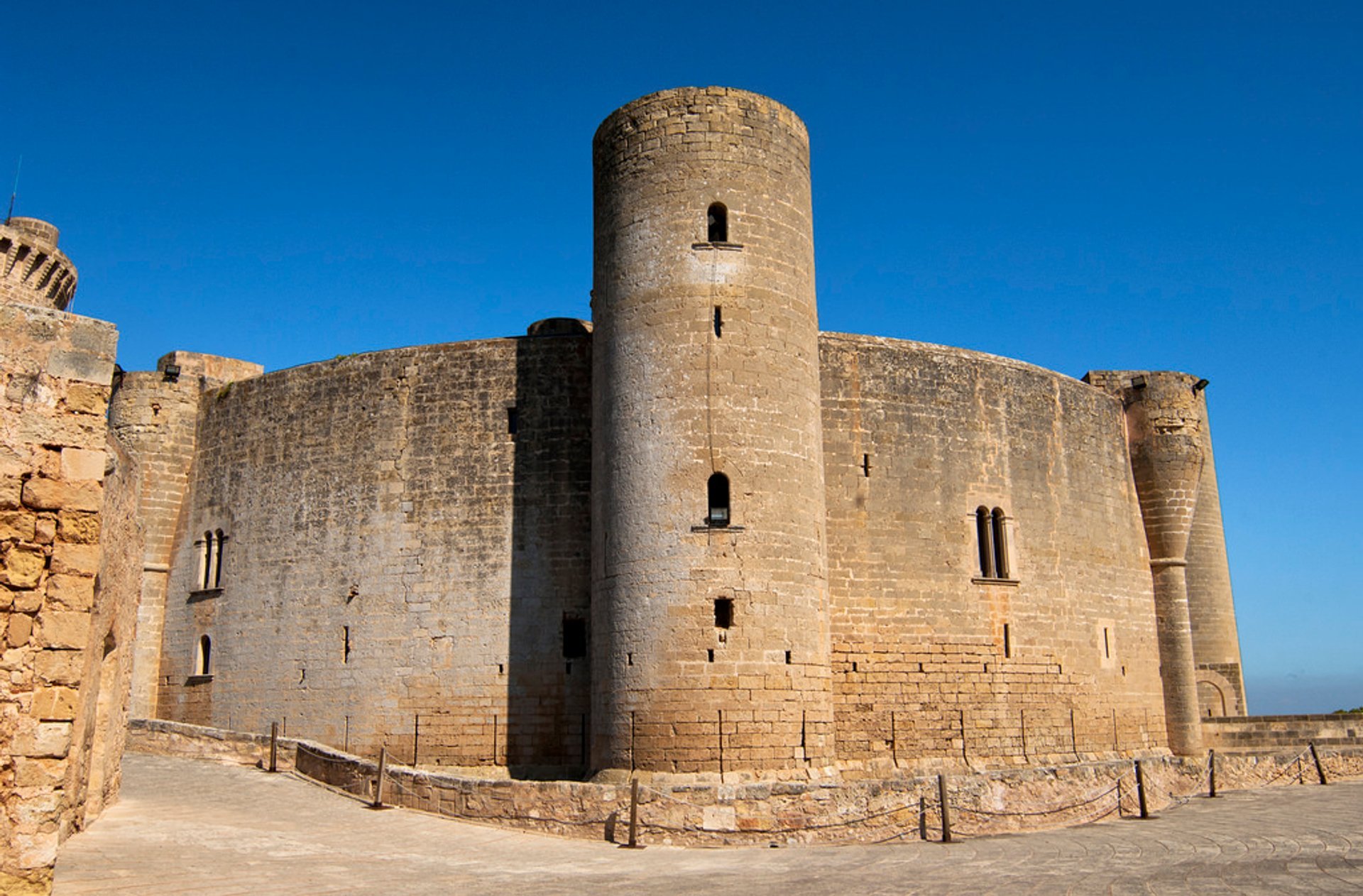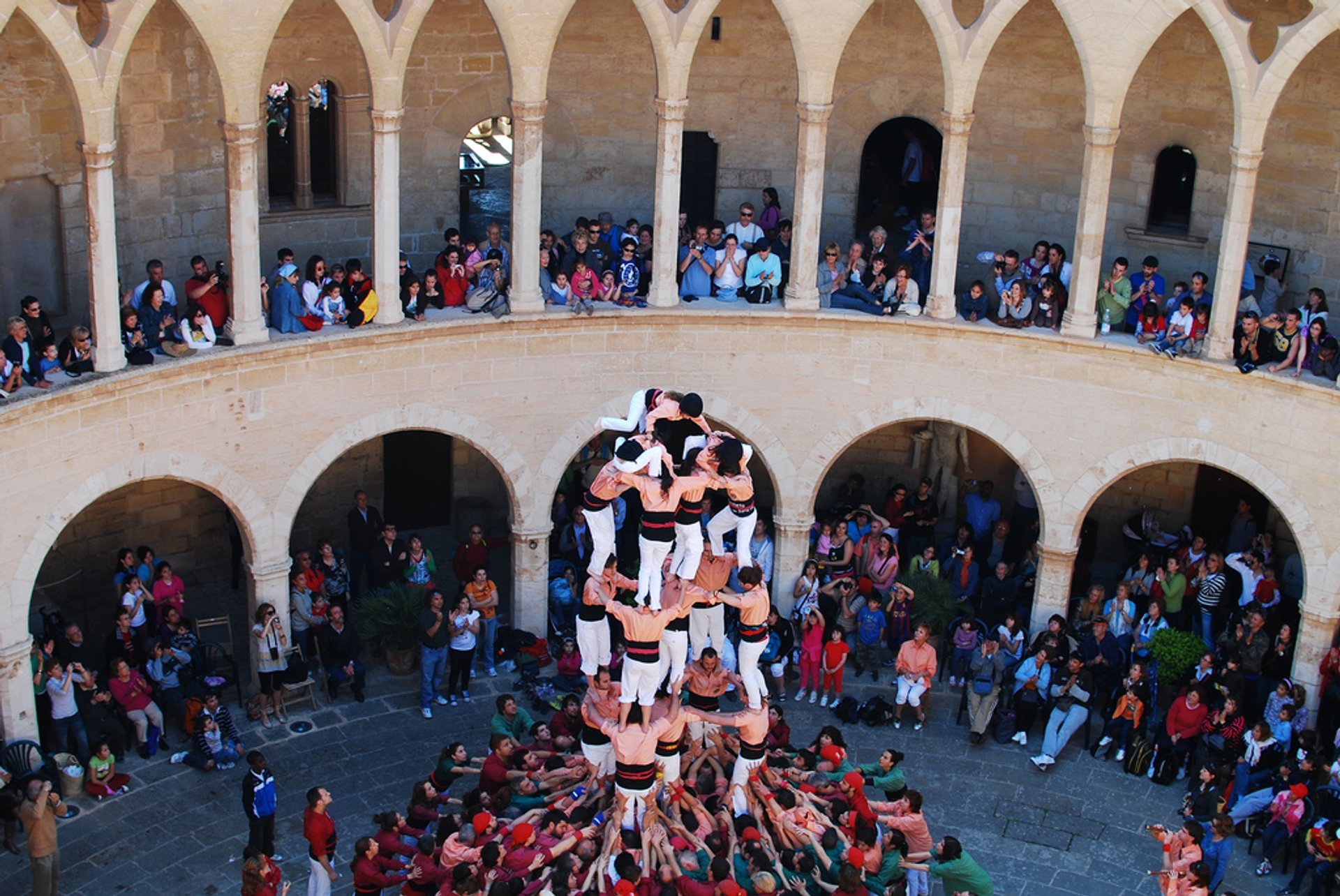 After all Easter treats are eaten, another celebration is on its way—Angel's Sunday.
This festival originated in the 15th century. It was first held as a charity event and also a commemoration day for Angel, the patron of all agriculture in Mallorca. There were some attempts made by a church to move the celebration to another day, but finally, the date stuck to the first Sunday after Easter.
Angel's Sunday can be celebrated at any place, but Mallorcans typically gather at the Bellver Castle near Palma. This fortification is one of the few circular castles in Europe. It is located about three kilometres from the centre of Palma on a hill that provides a picturesque view from the castle. In the past, it was a home for kings and a prison, but today it serves as a Museum of History and a place for various festivals.
The celebration of Angel's Sunday usually includes a parade of giants, traditional songs, music by xeremiers, dancing, and traditional castellers (human towers). A chess tournament is organised for children, while their parents attend church services and enjoy tasting Majorcan food.
Find hotels and airbnbs near Angel's Sunday (Map)