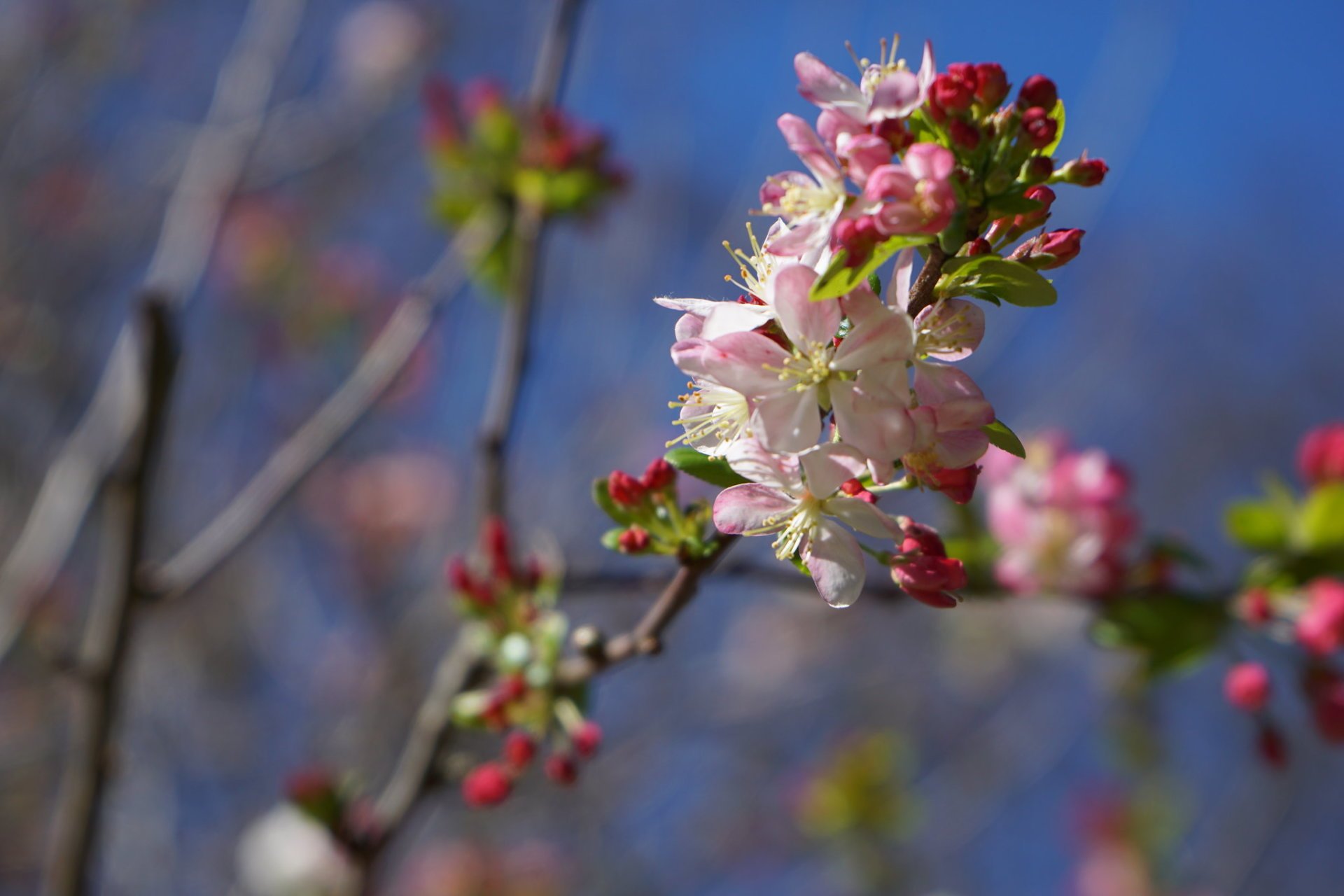 Sydney Cherry Blossom Festival is held every spring around the second half of August in the Japanese Garden of the Auburn Botanic Gardens near Sydney. The popular event usually attracts more than 90,000 people for about 10 days.
The Cherry Trail of the Japanese Gardens is one of the most photographed and Instagrammable sites near Sydney. In addition to the beautiful tree sightings, the Auburn Botanic Gardens celebrate Japanese culture and hanami traditions.
During the Cherry Blossom Festival, Auburn Gardens offer several ticketed Japanese-themed events and attractions. Live music and dance are performed on the festival's stage. Poetry, Shinto meditation sessions, and Japanese pop culture characters add to the unique atmosphere of the festival.
The Sydney Cherry Blossom Festival also features plenty of food trucks. Culinary demonstrations are offered by celebrity chefs and Japanese food joints. Izakaya Bar provides Japanese craft beers and sake made from cherry petals. For those using public transportation, there's a free shuttle bus running from Auburn Station from 9 am to 5 pm.
Find hotels and airbnbs near Sydney Cherry Blossom Festival (Map)