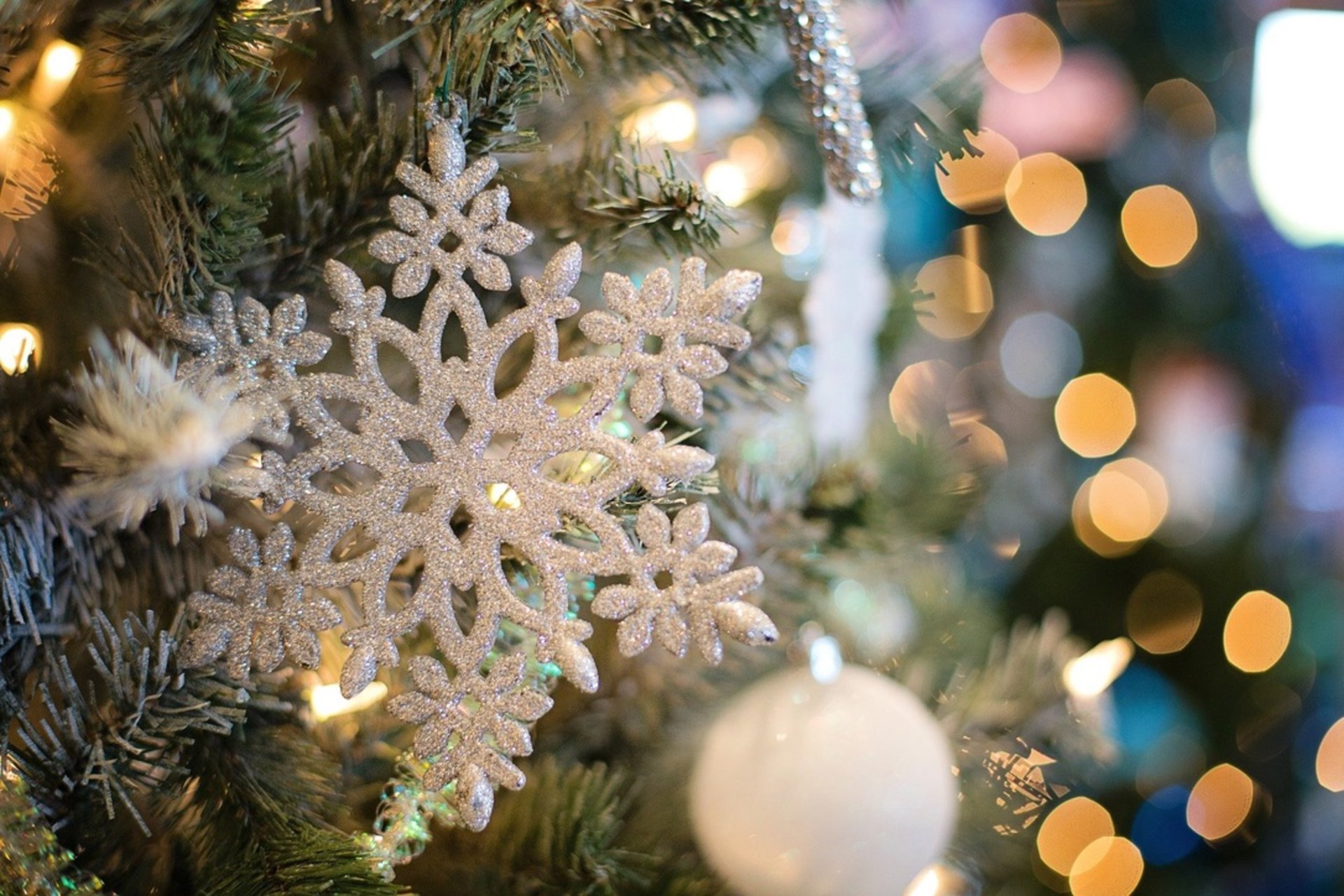 Jill Wellington from Pixabay
Venice looks beautiful when decorated with Christmas lights. While plenty of spectacular illumination can be viewed in Mestre, Campo San Stefano in San Marco municipality becomes the center for Christmas shopping. The Christmas Market consists of about 30 wooden chalets with local food produce and authentic crafts on display. Vendors offer a variety of items that are unique to Venice: from Murano stained glass to beautiful carnival masks, jewelry, and various artwork. Entertainment includes live music, kids' activities, and street artists.
Foodies won't be disappointed with Campo San Stefano Christmas Market either. Many stalls offer traditional sweets like almond nougat, panettone, and truffles. Also, there is a selection of popular Italian foods, like olive oil and balsamic vinegar.
Spacious Campo Santo Stefano is a perfect place to sit in an outdoor café and enjoy the festive atmosphere of the Christmas Market. With stunning Palazzo Grassi and Gallerie dell'Accademia on the backdrop, the square is located right in the heart of Venice, just a short walk from San Marco and Rialto.
Find hotels and airbnbs near Venice Christmas Market (Map)