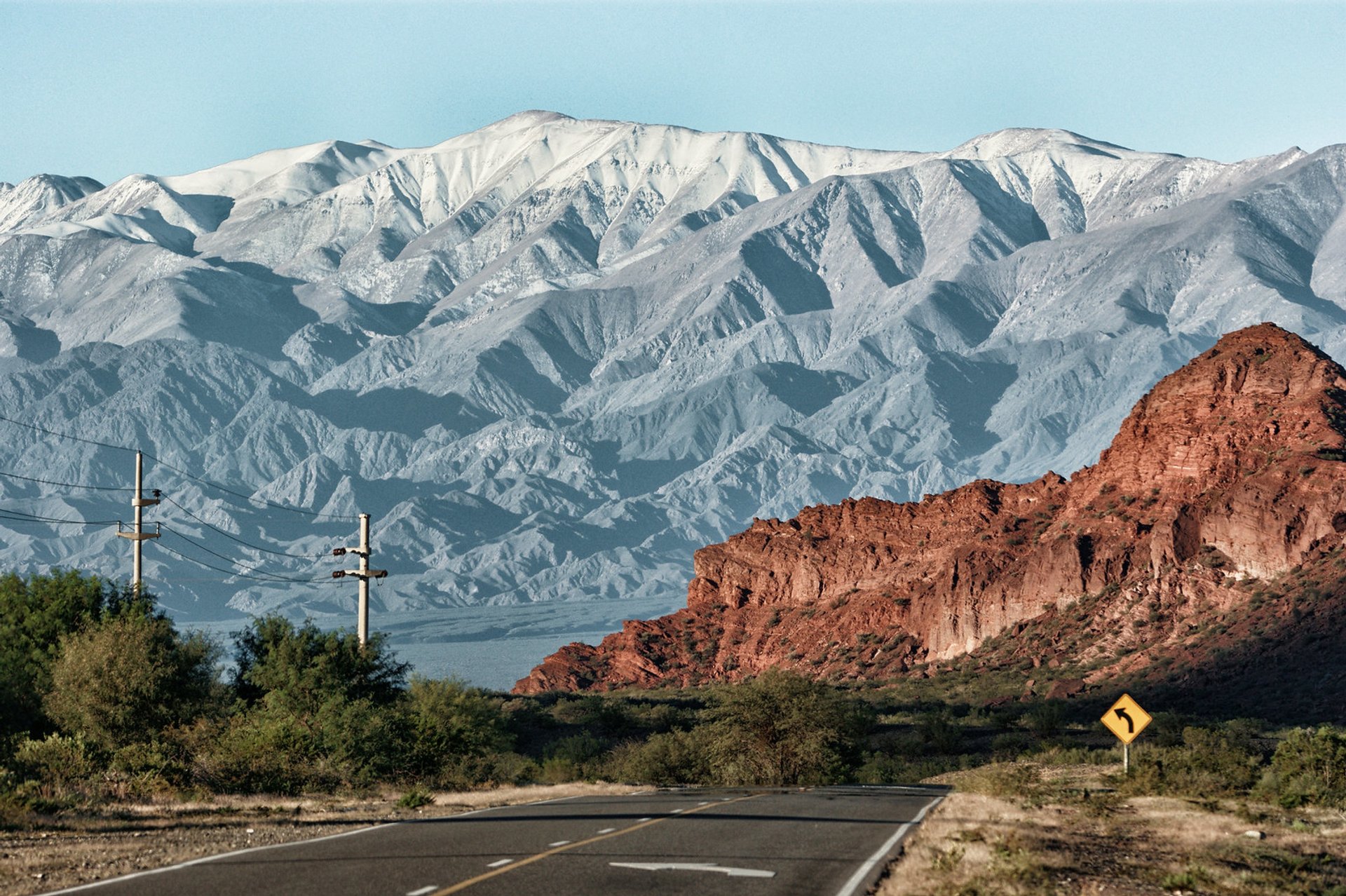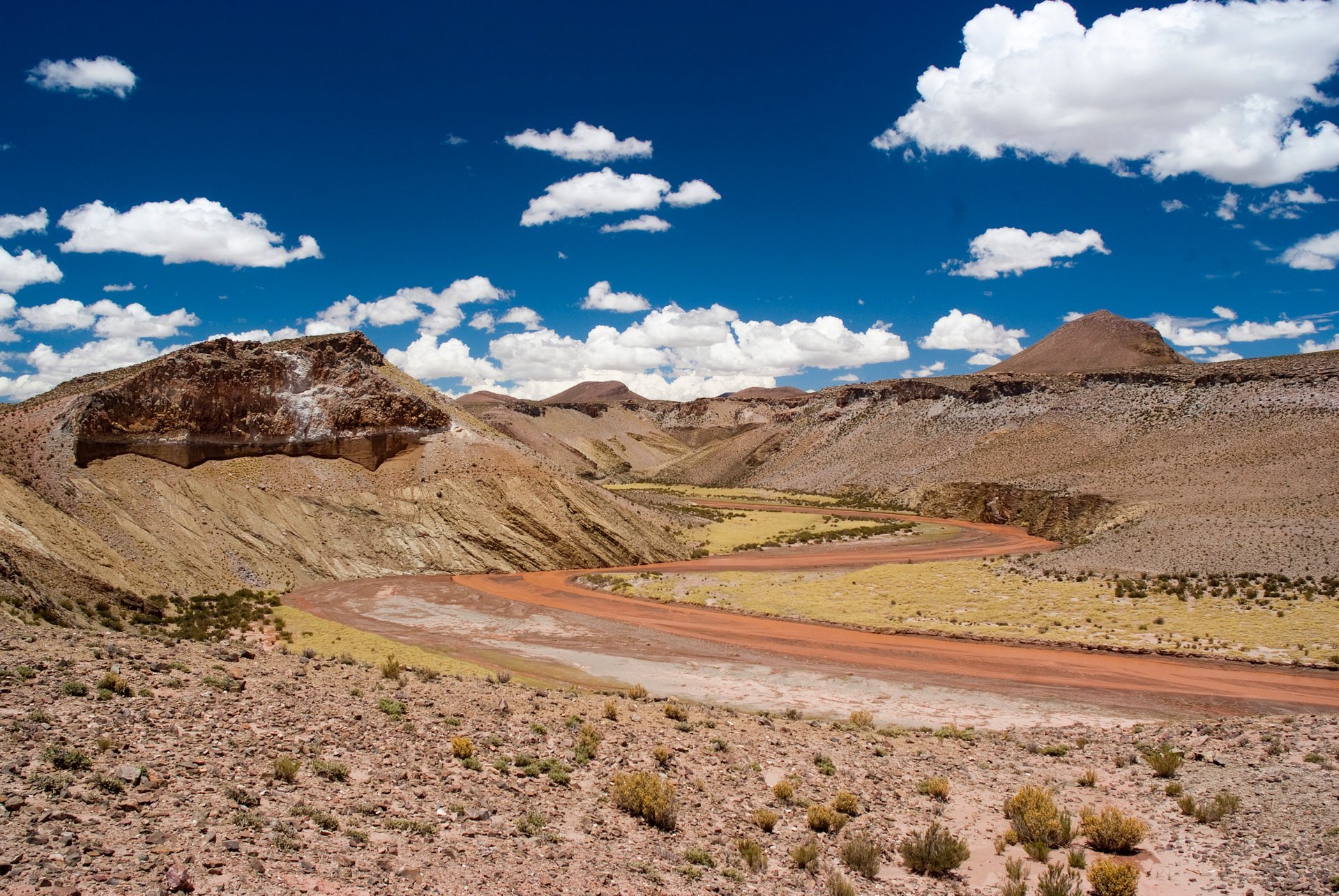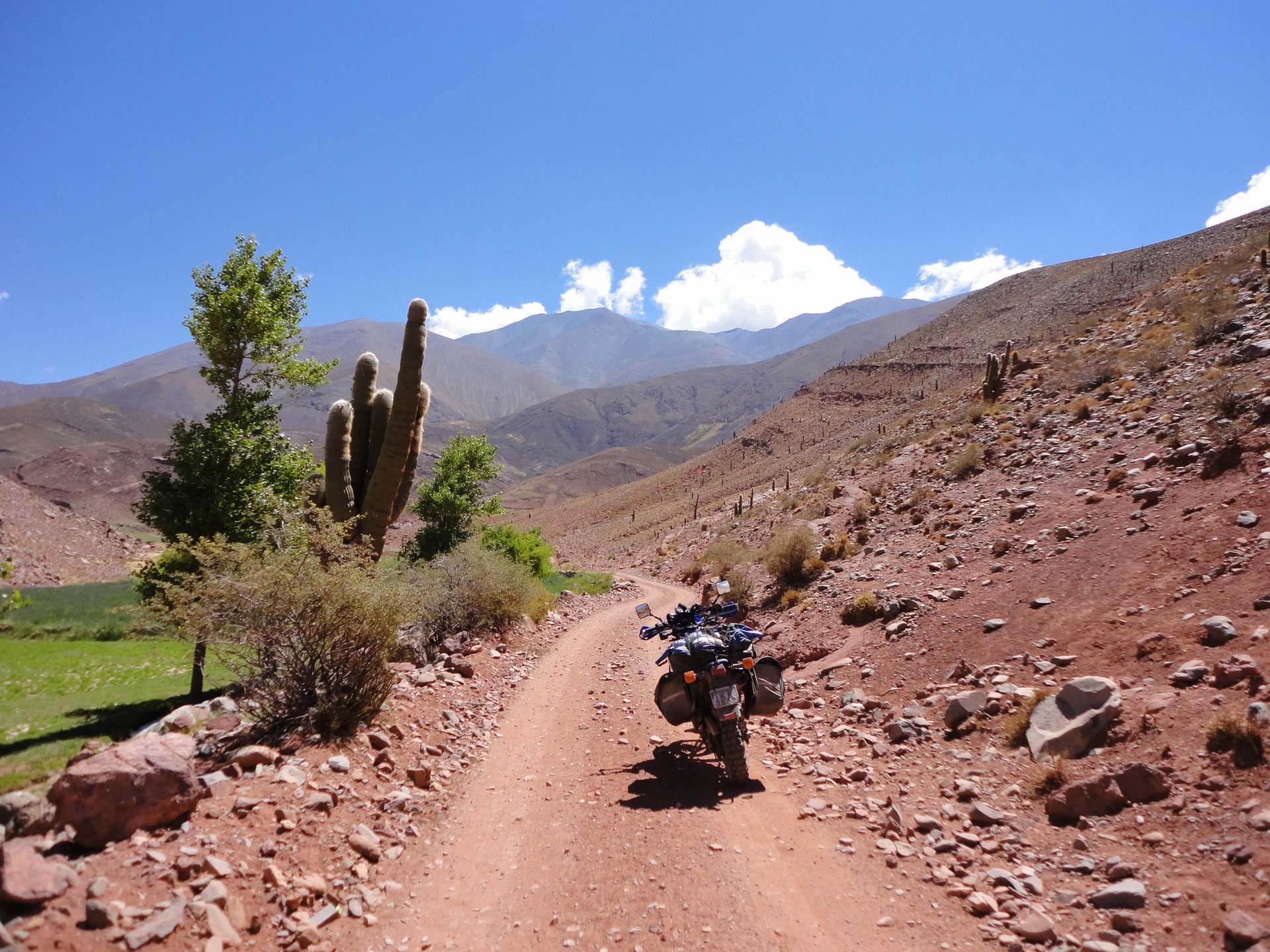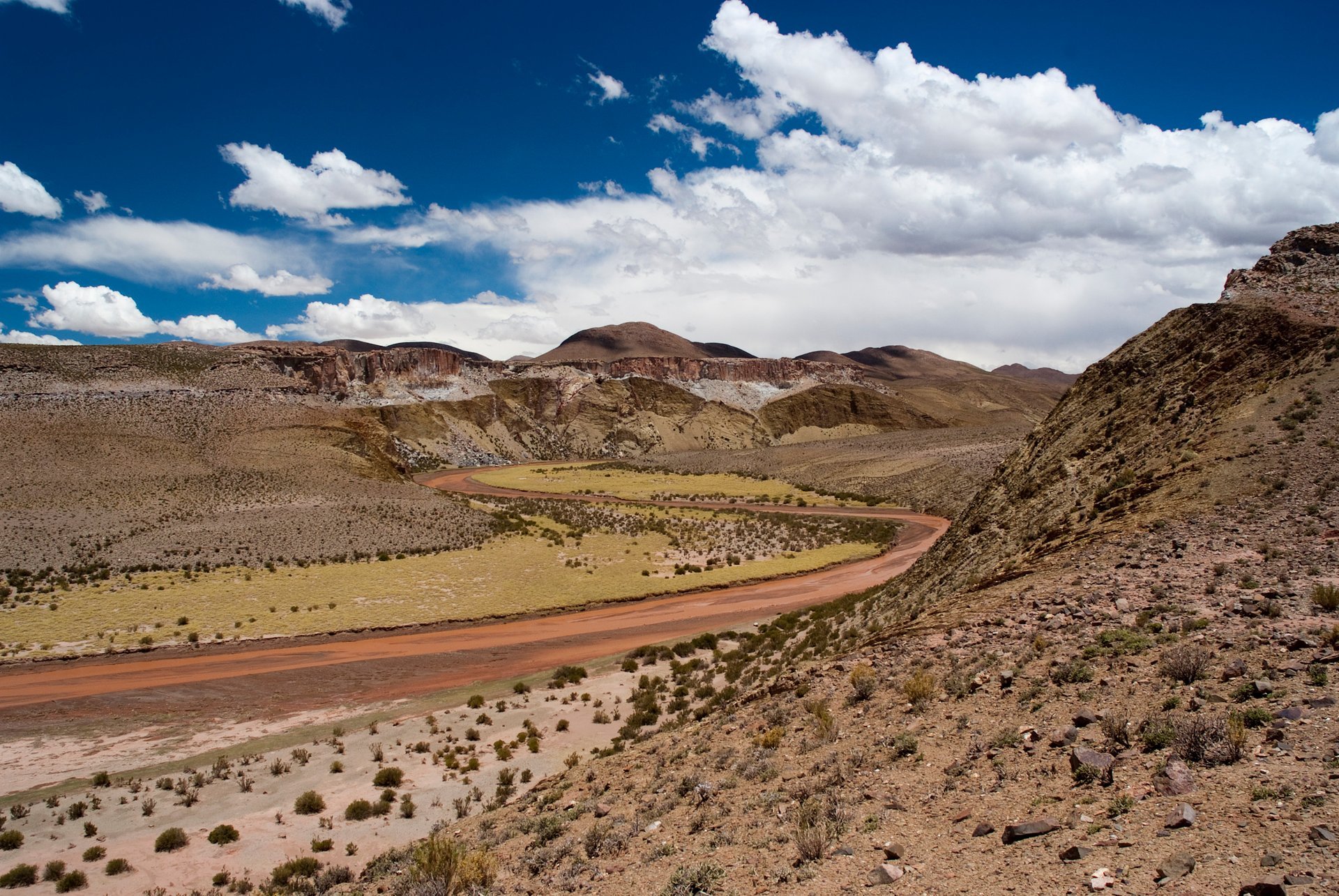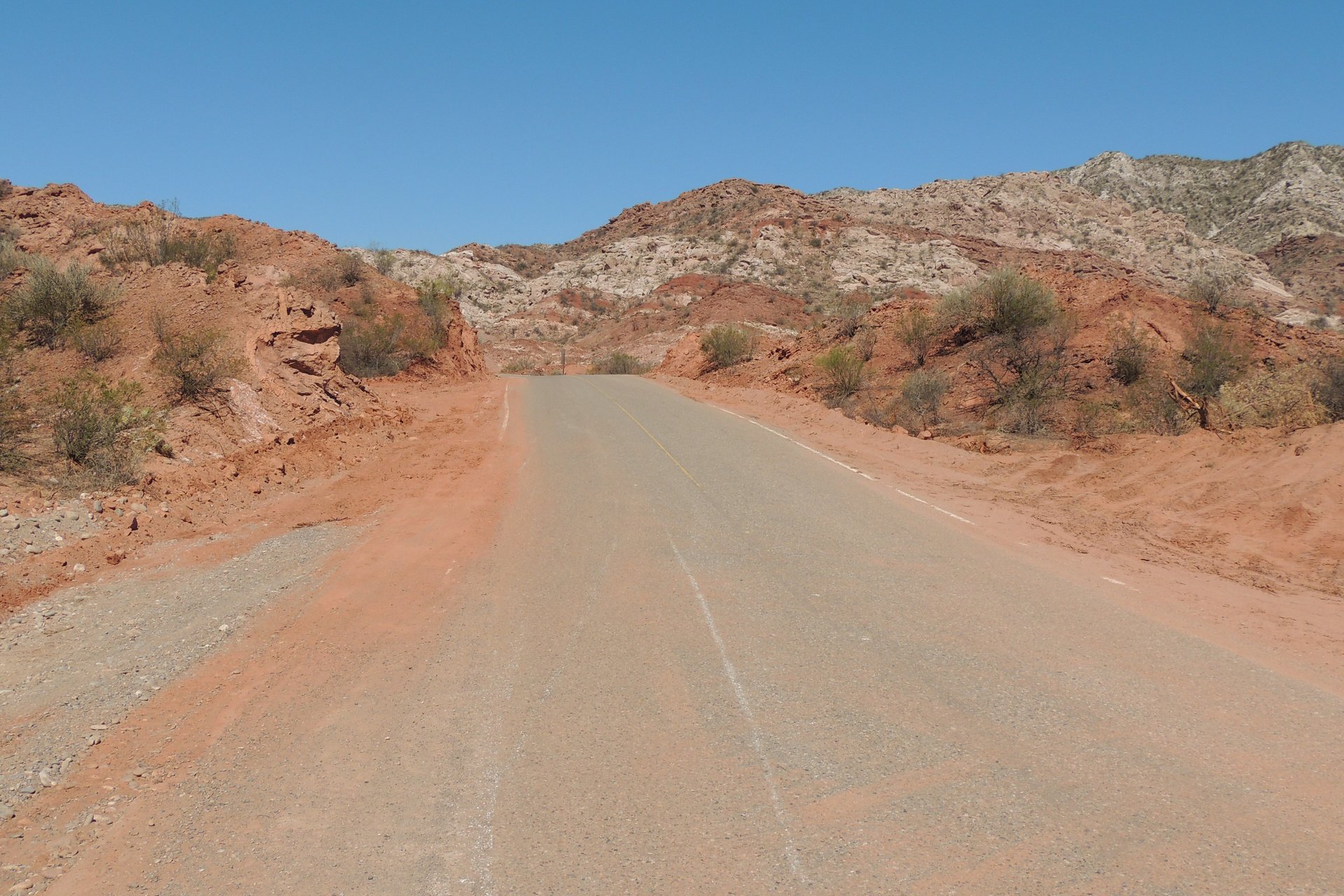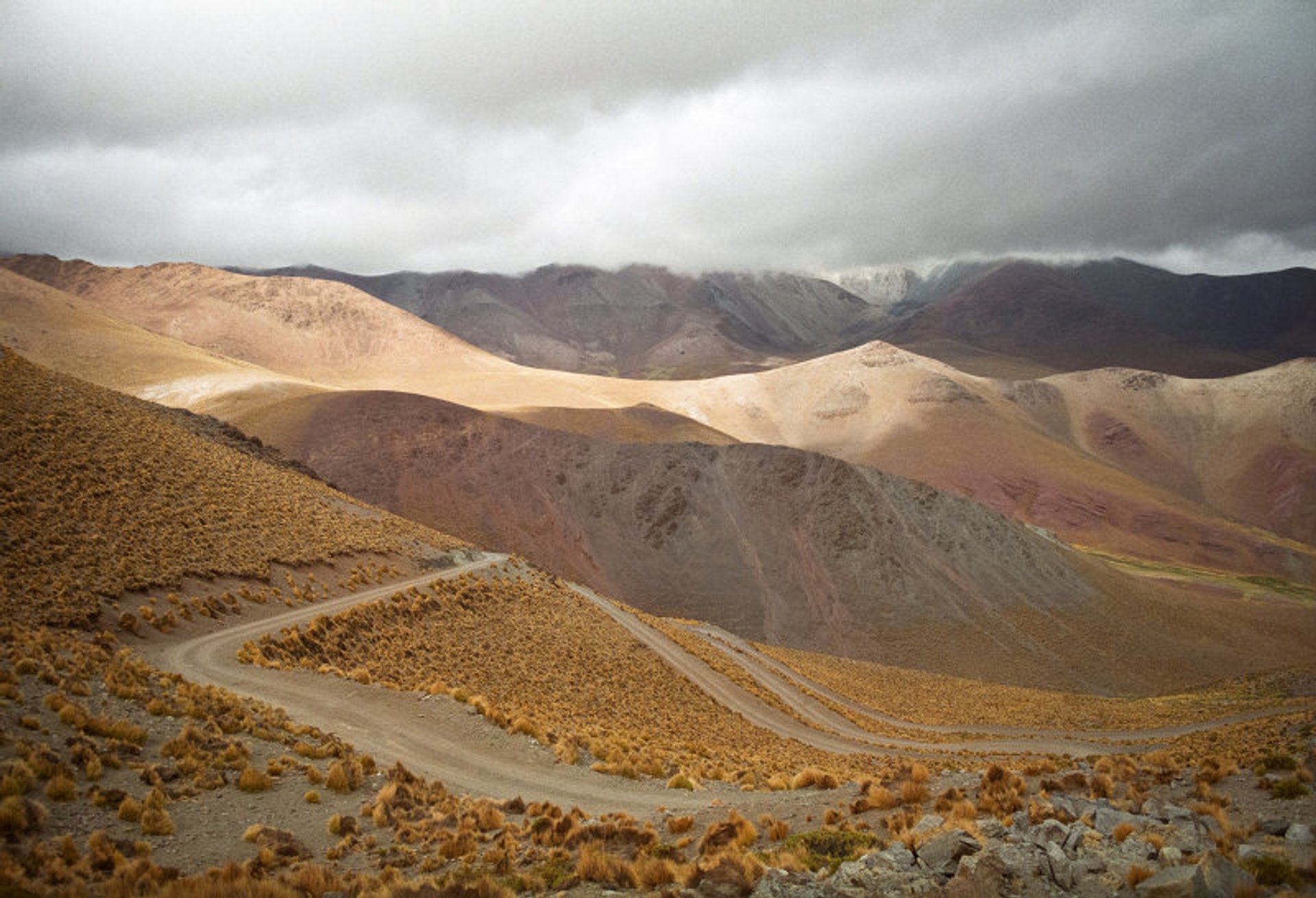 See accommodations nearby
National Route 40, known as Ruta 40 in Spanish or RN40 for short, is a road in western Argentina, extending from Punta Loyola from Rio Gallegos in Santa Cruz Province in the south to La Quiaca in Jujuy Province in the north. Ruta 40 stretches for some 3,227 mi (5,194 km) and runs alongside the Andes. The driveway is considered to be the longest route in Argentina and one of the longest in the world.
The route starts east of Río Gallegos at sea level. Along its course, RN40 crosses three Argentina's regions, 11 provinces, 20 national parks, 27 passes in the Andes, 18 major rivers, and 236 bridges. Ruta 40's highest point is 16,404 ft (5,000 m) in Abra del Acay in Salta Province. If numbers don't impress you, then the landscapes and experiences will!
In the Patagonian section, Route 40 passes by plateaus and mountains and will take you to the arid cold climate. Here, landscapes are all about lakes and mountains, and adventurers can visit famous sites like Perito Moreno Glacier in Los Glaciares National Park and Cueva de las Manos. In the Cuyo region with Mendoza, La Rioja and San Juan, the landscapes vary from mountains to plains with a predominantly arid climate. It's the place where rivers feed water to vineyards, and places like Laguna del Diamante, Caverna de Las Brujas, Valle de la Luna, and the imposing Mount Aconcagua lure travelers with their beauty. Further along the route in the Northwest, where Catamarca, Salta, Tucumán, and Jujuy are located, you will find mountains and plateaus and climate that varies from high-altitude arid climate to subtropical. In this part of Argentina, not only nature is impressive, but also rich Inca and Kolla heritage. Some of the major attractions that you can visit along the RN40 are Abra El Acay, the Quilmes Ruins, and Cafayate in the central zone of the Valles Calchaquíes.
Being an ultimate road in South America, Ruta 40 is largely paved, and the most developed southern part of the course has become a popular adventure journey. So there are plans to pave the whole road in the upcoming years.
As summer rains tend to flood and damage the route, the Northwest and Cuyo are better to be traveled during the winter season, roughly from May to September. A far cry from Patagonia, where the best time for road trips is from October to April. Winter snow and ice make the journey more challenging there, thus, summer promises better conditions.
Find hotels and airbnbs near Route 40 (Ruta 40) (Map)