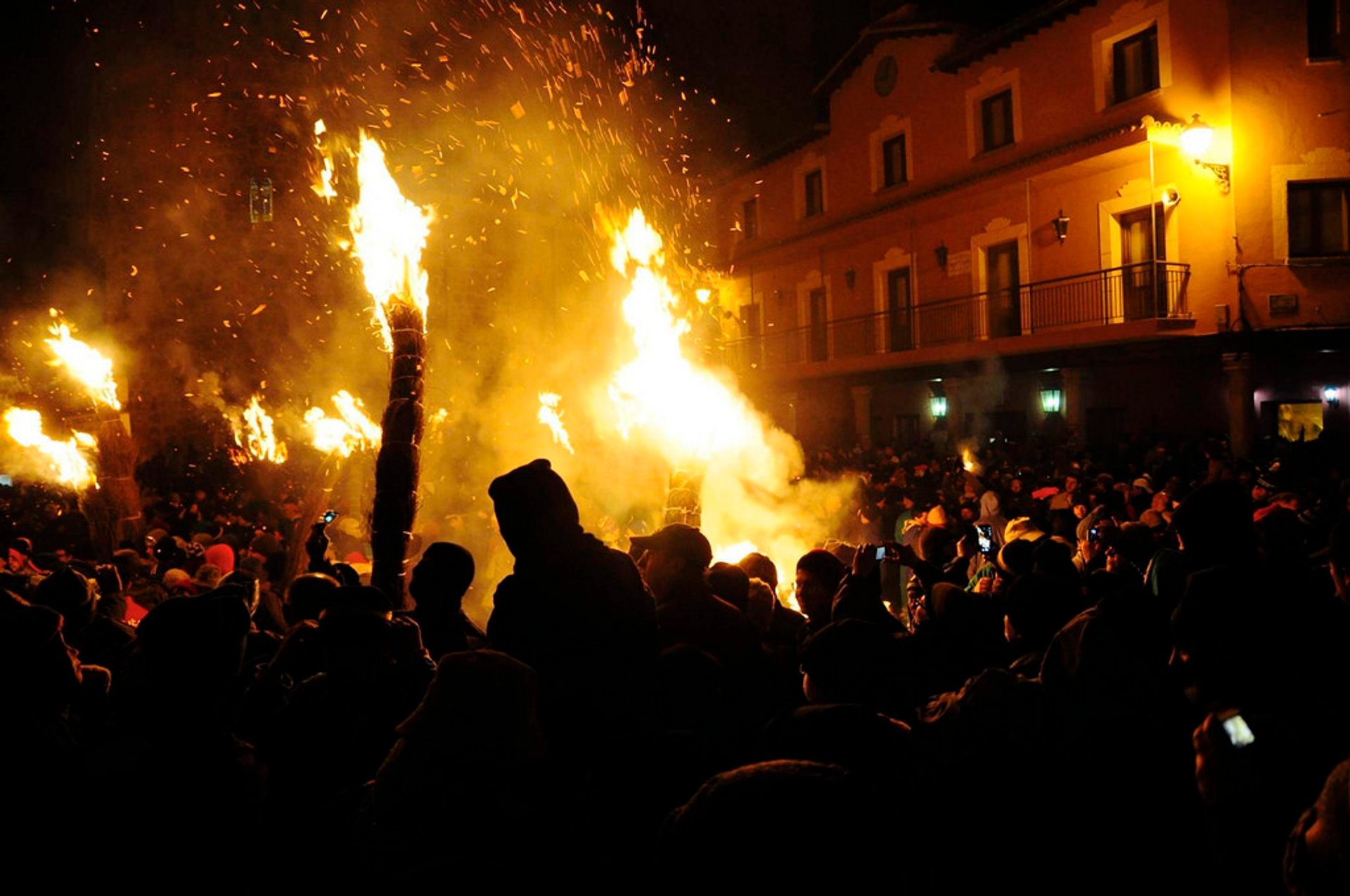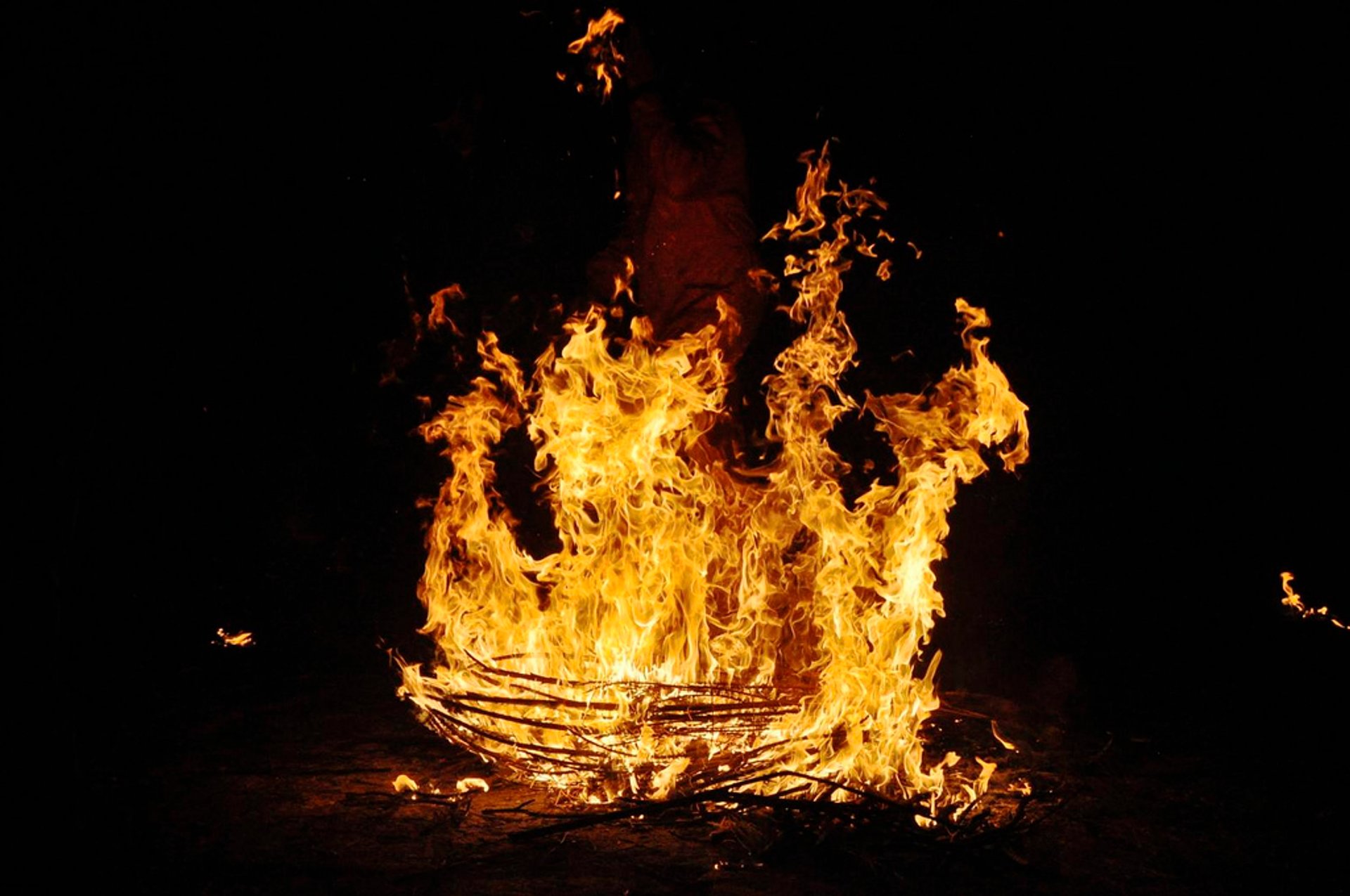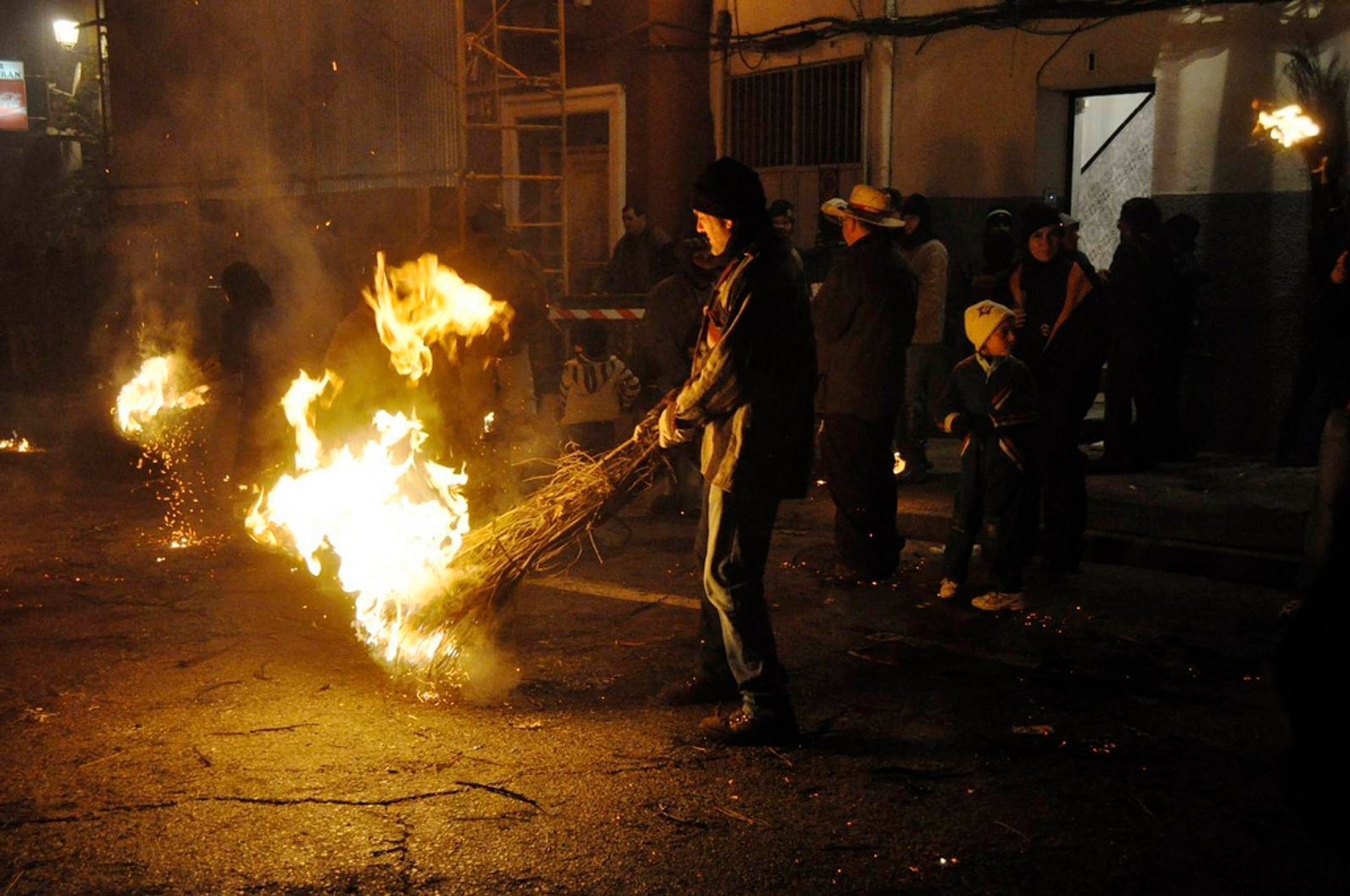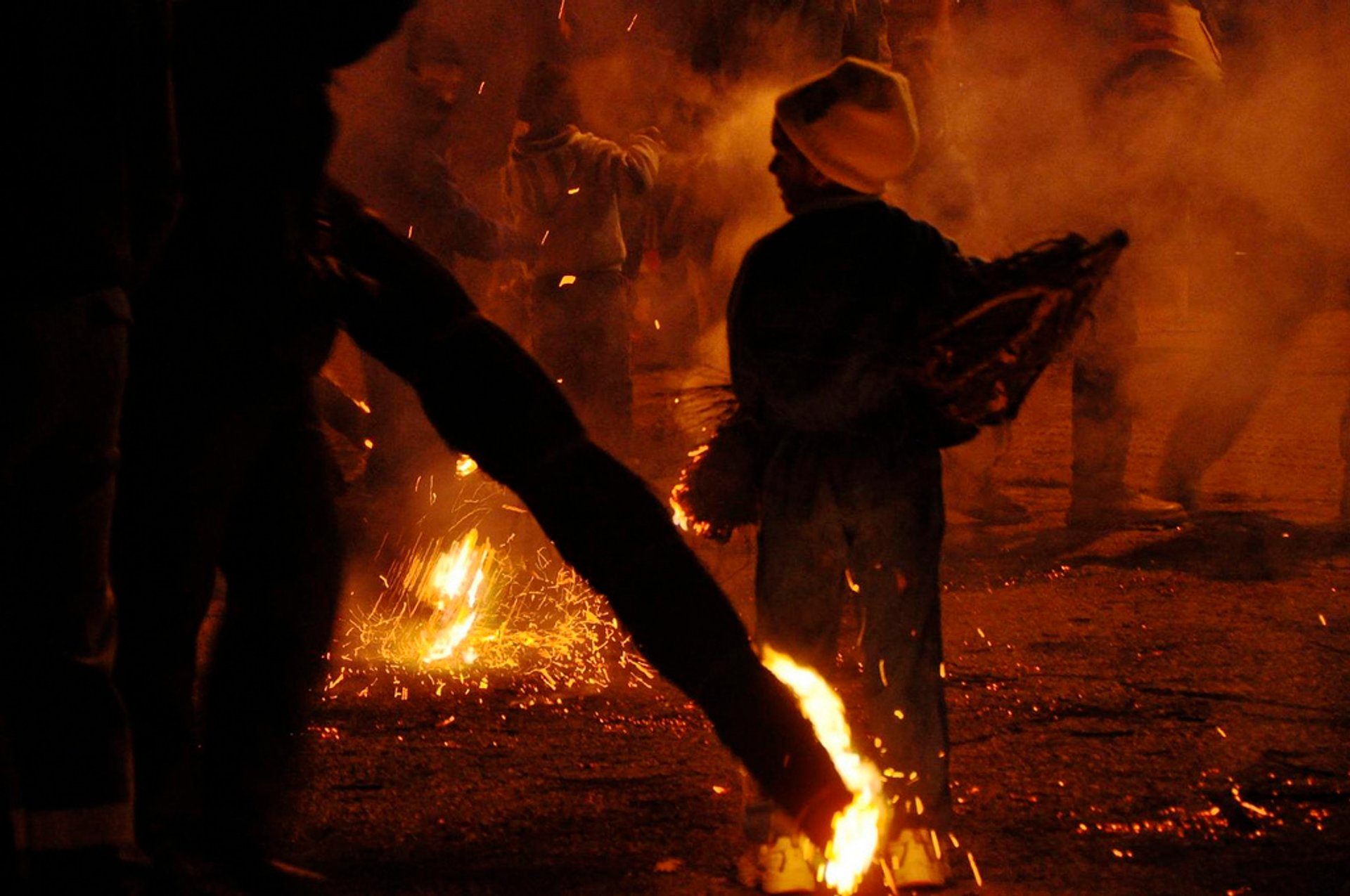 ©
Víctor Castelo Gutiérrez
Los Escobazos is an amazing festival that takes place every year in winter. This festival is all about traditions and legends that are very important to locals. These traditions dictate that people should celebrate the Immaculate Conception by hitting each other with brooms on fire.
Locals march through the city streets shouting "Viva" to the Virgin of the Immaculate Conception accompanied by the sounds of a drum. After that, people start to prepare their brooms. They do this very quickly, before the night falls. As soon as it gets dark, they light their brooms and begin to hit each other. The picture is spectacular—the streets are full of fire and light. No one is hurt as you cannot hit another person above the waist.
This unique and beautiful festival is celebrated every year on the 7th of December in Jarandilla de la Vera, the province of Cáceres, Extremadura, Spain.
Find hotels and airbnbs near Los Escobazos in Jarandilla de la Vera (Map)