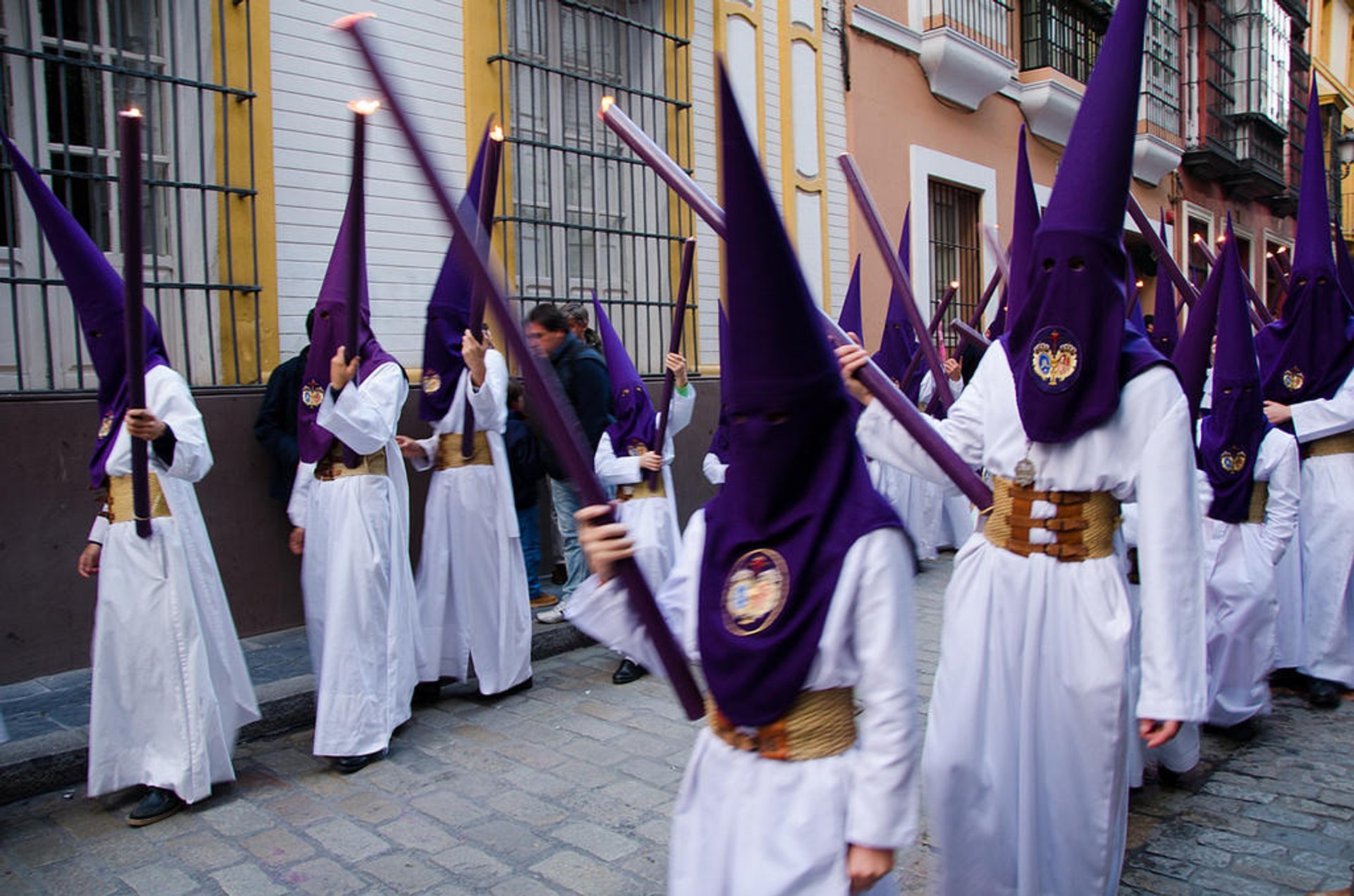 Everywhere in Spain, the festivities begin on Palm Sunday (Domingo de Ramos) and last until Easter Monday (Lunes de Pascua), with the most dramatic and passionate parades held on Maundy Thursday and Good Friday.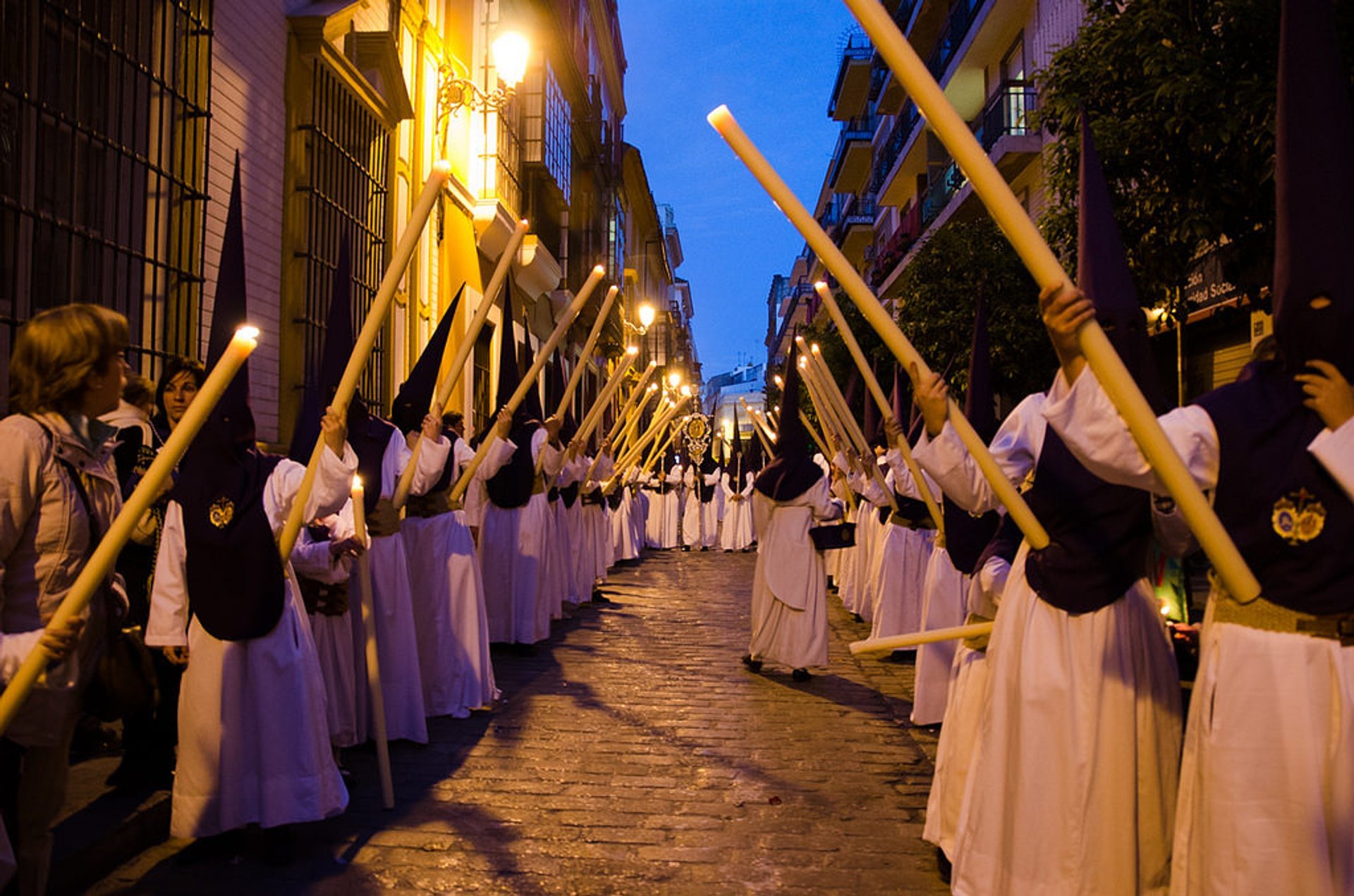 However, every region celebrates in a special way. In Andalusia, it is a week full of colour, art, religious fervour, and great processions. In Malaga, it is a military parade with music, dances, and different events. Around 22 dramatic processions with hundreds of penitents carrying flags, crosses, or candles make Semana Santa in Salamanca one of the most important celebrations in Spain. The picture is different in the Romanesque city of Zamora. Here, you will meet silence and meditation. The Lorca city will reenact scenes from the Bible with great costumes, dances, and songs.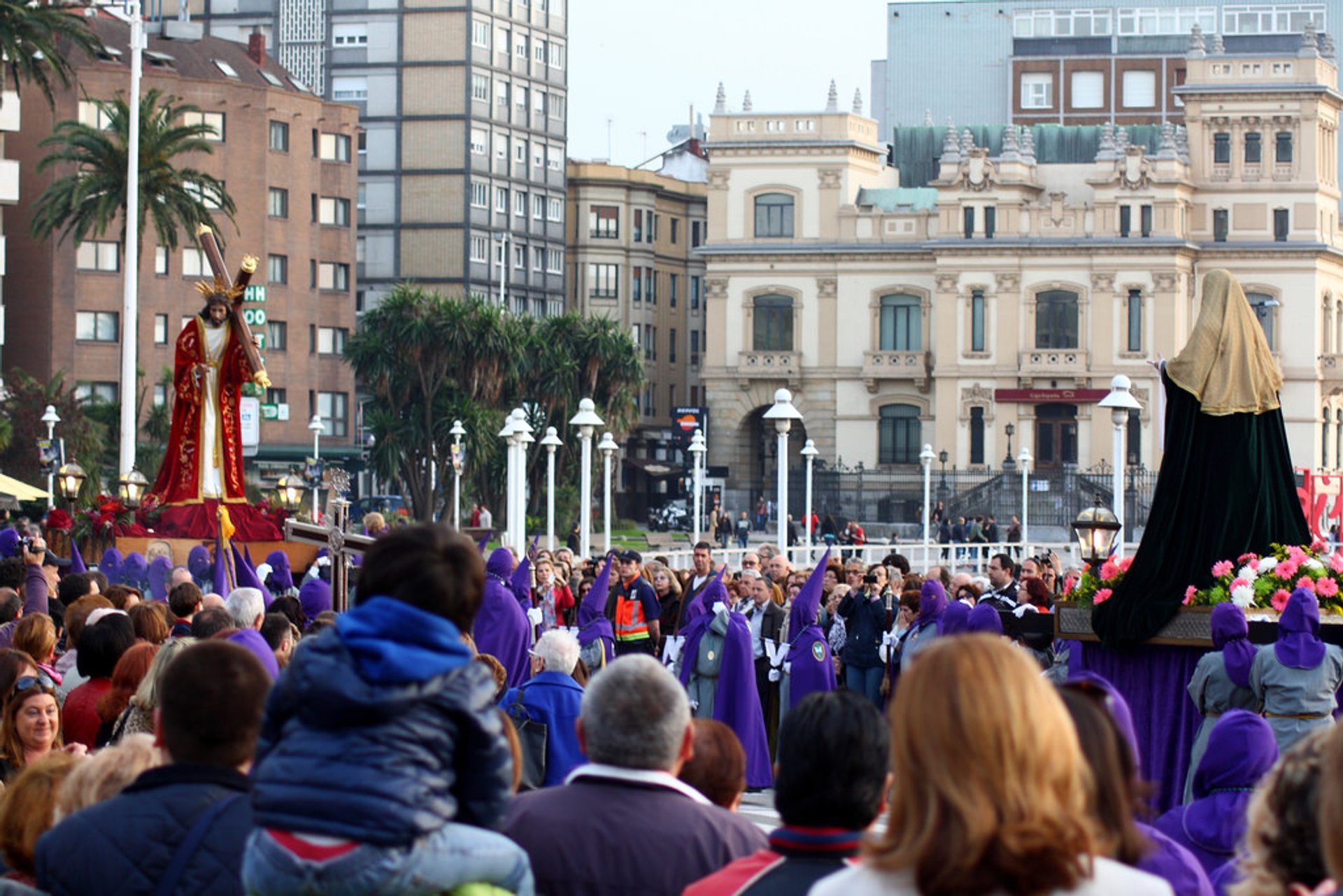 Along with the religious festivities, Easter is also a great time for the family to gather. People prepare special foods such as Easter eggs, pork sausages, and Italian Easter bread. While every region has its own traditions, Semana Santa marks a very important holiday for all locals.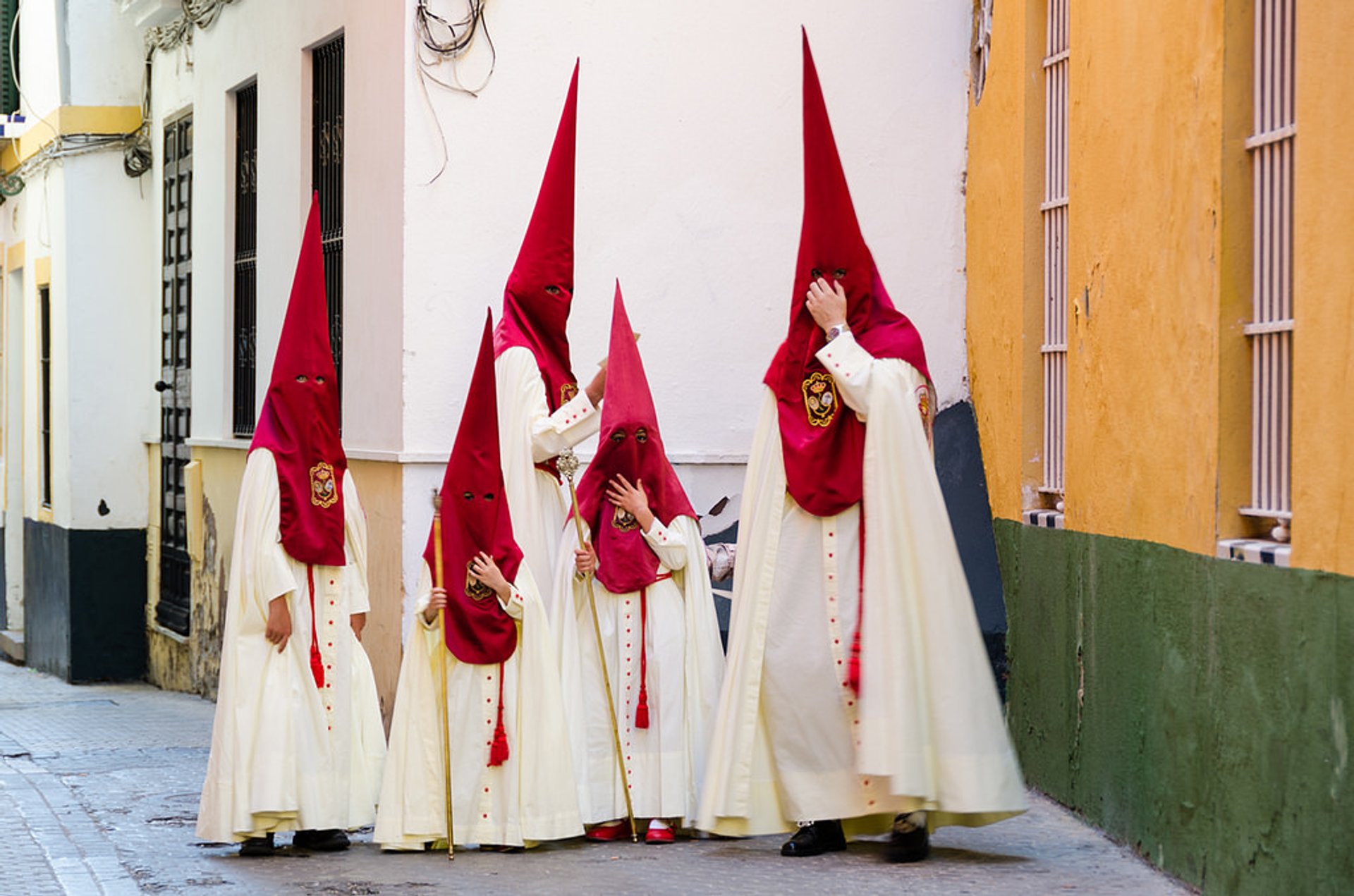 Semana Santa and Easter usually fall in late March and/or early April, depending on the year.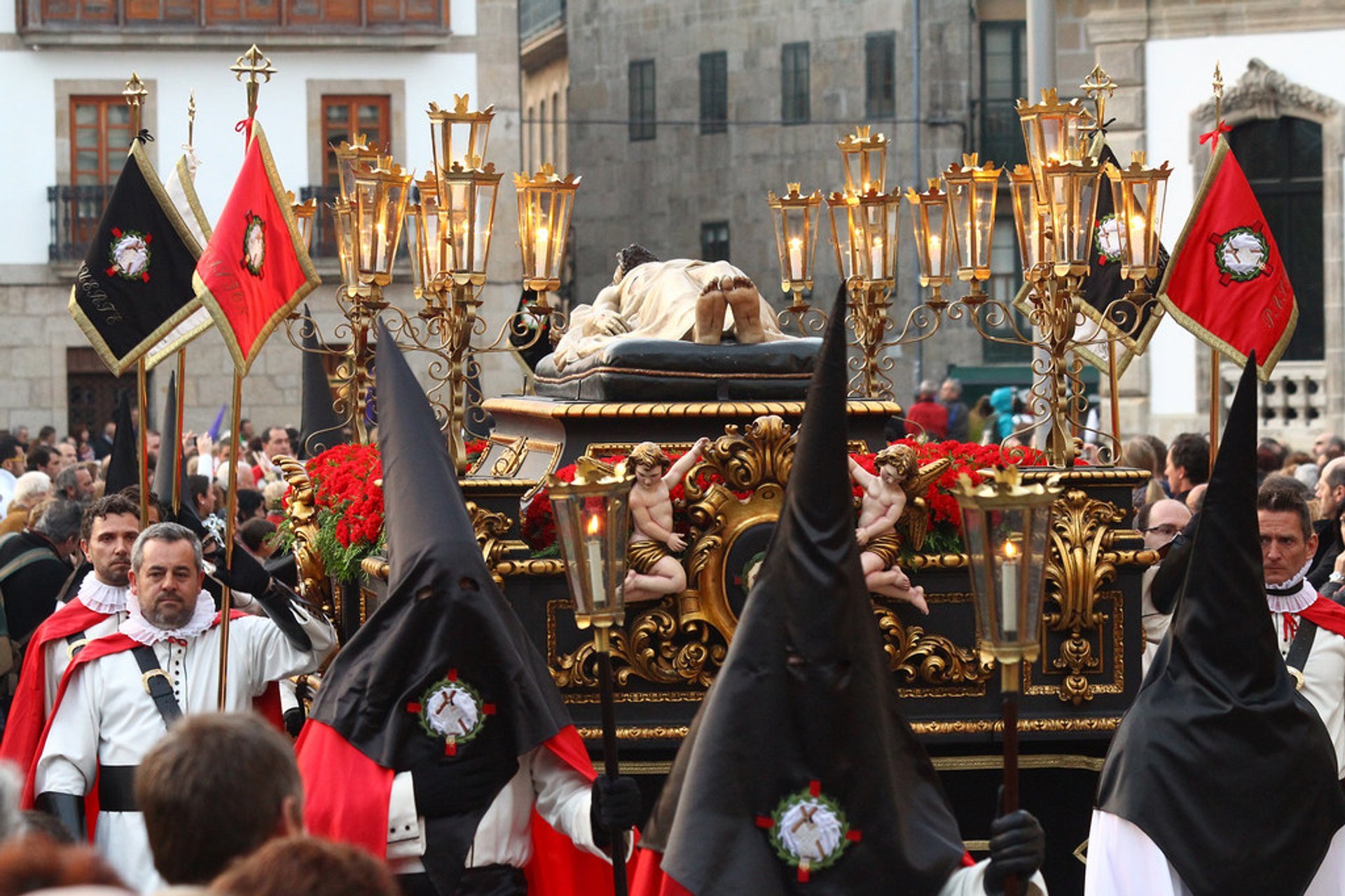 Semana Santa and Easter Featured in