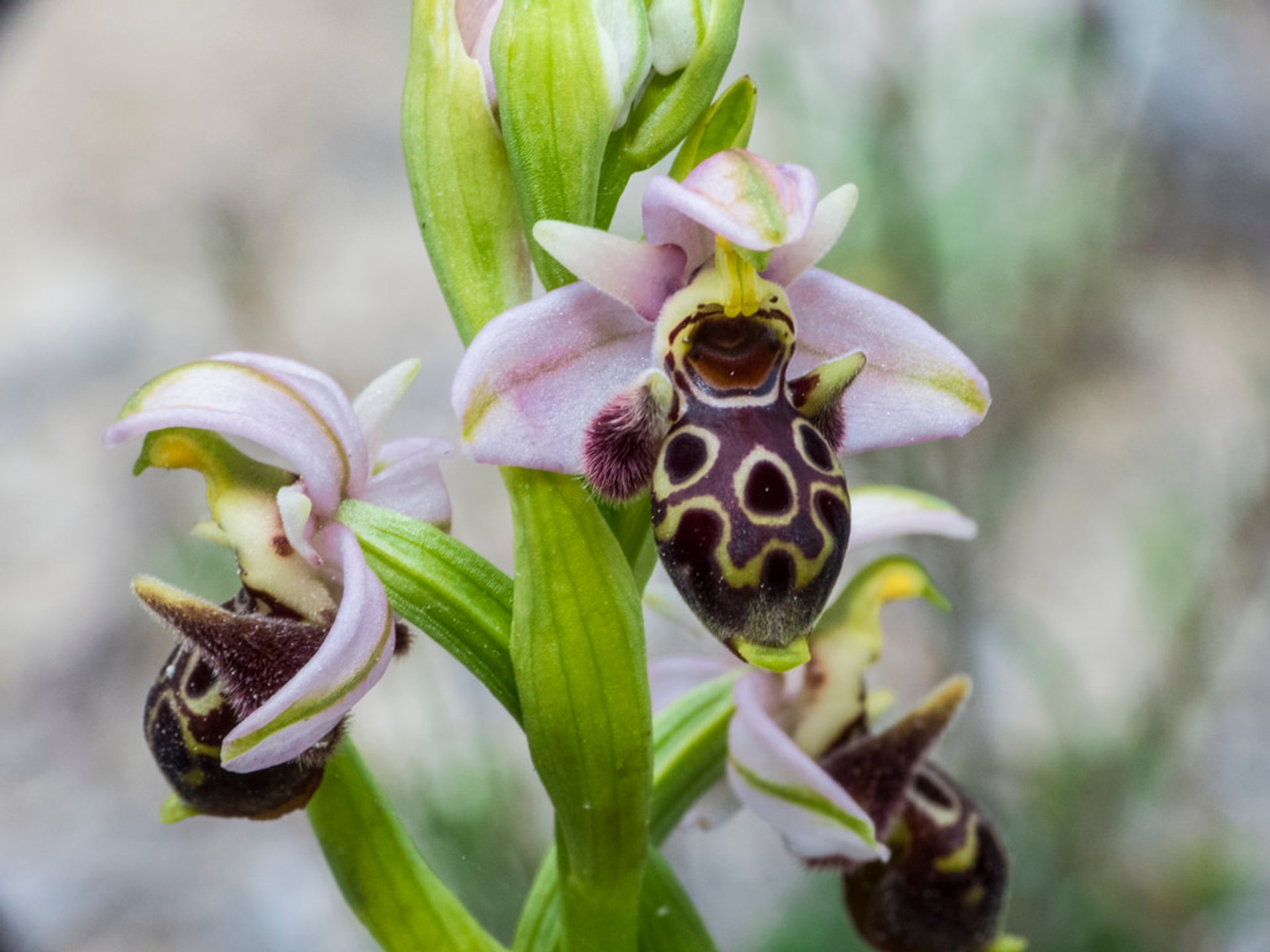 Northern Cyprus is called terra-rossa for its magnificent carpets of flowers that cover mountain hills and fields after the rainy season ends.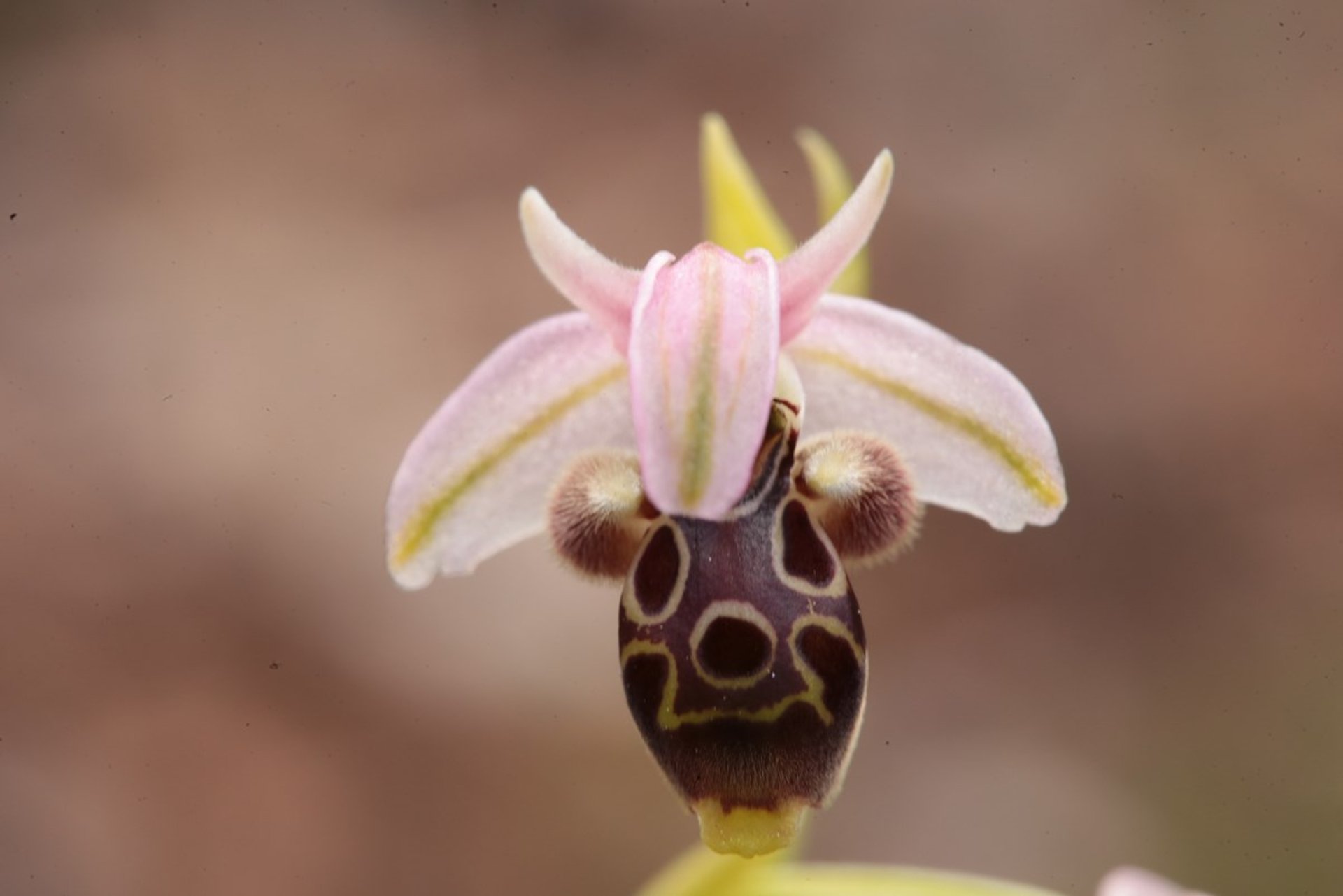 Botanists count about 1,250 native plant species to Cyprus, including 17 endemics and 30 different wild orchids. In order to enjoy them most, you should visit Cyprus in March or April when 14 different species are flowering at once.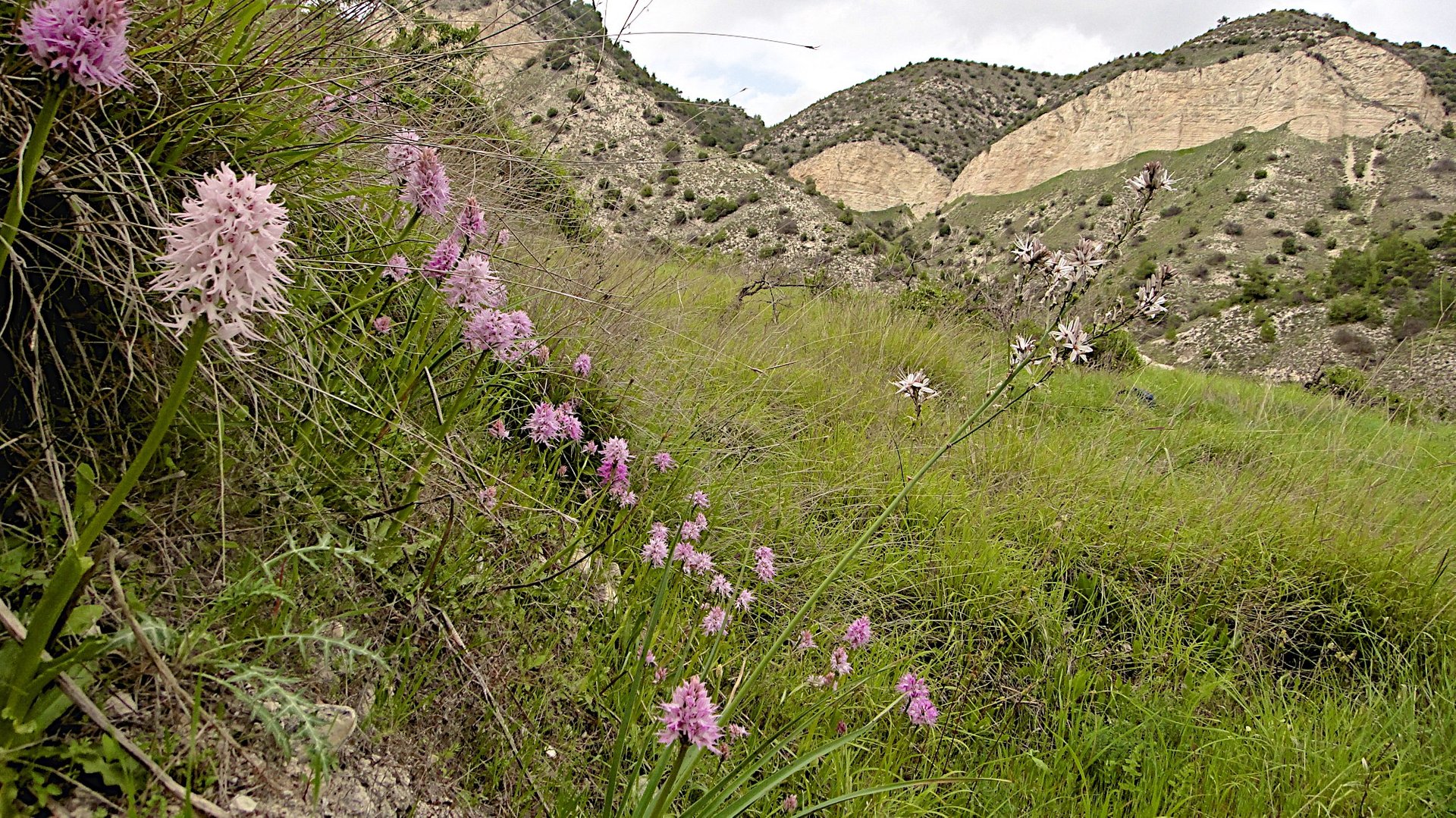 You do not have to climb the mountains or explore the wild nature of Cyprus in order to find blooming orchids, as many of their species can be found growing on the streets, covering walls of the houses, and even creating tunnels of flowers. Also, some households organise relaxing excursions in the countryside through the most magnificent areas with orchids.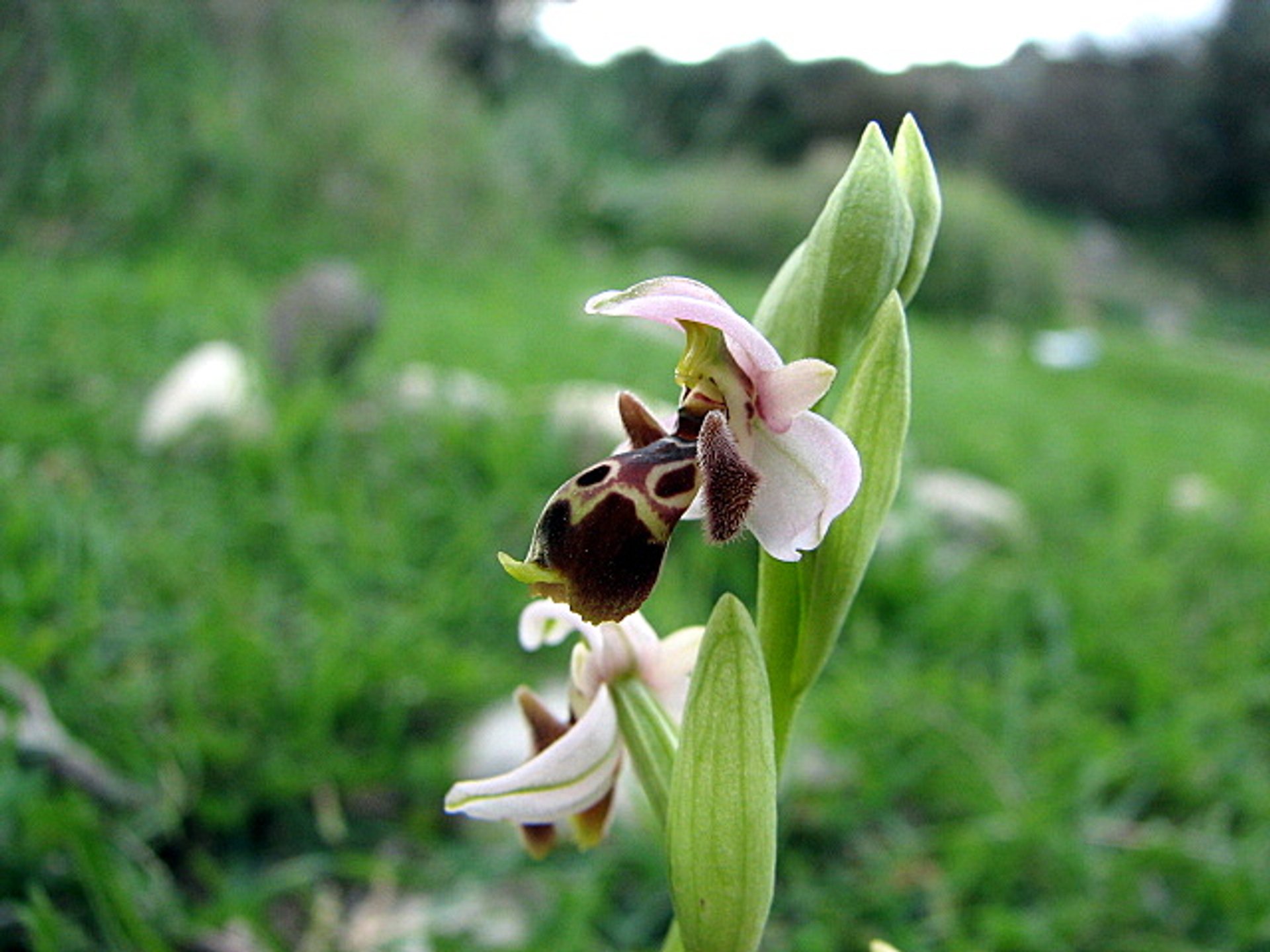 Blooming Orchids Featured in