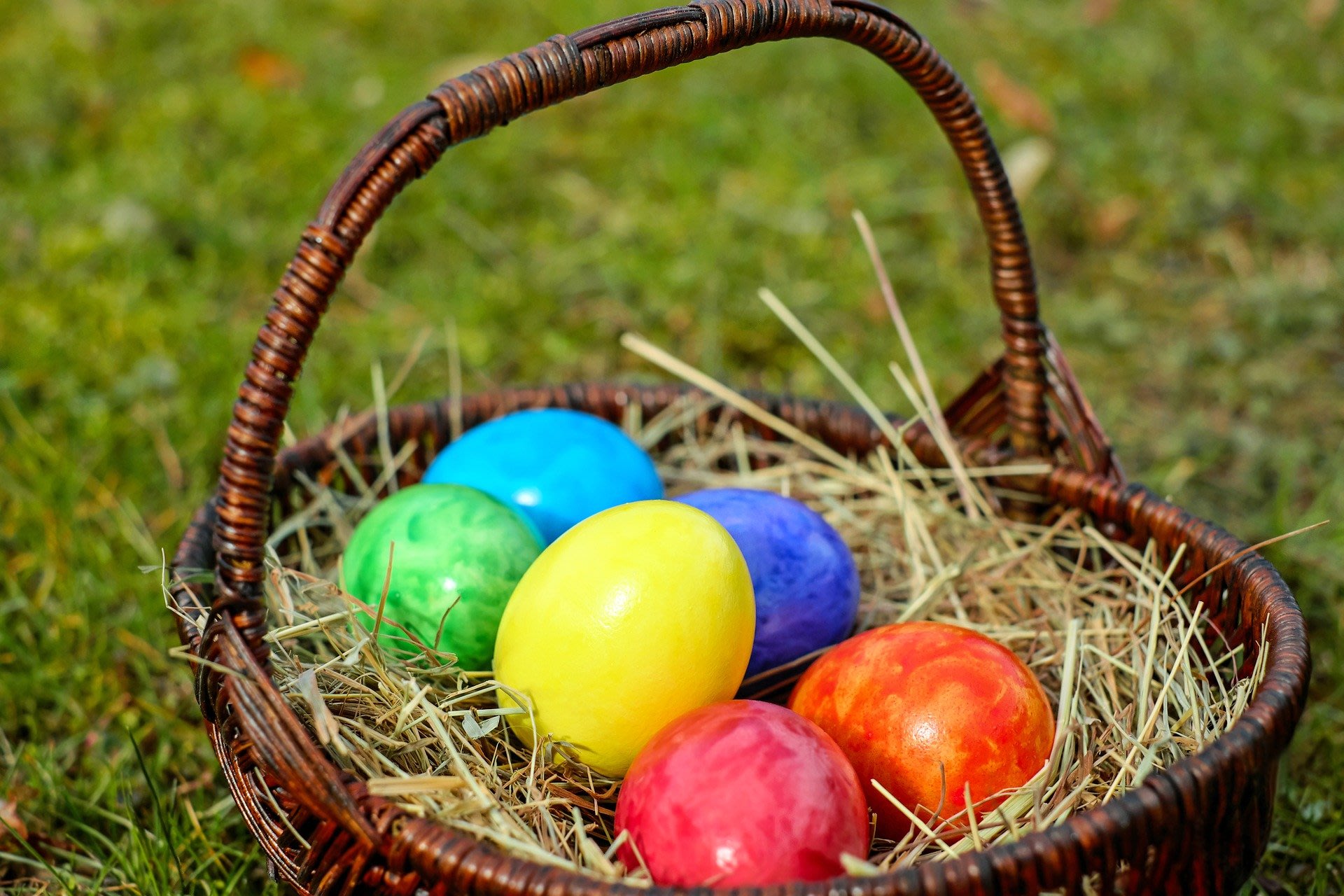 For many Catholic believers in Puerto Rico, Easter is the most important holiday of the year. Massive celebrations on the island usually last for more than just one day. Semana Santa or Holy Week, filled with various rituals and traditions, usually runs from Palm Sunday till Easter Sunday.
One of the most important holidays is Viernes Santo (Good Friday), a day of mourning for the death of Jesus Christ on the cross. It's an official public holiday in the Commonwealth of Puerto Rico with all businesses closed. On this day, visitors can see many colorful religious processions throughout the island.
In Old San Juan, the massive procession called Tenebrae recreates the carrying of the cross and the Crucifixion. Participants of the procession also carry a statue of Mary draped in a black mourning cape.
On Saturday night, churches in Puerto Rico fill up with people attending the midnight service. Easter Sunday or Domingo de la Resurrección is usually celebrated with a family feast or on the beach. Traditional Easter foods in Puerto Rico include rice with beans (arroz y habichuelas), Spanish Style codfish (Bacalao a la Vizcaina), as well as many desserts such as coconut flan and various pastries. On Easter Sunday, people start a conversation by saying "Resucitó" or "He Is Risen."
Find hotels and airbnbs near Semana Santa (Easter) (Map)