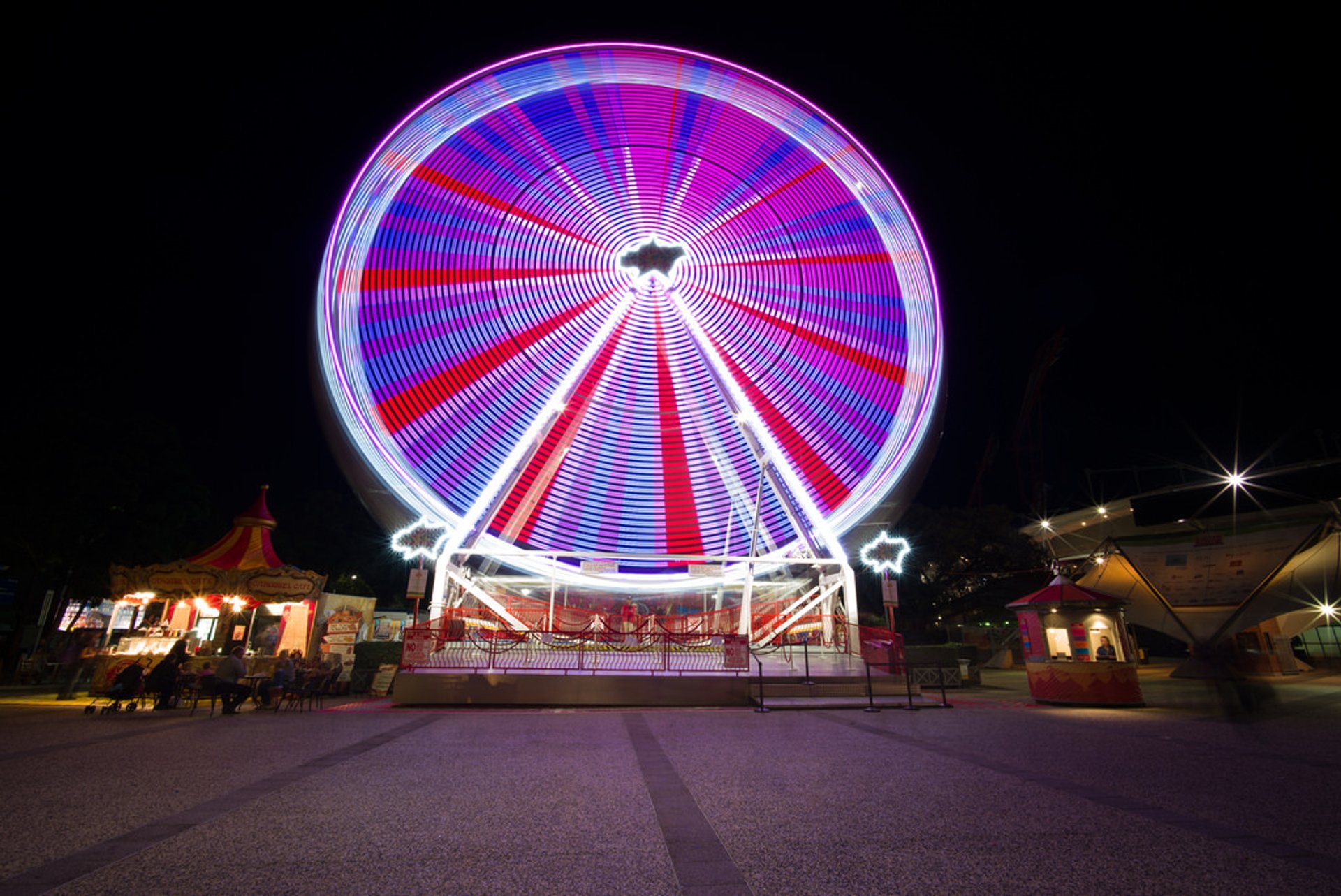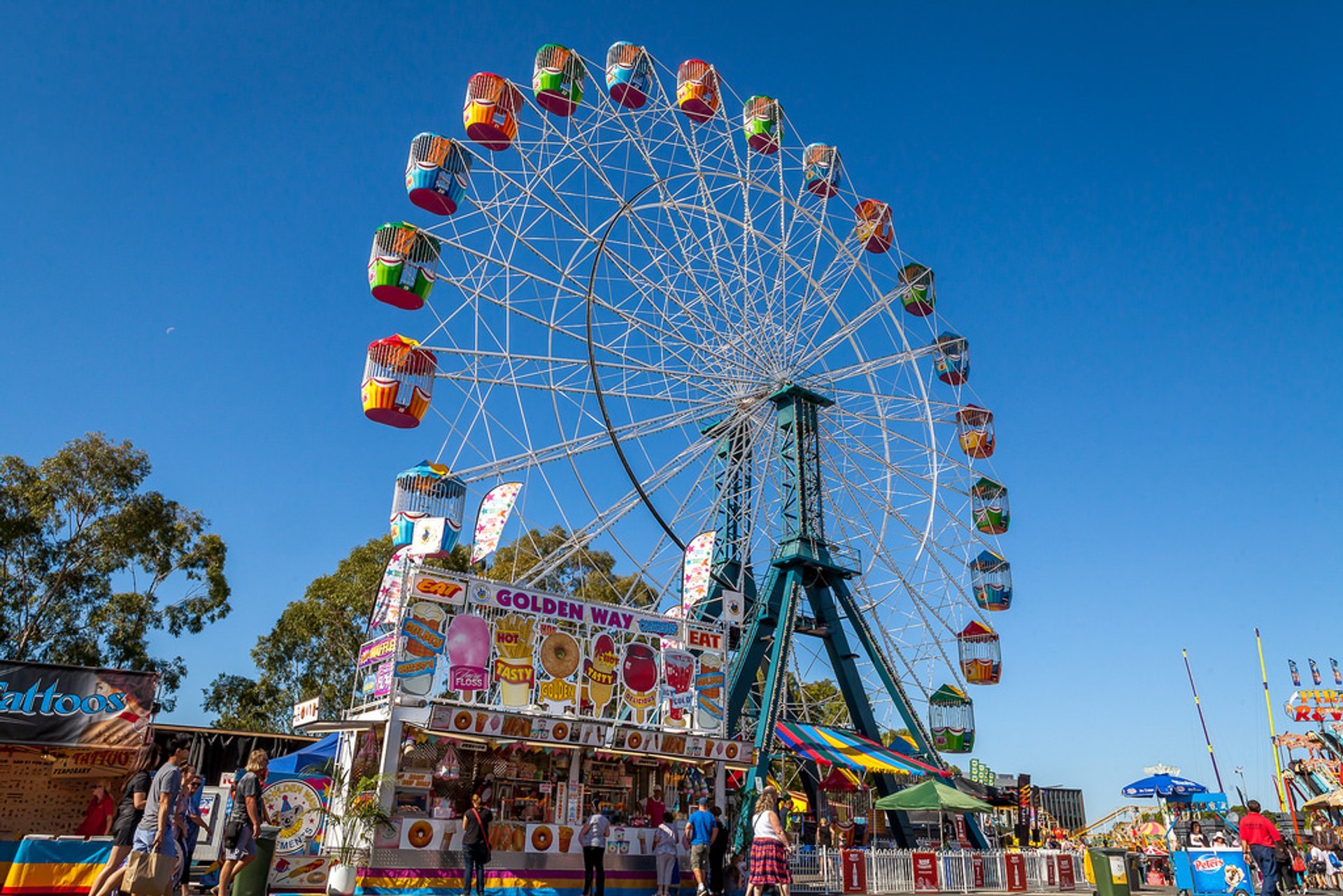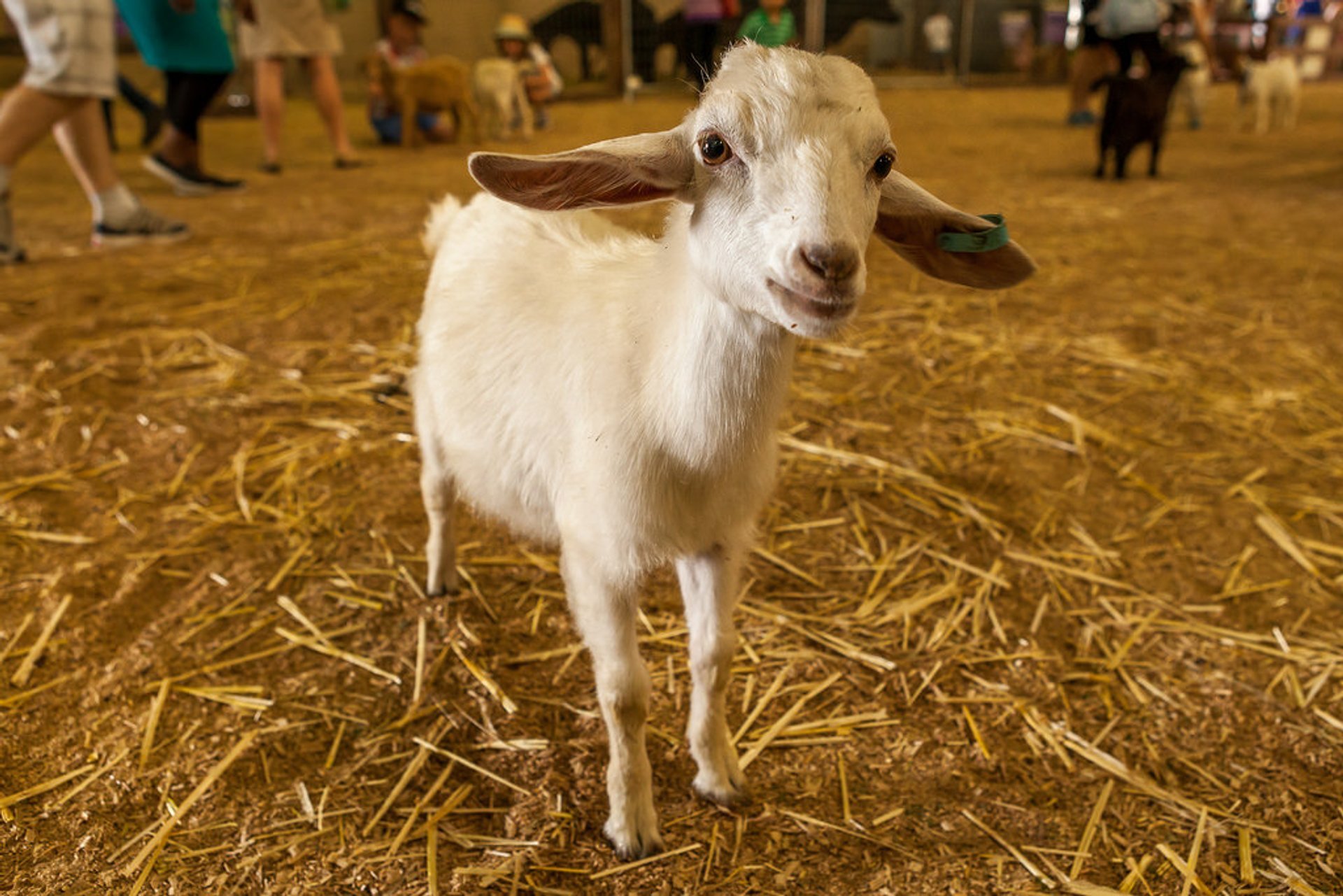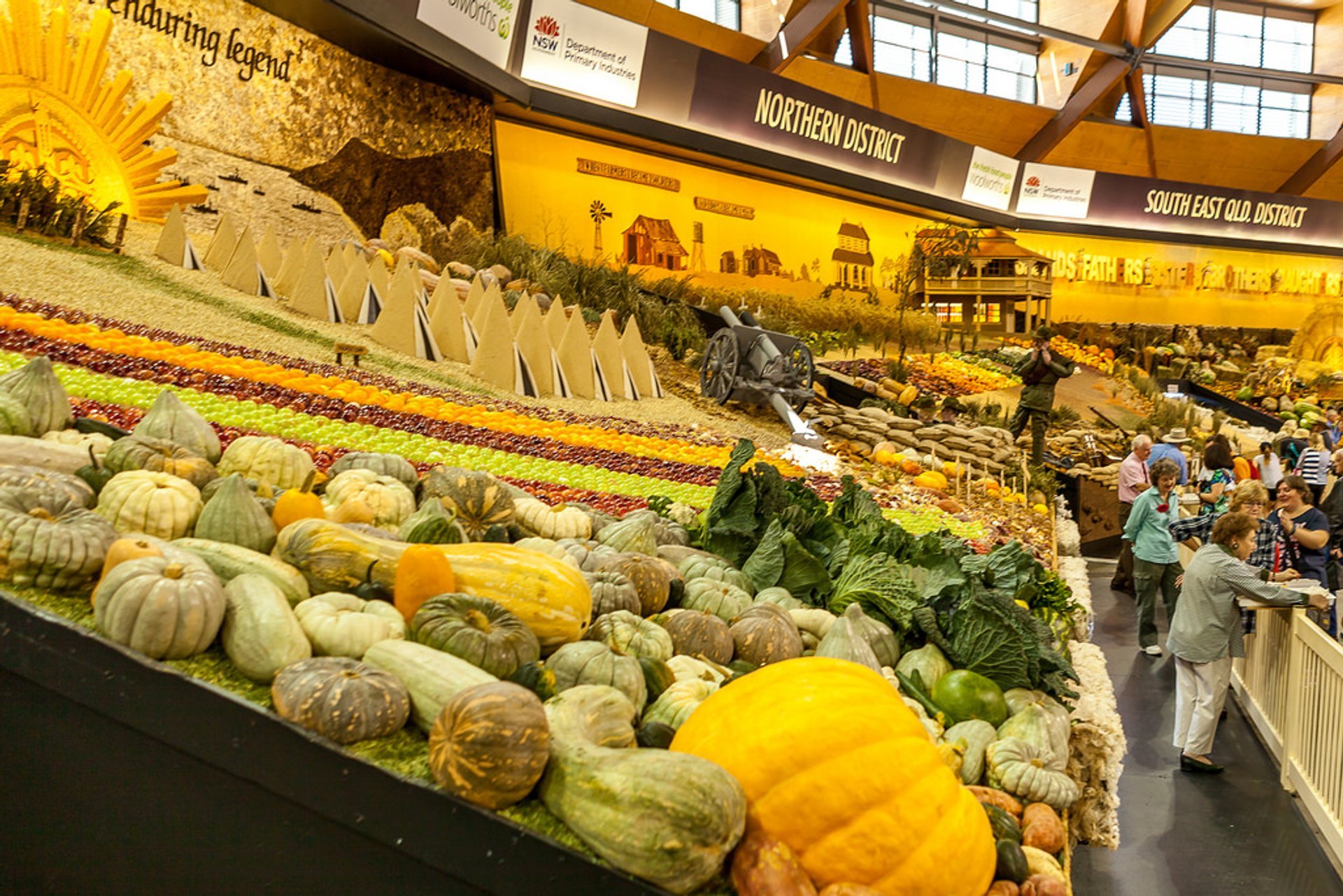 Sydney Royal Easter Show fascinates people of all ages with its incredible entertainment. It is Australia's most significant annual ticketed event. First held in 1823, the Show attracts about 850,000 attendees on average during the two weeks around the Easter period.
The Sydney Royal Easter Show is a celebration of Australian culture, from rural traditions to modern-day lifestyles. Held in Sydney Showground, Sydney Olympic Park, this twelve-day carnival is full of fun, animal shows, agricultural competitions, shopping, live entertainment, and much more!
Agricultural competitions are among the main highlights of the Sydney Royal Easter Show. Visitors can see various farm animals and birds. Alpacas and sheep are among favorites. Avian birds include African Lovebirds, canaries, finches, budgerigars, and parrots. The first Caged Birds competitions at the RES show dates back to 1869.
The most interesting competitions also include wine, beer and cider products. The Sydney Royal Fine Food Show showcases the true Australian agricultural heritage and quality.
The show also hosts the largest Arts & Crafts Competition in the country. It features over 5,000 entries in several hundred classes.
Revenue generated by this hugely popular event is quite impressive. It allows the RES to invest $7 million annually into competitions, youth and agricultural programs, and education.
Find hotels and airbnbs near Sydney Royal Easter Show (Map)