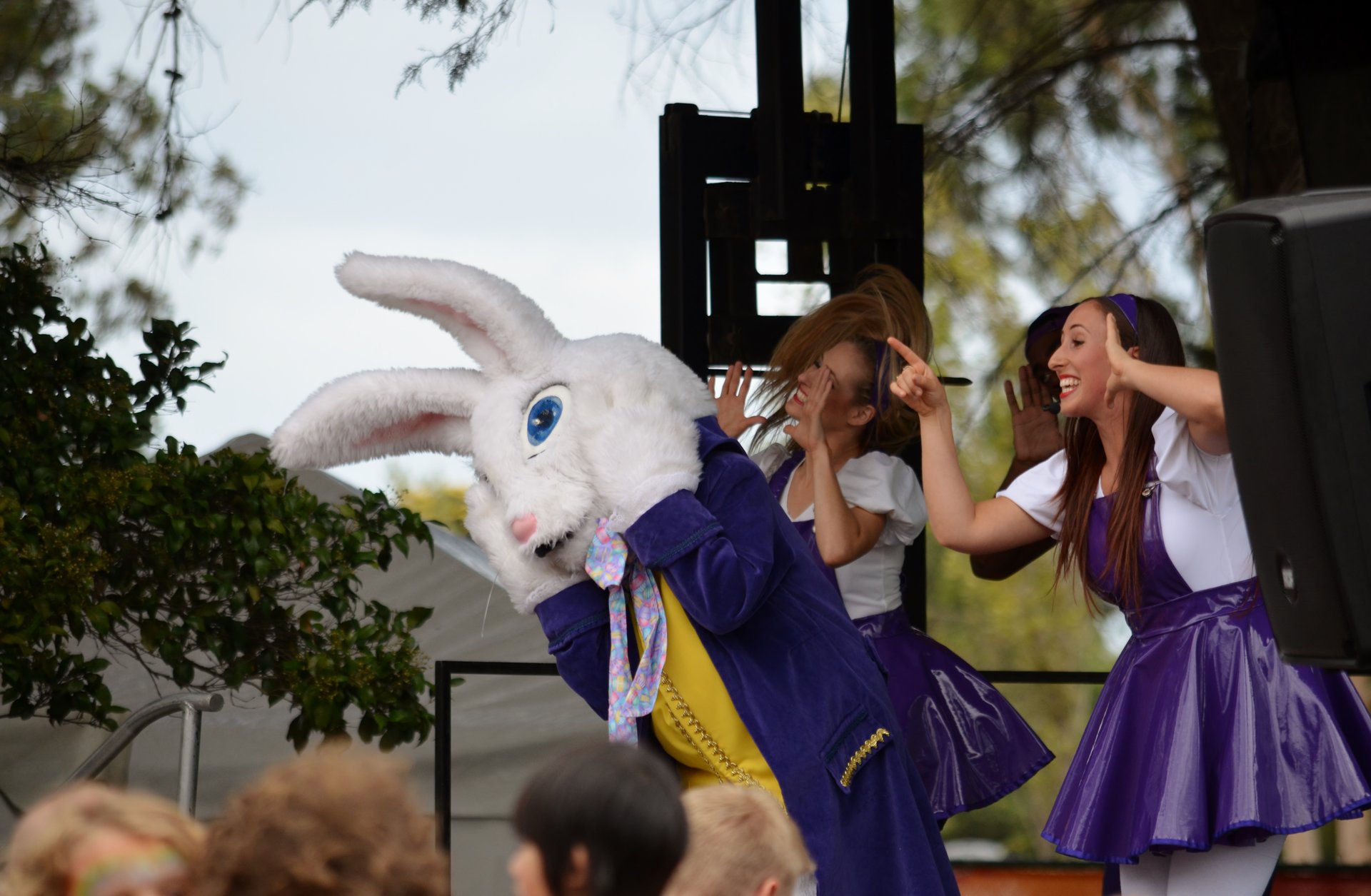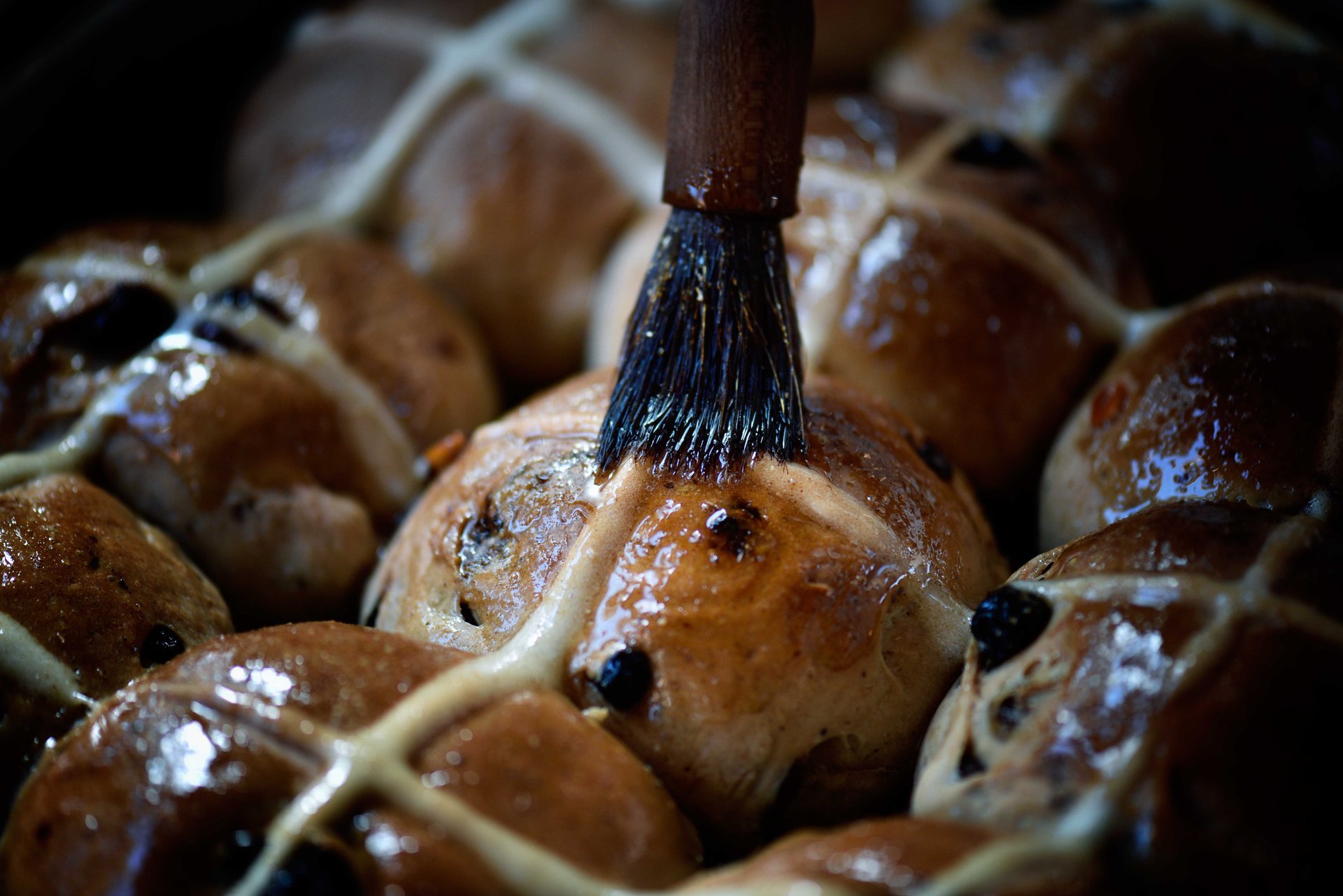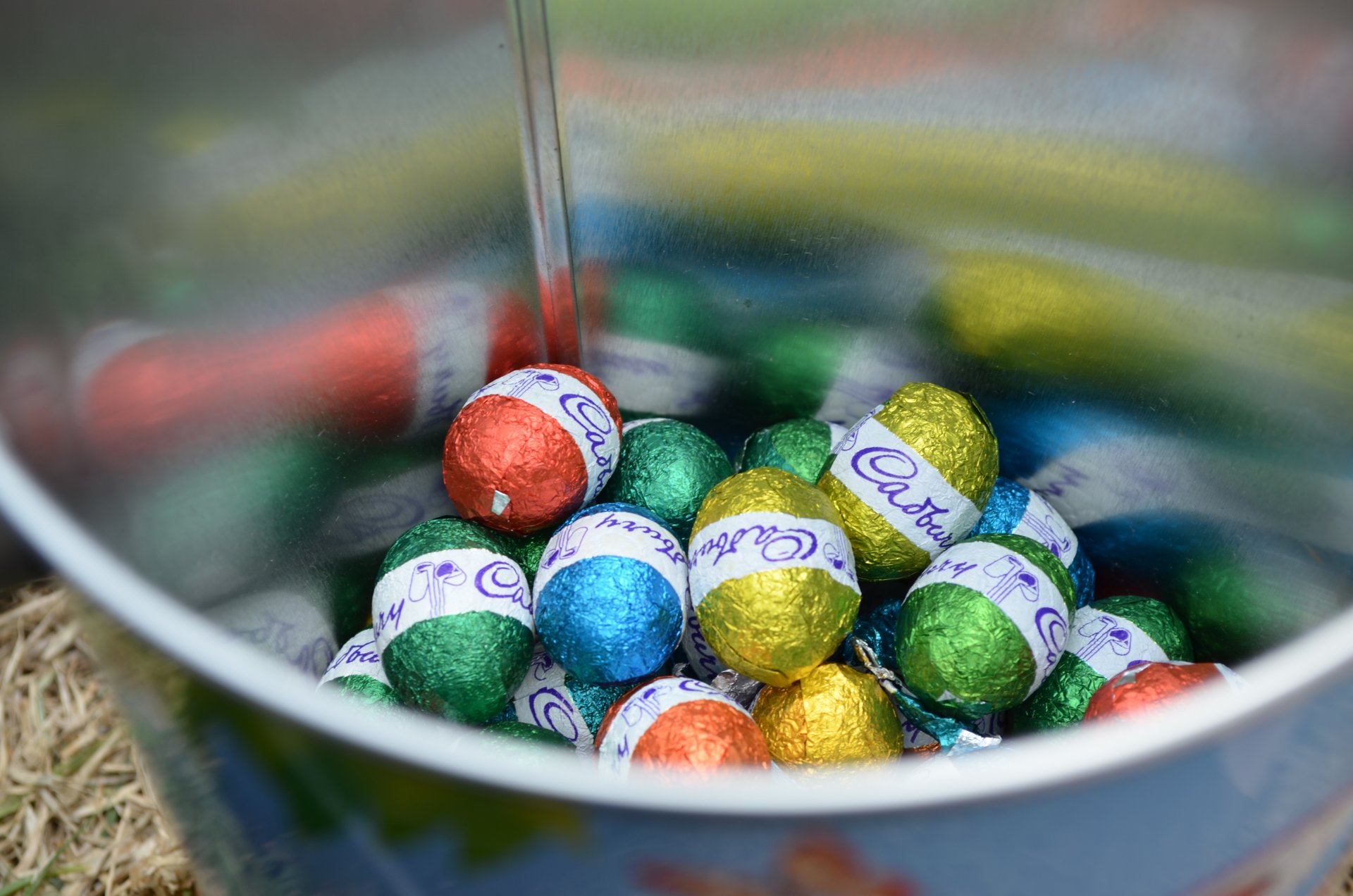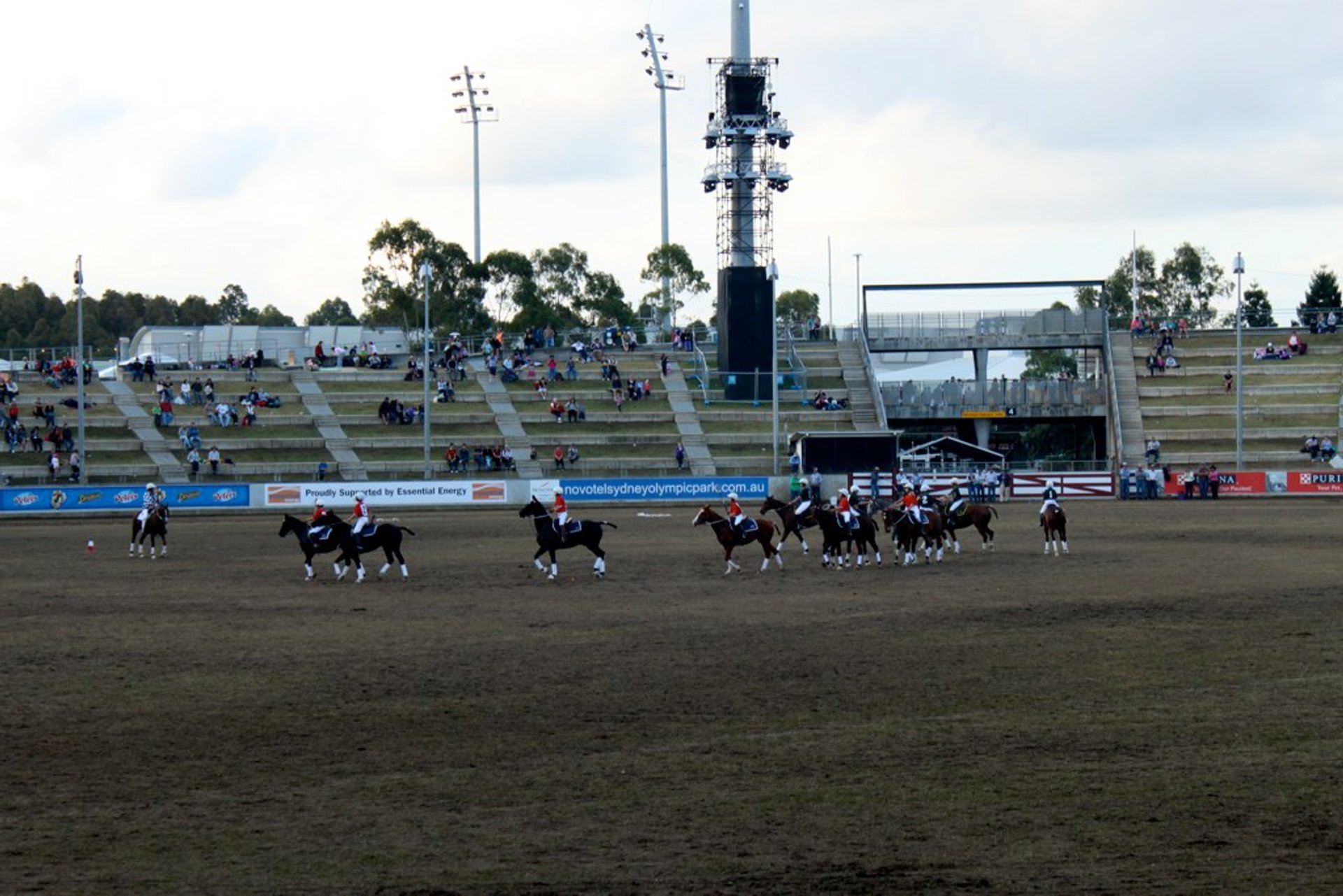 Celebrated in autumn, Australian Easter doesn't fall behind the rest of the world and can boast unique festivities and traditions. The celebration starts on Good Friday (public holiday) and continues to Easter Monday. However, some festivals may last longer. Like elsewhere, Australia during Easter is a for prayer and family time. Aussies eat hot cross buns (traditionally on Good Friday) and play an Easter egg tapping game. Kids engage in Easter egg hunts and meet iconic giant bunnies.
Easter Bilbies
However, this is not a bunny who is the main symbol of Easter in Australia, but actually Easter Bilby. In fact, rabbits cause significant problems by destroying crops and competing with native animals for food and habitat. Bilbies, who are believed to have been living here for 15 million years, can also feel the effect. Originally, greater and lesser bilbies populated 70% of the continent but over the years their number has dramatically decreased, and the lesser bilby has gone extinct in the 1950s. Today bilbies are listed as vulnerable species and need support. Everyone can contribute by buying a chocolate Easter Bilby.
Sydney Royal Easter Show at Sydney Olympic Park (April 6–17, 2023)
Easter shows are another part of the local celebration. Sydney Royal Easter Show taking place at Sydney Olympic Park is probably the most popular one and extends over two weeks. The festival presents Australia's best produce. Kids especially love watching farm animals. The Easter show traditionally includes some equestrian competitions, delicious foods, a Ferris wheel, firework displays, and other forms of classy entertainment.
Melbourne Easter Show at Cranbourne Turf Club (April 2023, unconfirmed)
Melbourne Easter Show held at Cranbourne Turf Club is a free entry event held over the entire Easter Long Weekend. Kids adore this place, as it has Melbourne's biggest Easter egg hunts, carnival rides, farm animals which one can feed, pet, and even cuddle, sand sculpting workshops, and much more.
Blessing of the Fleet Festival in Ulladulla (April 9, 2023)
Blessing of the Fleet Festival in Ulladulla is another celebration to witness on Easter Sunday. It's considered to be one of the biggest celebrations found on the South Coast of New South Wales. Blessing of the Fleet has been held annually since 1956 when it was first organized by local Italian fishermen. The purpose was to bless those who were going fishing and wish them a safe return and a good catch. The highlight of the modern celebration is the Festival's Milton Ulladulla Ex-Servos Parade. Colorful floats with beautiful Ulladulla's princesses and princes make their way down the Princes Highway led by St Peter, the patron saint of fishermen. The pilgrimage heads to the Harbor for the traditional Blessing Ceremony.
Find hotels and airbnbs near Easter (Map)