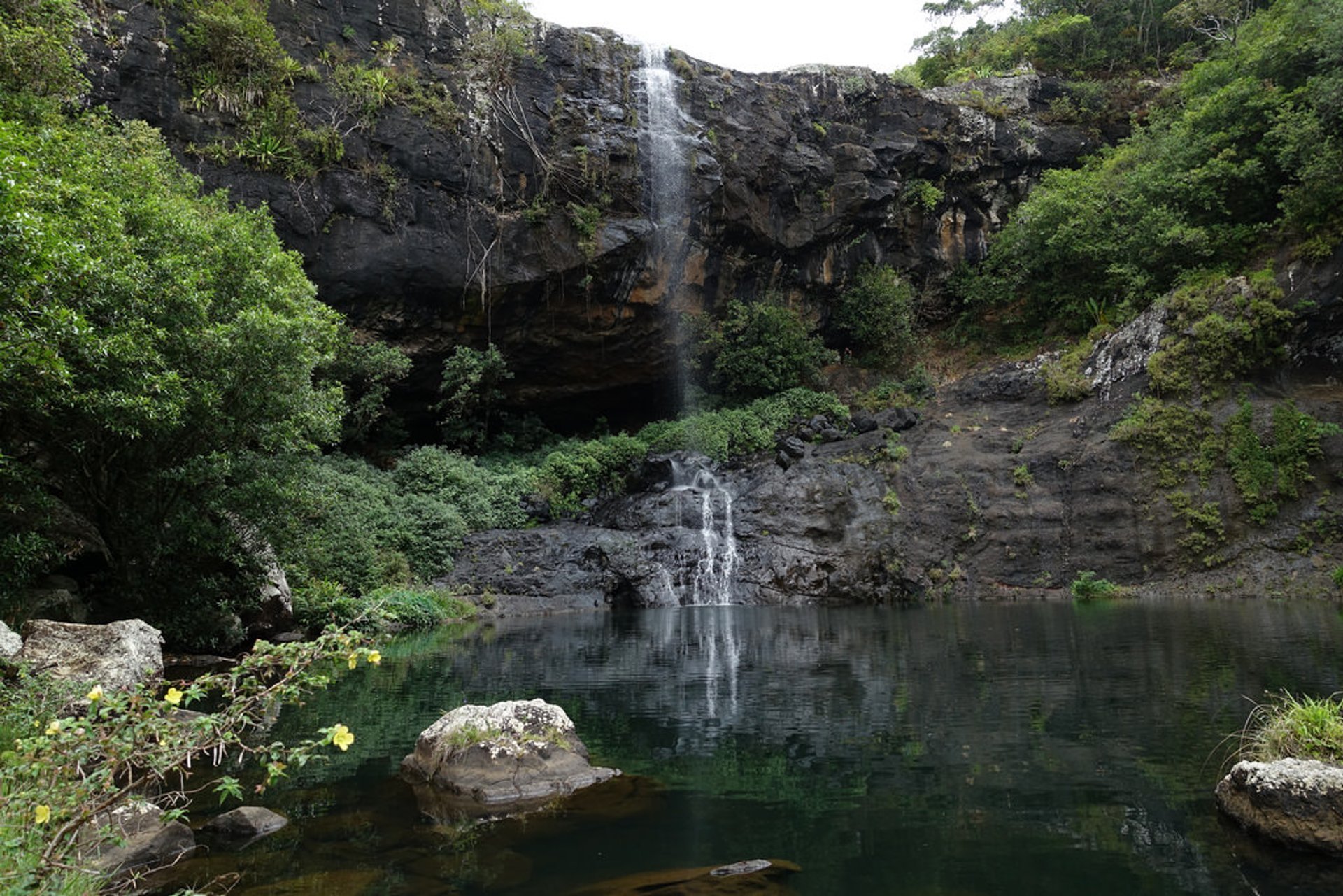 Situated in the centre of a big plateau, the seven waterfalls of Tamarind Falls is a perfect place for a one day get away due to its marvellous beauty, vivid flora, rare tropical birds, and wide range of extreme activities.
Show accomodations nearby
Tamarind Falls starts from the Tamarind river in a preserved area. Here, bird lovers will interested to hear that the rare Pink Pigeon, Mauritius Kestrel, and Echo Parkeet can be frequently spotted here. Extreme junkies will love the wide canyoning possibilities and the opportunity to jump off the 10 meter high cliffs.
Show accomodations nearby
This sight is totally available through over the year, but from November to May Tamarind Falls turns into a real enchanting wonderland due to the warm summer rains.
Show accomodations nearby
Show accomodations nearby
Tamarind Falls Featured in