0
Waterfalls are one of the major attractions of this island country that receives plenty of rain and snow transforming into large glaciers. In summer, the water in the rivers is high and waterfalls are literally everywhere. It's also a good season to visit big waterfalls.
Gullfoss or Golden Falls is the most popular one. It's located in the canyon of Hvita river in south-west Iceland.
Dettifoss, located in Vatnajökull National Park in Northeast Iceland, is reportedly the most powerful in Europe and the largest on the continent in terms of water discharge.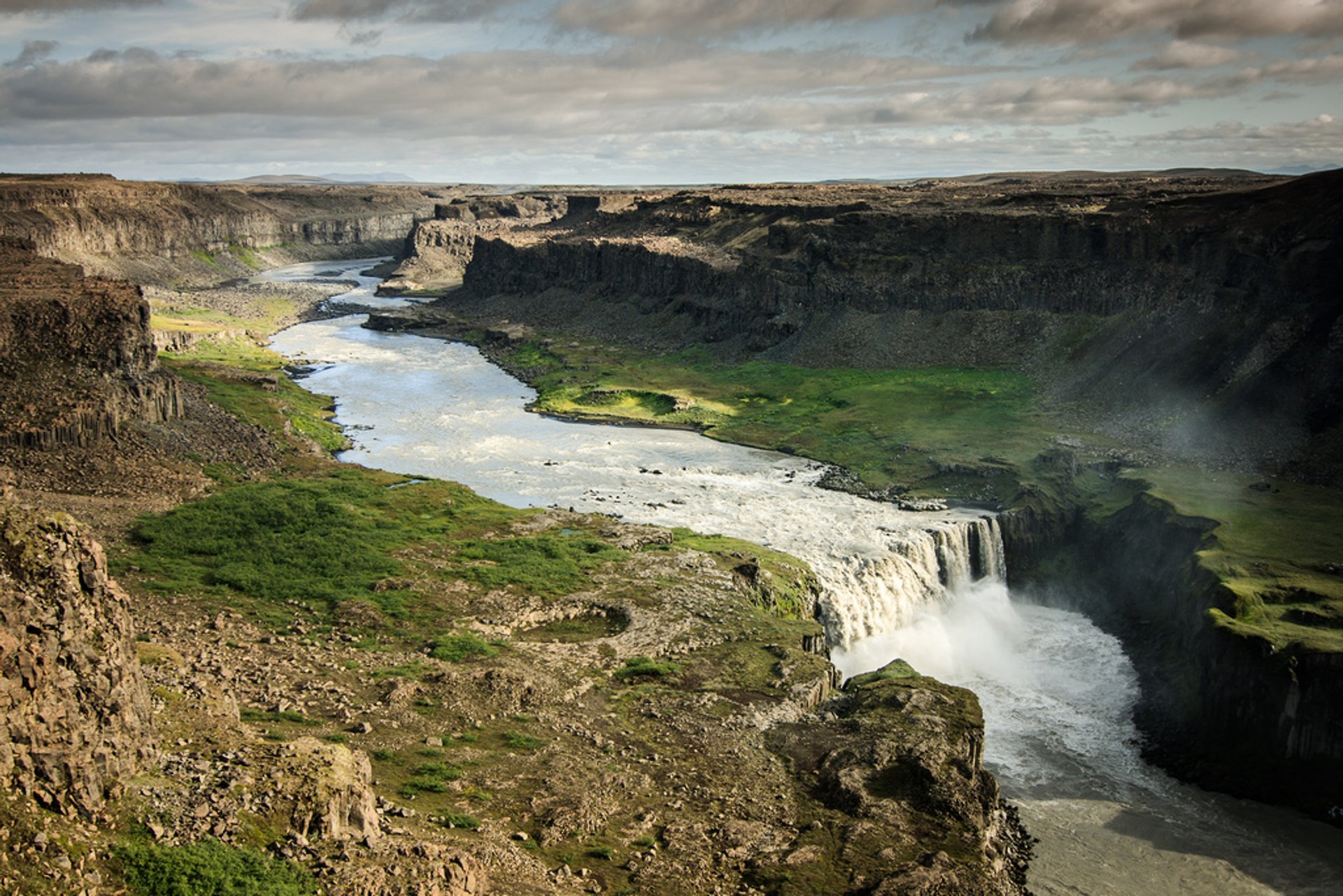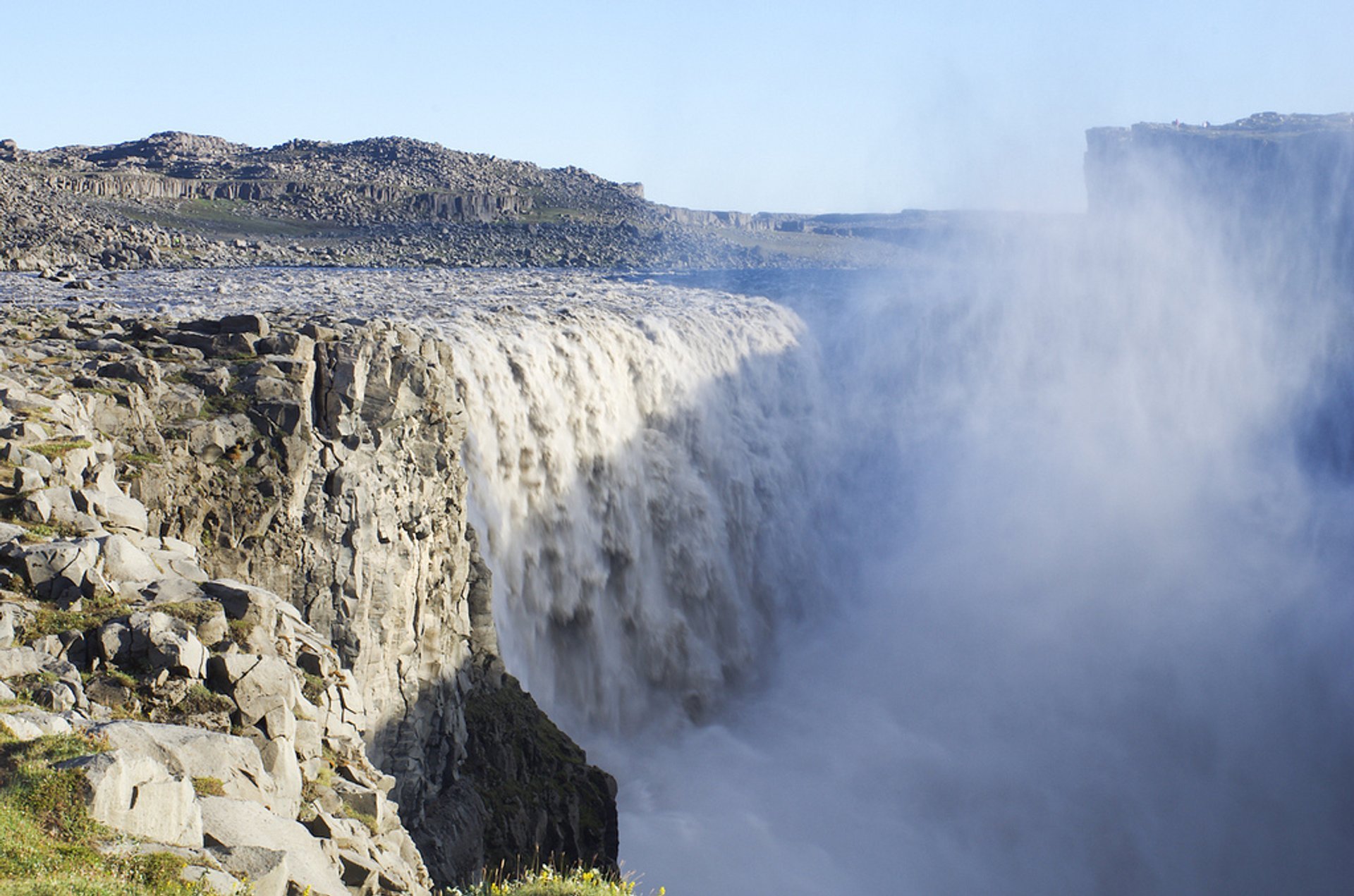 The Skogafoss is one of the biggest as well. If you visit it on a sunny day, you'll most probably see a rainbow.
Finally, Seljalandsfoss, one of the most photographed sights in Iceland, is located on the river Seljalandsá. You can walk behind the waterfall and make some fantastic pictures.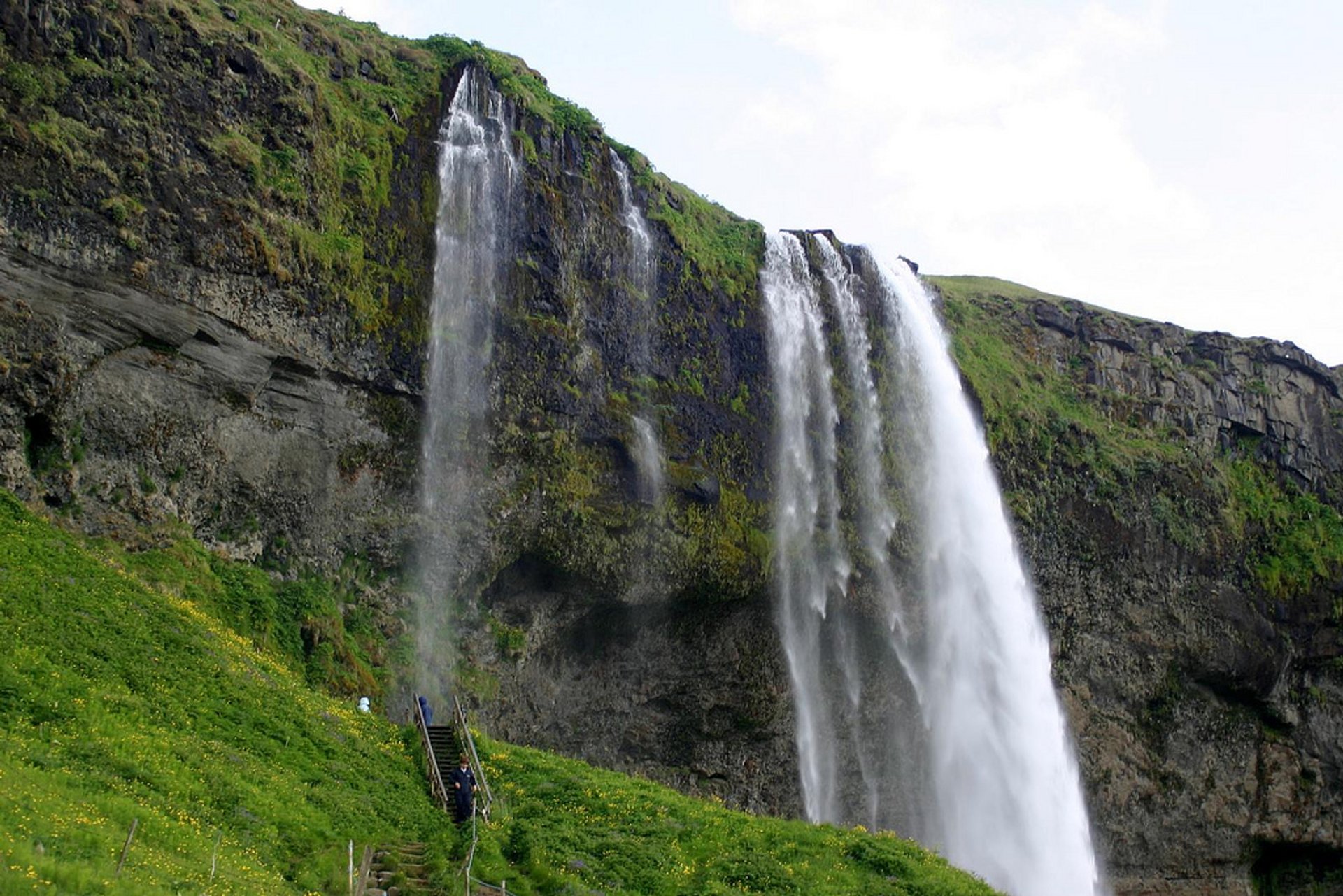 Find hotels and airbnbs near Waterfalls (Map)
Waterfalls Featured in